Greetings,
Just for the fun and animation, feel free to comment this post with your best printscreen.
Time to show off !
A Cool badge ? A risky kill ? Your best building ? Lucky shot in casino ?
Whatever, just show us you're proud of your city and happy to play the game :)
I start the show, with a printscreen of my latest maxed out building :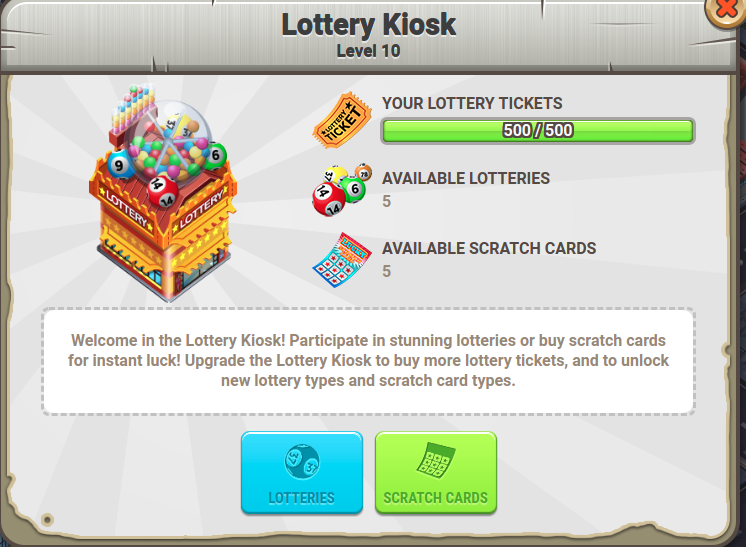 Your turn now :)
---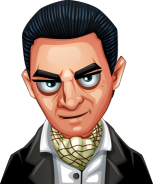 Better join us now... Other gangs are not waiting :)
Click to join the best mafia game on steem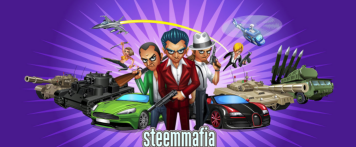 More information on our main page / Contact our game manager on our discord.
All income generated by this account will be used to power up and/or will fund ingame contests, feel free to send steem/sbd or delegations.