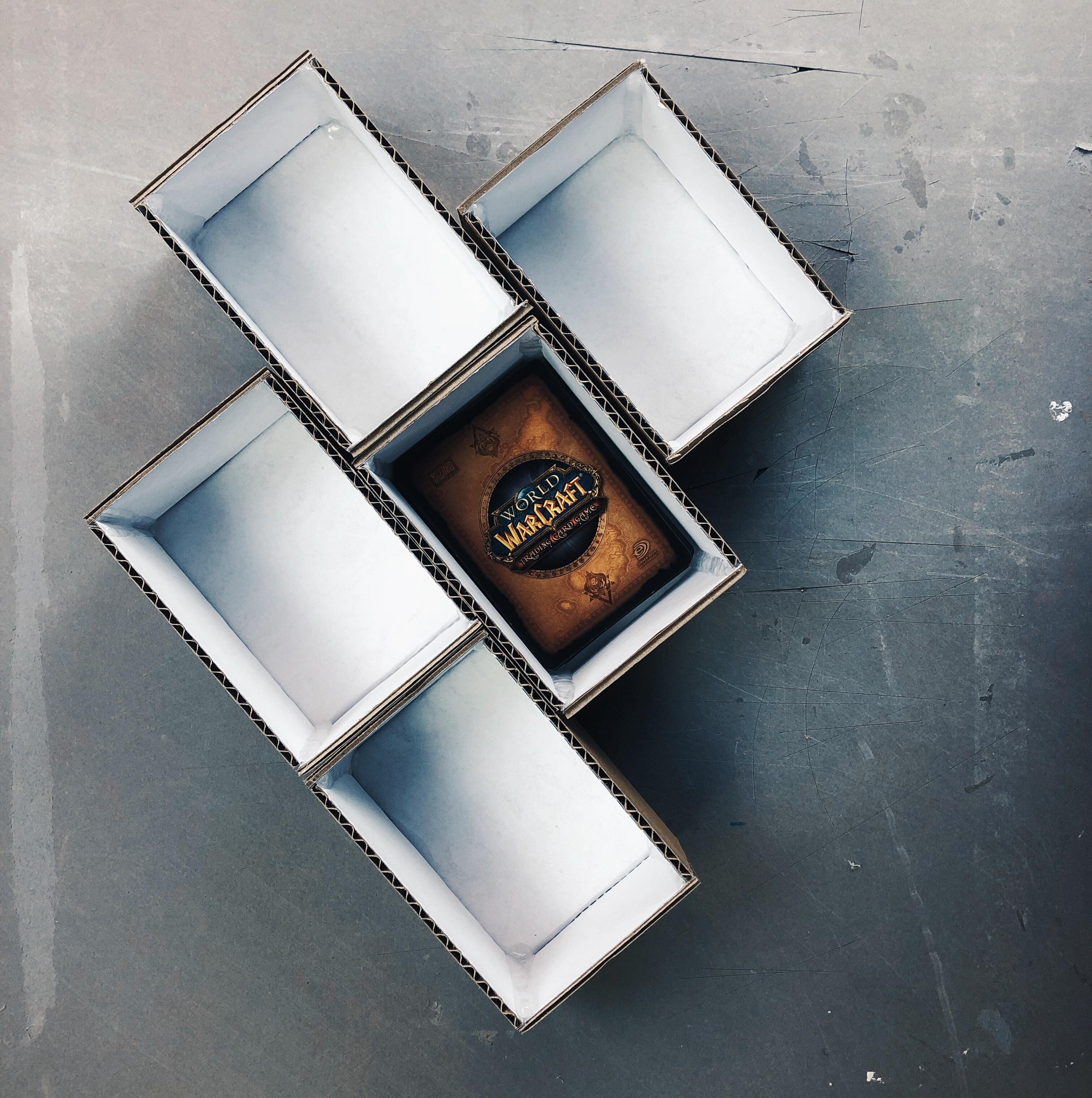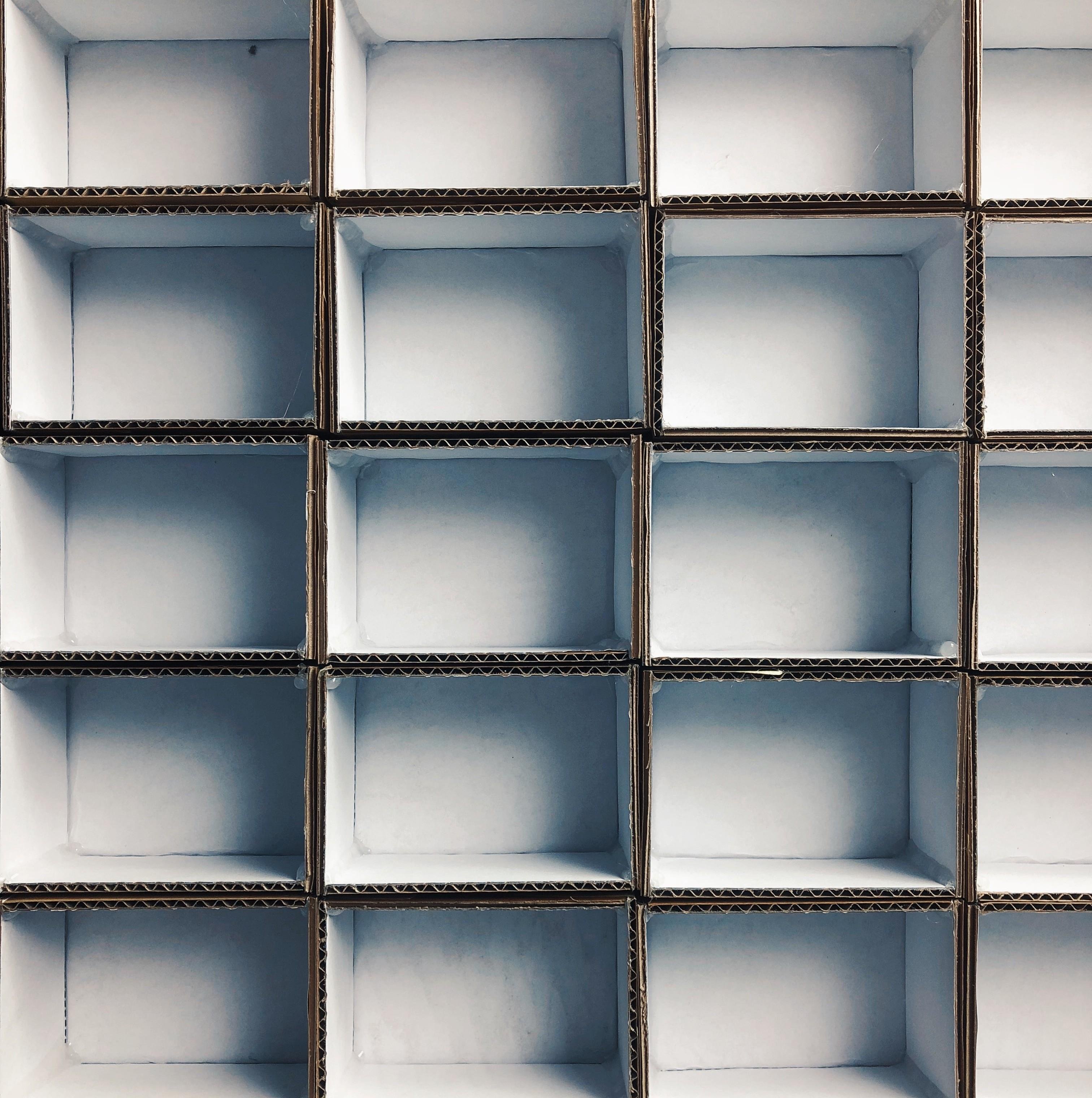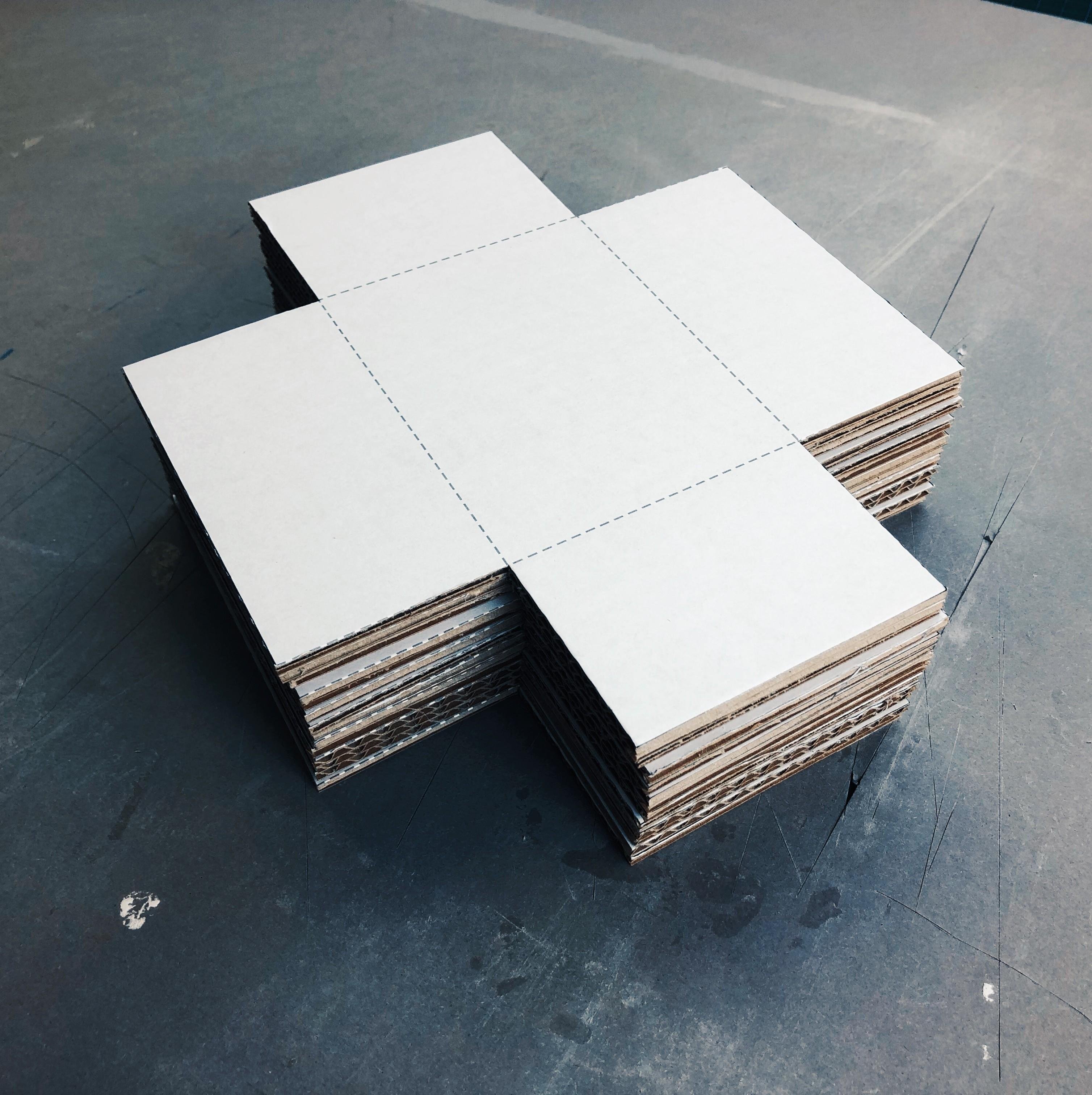 I've started at the end of the Card Sorter, which are the card
storage boxes. The size of a trading card is 64mm by 89mm.
I added 6mm to each side. With that said, a box has the
dimensions of 70mm by 95mm (inside).
I used a template generator and made the boxes out of cardboard
and hot glue. Very simple and reduced to its function, because they
are only prototypes.
22 boxes in total. Why so many?
The main focus of the whole machine is to sort World of Warcraft cards
and this universe has 21 sets.
The one additional box is for cards which the scanner can not identify.
---
In the next update I will show you the general sorting mechanism.
Any ideas, what do you think?
---