Namaste
Hello all friends
It was a tough quest with life splinter.
I was continuously loosing the game in the beginning but then I review my team and added the Devine Healer in my team which gives a good results.
The reward was not so good but sometimes is always better than nothing.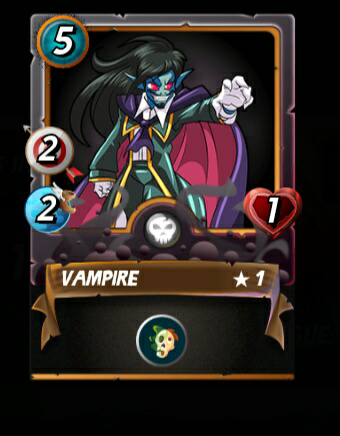 Posted using Partiko Android