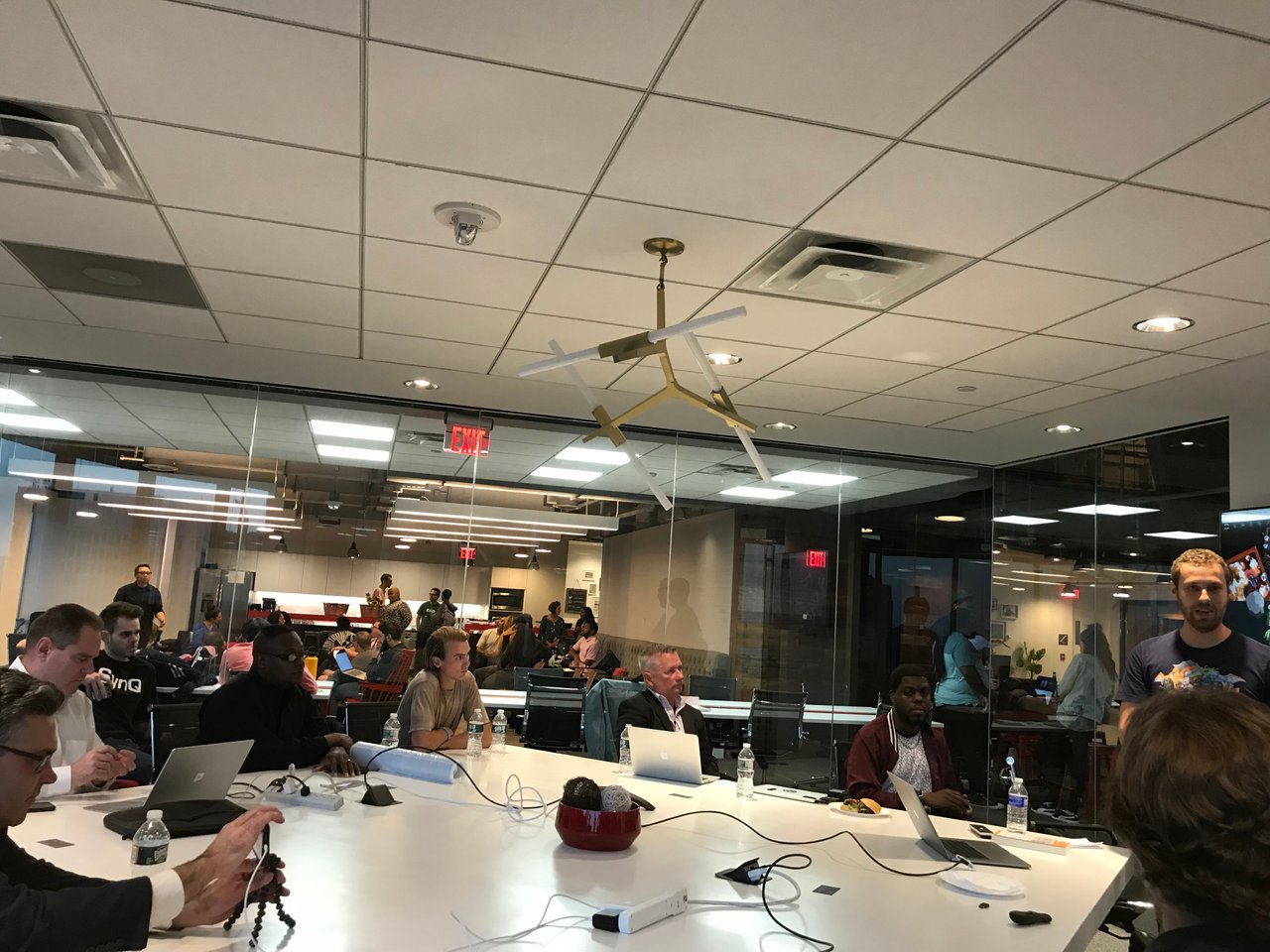 Matt and I like to give talks on the game. Here he is speaking at a bit-investor forum in Philly. 5 companies presented to a handful of investors.
Takeaways
I'm mostly amazed this crypto ecosystem still seems built on hype and promises. A lot of the talks given tonight didn't show active working projects. They showed ideas needing funding. Those will always be around, but where is the income.
Proud of what we built
Matt and I, along with a dedicated team and player base have put down roots. We have a functioning game, built on a functioning blockchain, with thousands of accounts transacting every day for thousands of dollars.
There's a lot of work to do to 10x this whole ecosystem, but there's just not a lot of profitable crypto businesses out there. We built one, we grew through this horrific bear market, and we're feeling great about what we have and where we are going.