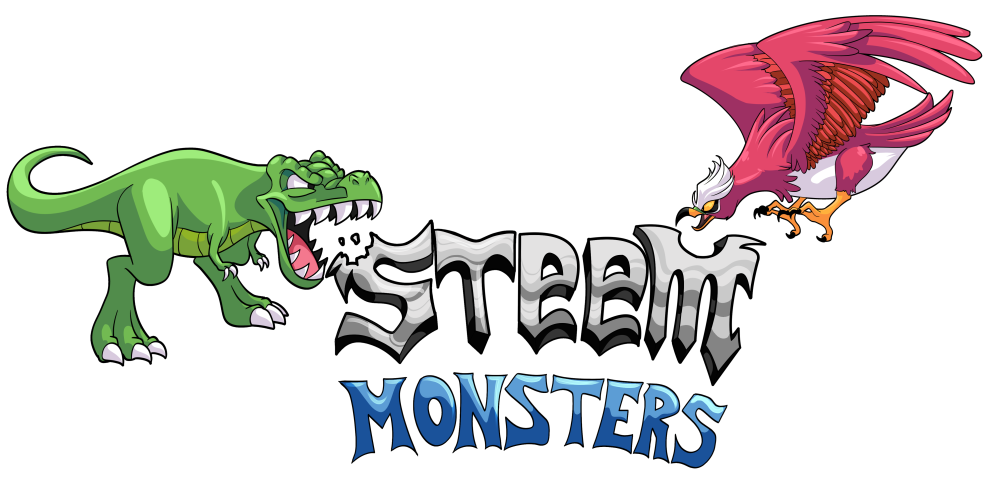 So, here's a milestone post that I didn't expect. We just sold $10,000 worth of monsters!!! 4300 booster packs!!! Jeez.
The game is in alpha. It's just starting. You can't even fight!!! I'm completely floored by the overwhelming response!!!
I don't need to tell you I'm a sap. You likely already know. Some of you have heard my voice crack on msp-waves when I get emotional talking about things. I saw this picture from @dougkarr and at first I was excited. A day or two later it really hit me that these kids could get drawn into this game, and use their creativity to envision this whole monster world. I'll admit I cried.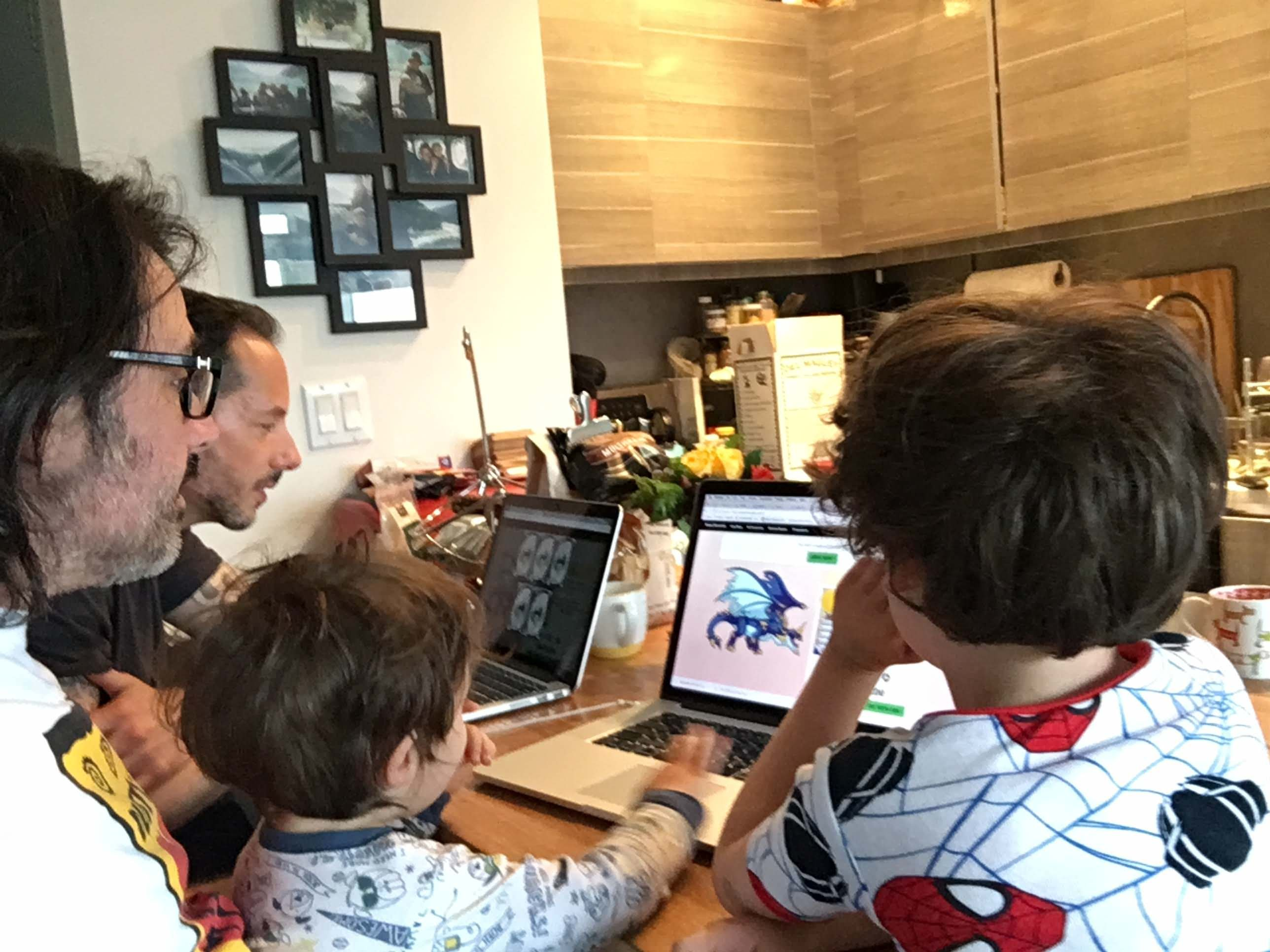 I've been thinking about this game since 2014. I'm really excited by how it's turning out. The scope creep is already hitting me. Gotta put stories to all of this. I'm planning on putting some easter eggs into the game that I bet you're gonna love discovering. I'm working on a story arc for the game, and hoping that how you folks do inside the game will determine what that arc is. I see team play. I see paid tournaments with mega prizes. I'm working on it. We're probably going to hire some devs and bang this out asap.
First update is fired
Hopefully you saw the first update where now you can buy booster packs from one account and send to another. Hopefully you also started playing around with leveling up your cards.
Next update will likely include card stats
We're primarily trying to figure out how to get fighting live ASAP, but in the mean time we're going to be releasing our first planned stats and abilities table. That should come out in the next week and hopefully it'll be in game within two weeks. That way you'll know the rules and how good specific cards are likely to be. You could conceivably run your own scenarios of how the game will play out.
We're looking for some node.js and js developers that want to work with us
Please contact @yabapmatt and me in Discord if you're interested. Priorities include a functioning marketplace and a functioning fighting system.
Once these are in place we'll get the marketplace and fighting system up and running
Official account is @steemmonsters
website https://steemmonsters.com
Discord is https://discord.gg/CAFJRjY
Keep in mind the map contest is still going
https://steemit.com/steemmonsters/@aggroed/steem-monsters-cartography-challenge-create-the-world-map-120-booster-deck-contest