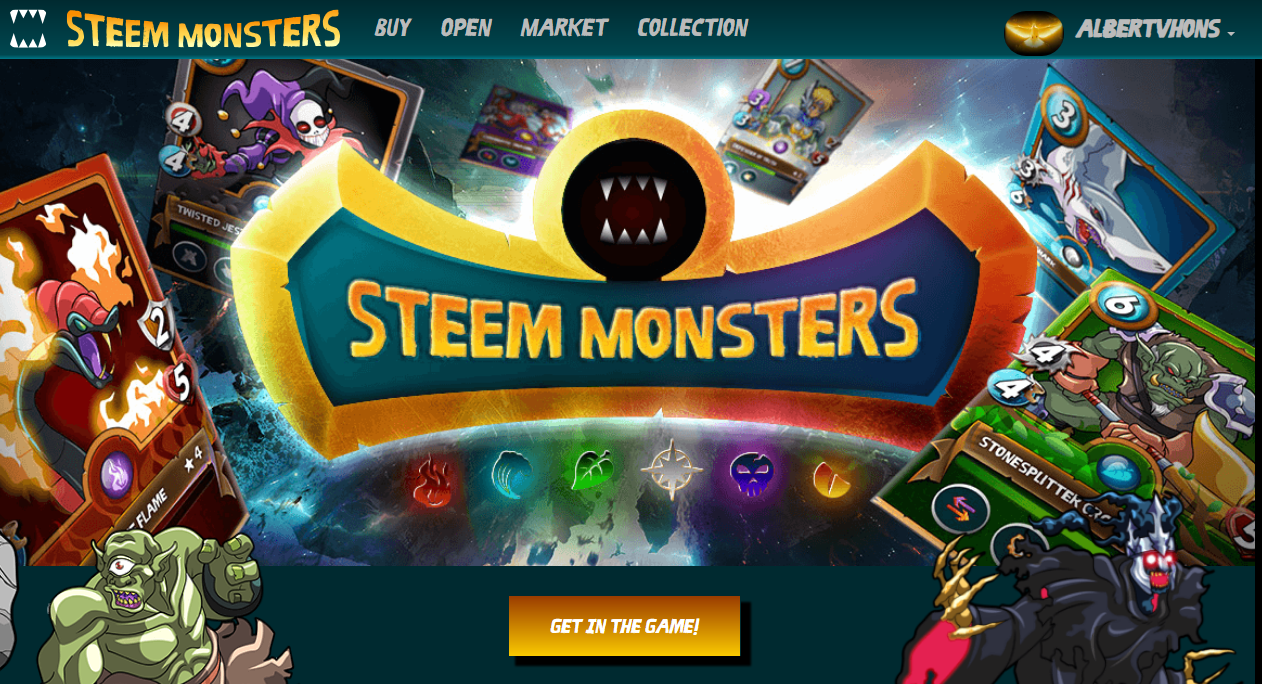 Now, i do have available Steem to purchase Beta Booster Pack
There is no other way to buy beta pack but through limited offer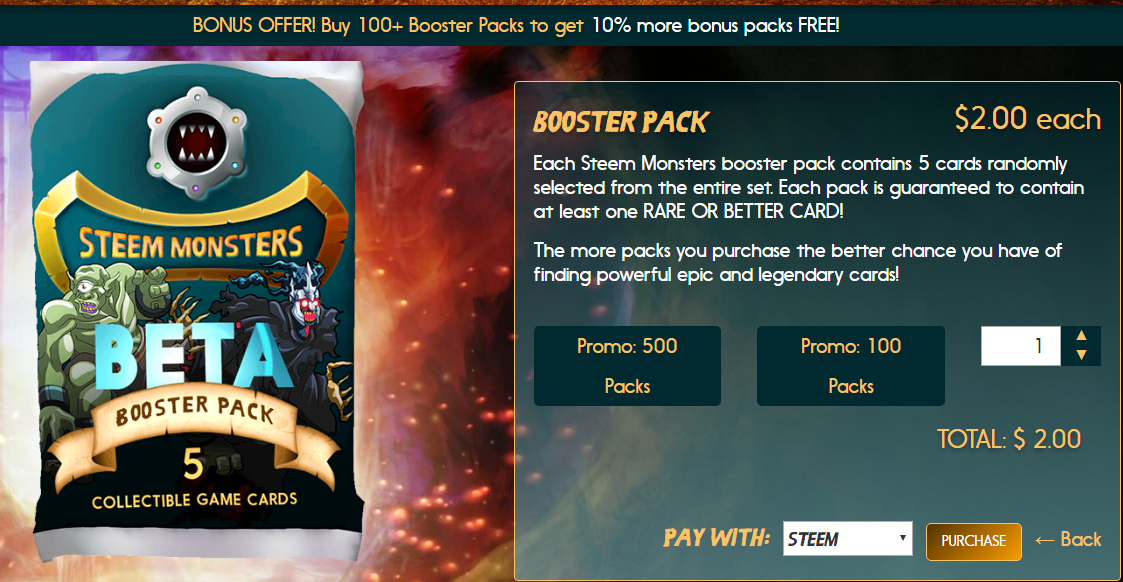 Now, i choose to pay via Steem since this is only I have
No more sbd holding at the moment!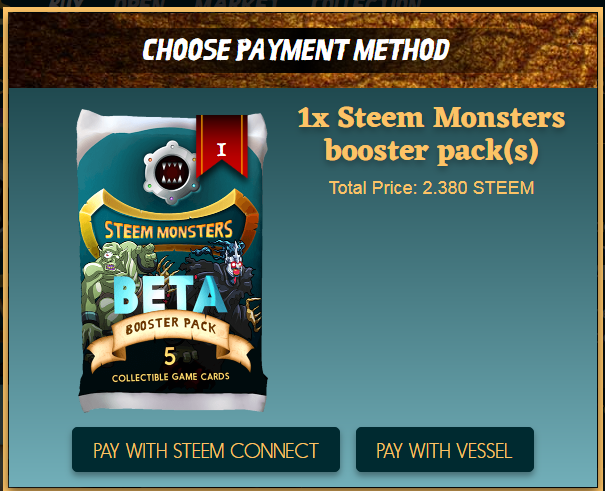 After confirmation my new beta pack is arrive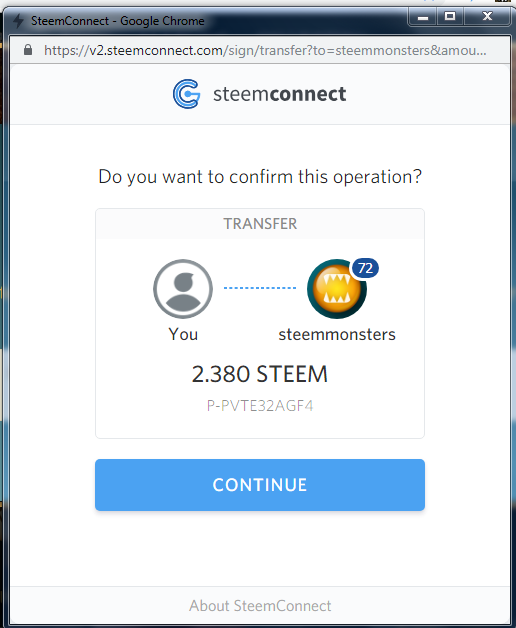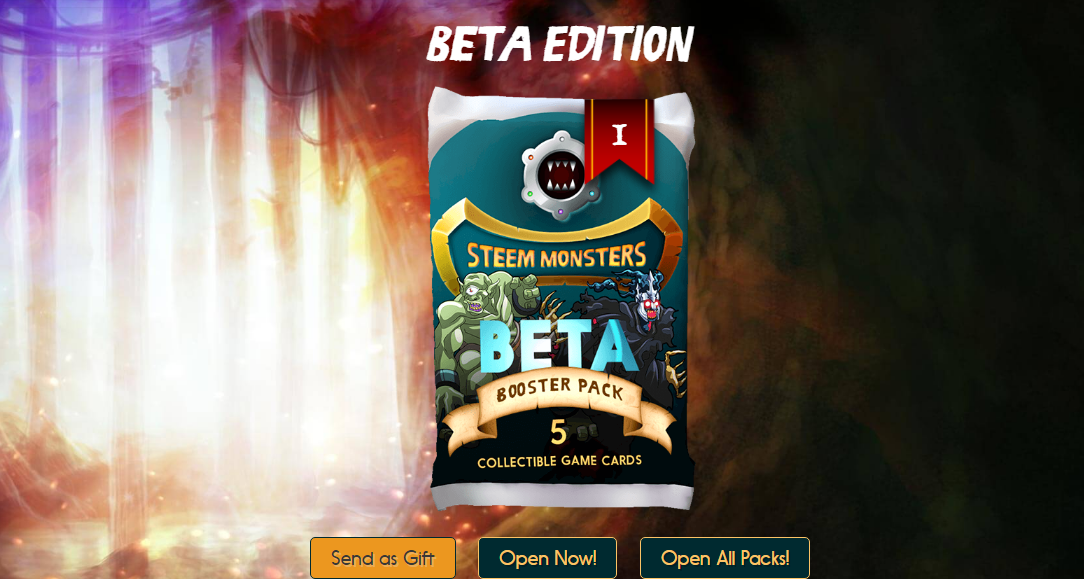 So here are the five beta cards currently purchased!
i do have one rare card, I don't know if I'm gonna like it! Lol!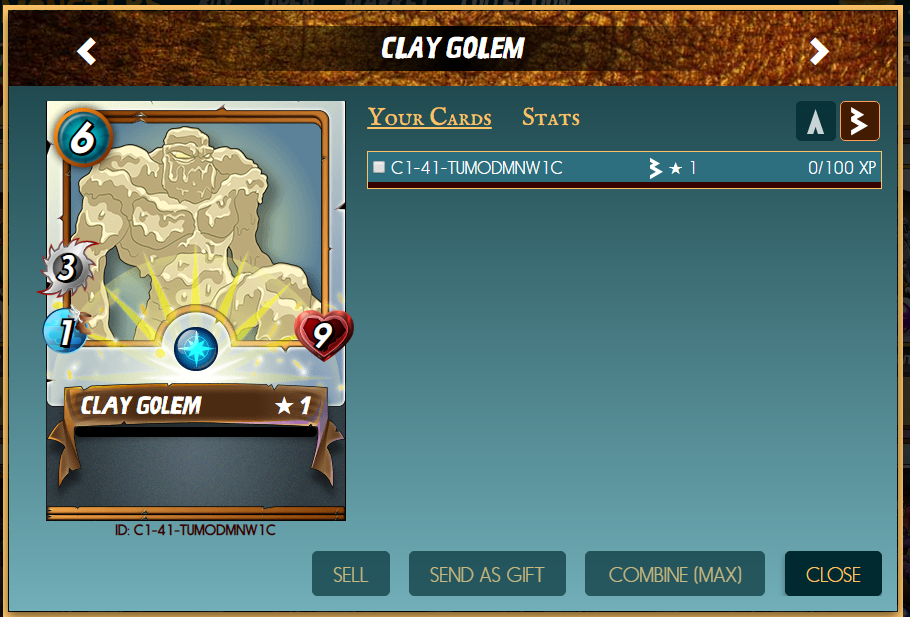 So its Golem, my rare beta cards!
three days more as expected that steemmonster will launch its game and daily tournament!
Hmm! Let see how it goes then!
Note: Only Gamers can relate this post!
---




---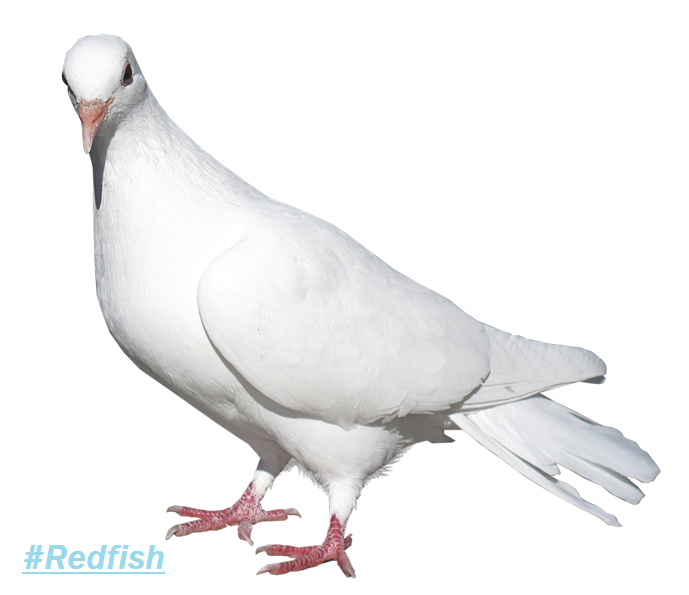 RESTEEM IF IT PLEASE YOU!✌
"Redfish is the first rank in steemit, next will be minnow, dolphin, orca and the last whales"
---







above images are clickable, come try it
---