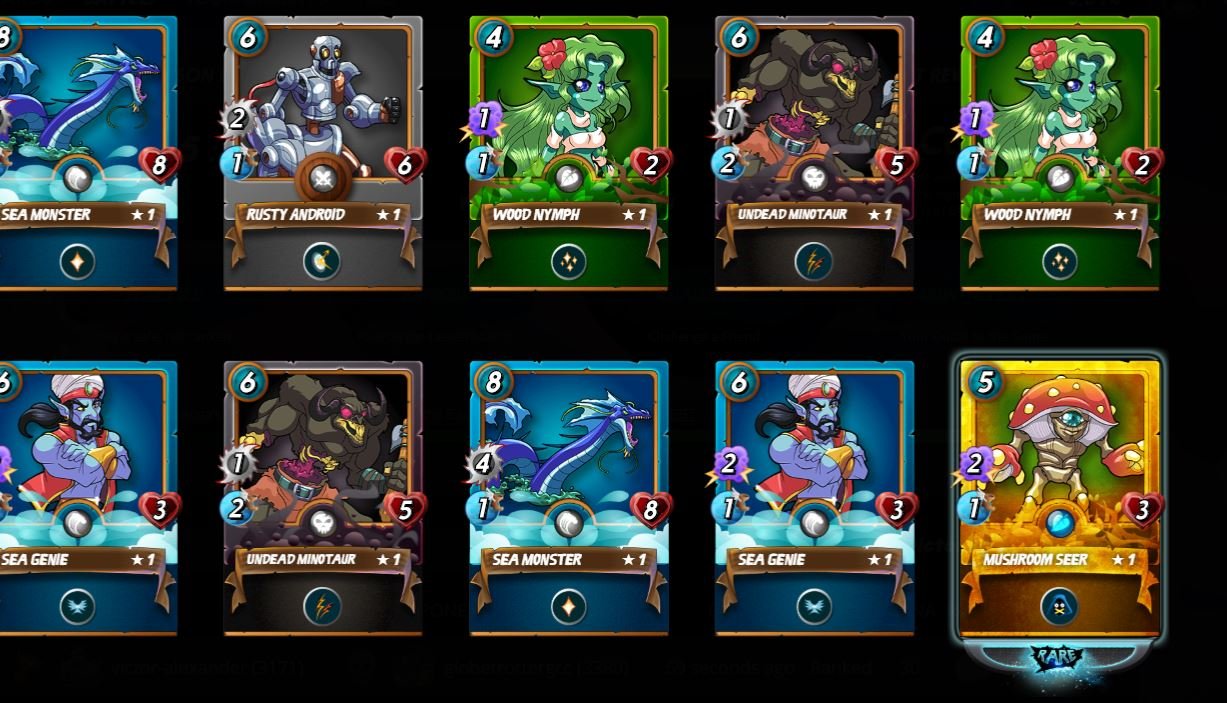 ---
Hello,
This season started slower than usual. I was only able to play after 2 days and to finish the quest from last season.
The cards in the quest rewards were modest, I would say. During the last quest I got a GF Mushroom Seer, which is on my list. I try to bring as many cards as possible to GF max. It pays on the long run, the cards you often plays on GF max. This is done with the introduction of the DECs, because playing gives you a bonus when using GF and Alpha cards. The more cards you have, the higher the bonus.
I did not want to buy tickets anymore, but I bought some Summoners now. Will try to bring all Summoner to a maximum with time. Focus is now on life and earth and soon the others will be leveled up.
I want to sell my cards from the
@victor-alexander
account for 11000 Steem. If you are interested, please contact me. I might start an auction on
@steembay
.
Until next time!
Hallo,
diese Saison hat langsamer für mich gestartet als gewohnt. Ich konnte richtig nur nach 2 Tage spielen und die Quest beenden.
Die Karten beinm Questen waren höchstens bescheiden würde ich sagen. Beim letzten Quest aber habe ich ein GF Mushroom Seer erwischt. Ich versuche so viele Karten wie möglich auf GF max zu bringen. Es lohnt sich auf dauer, die Karten die man öfters spielt auf GF zu maxen. Dieses ist geschehen mit der einführung von den DECs, weil beim spielen bekommt man ein Bonus wenn man GF und Alpha Karten benutzt hat. Desto mehr solche Karten, desto höher ist der Bonus.
Ich wollte keine Karten mehr kaufen, habe aber jetzt ein paar Summoner gekauft. Werde versuchen mit der Zeit alle Summoner auf einem maximum zu bringen. Fokus ist jetzt auf Leben und Erde und denmächst werden die anderen aufgelevelt.



Ich möchte meine Karten von dem @victor-alexander Konto für 11000 Steem verkaufen. Wenn ihr Interesse daran habt, bitte melden. Werde vielleicht eine Auktion auf @steembay starten



Bis demnächst!



---
If you want to play, you can register here
---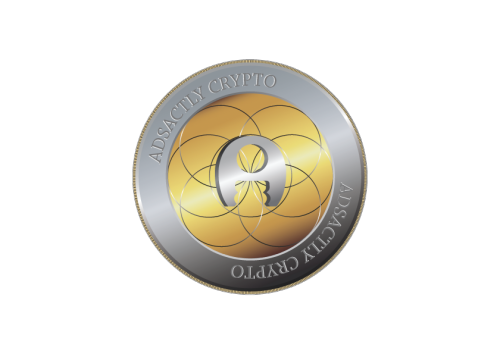 </center