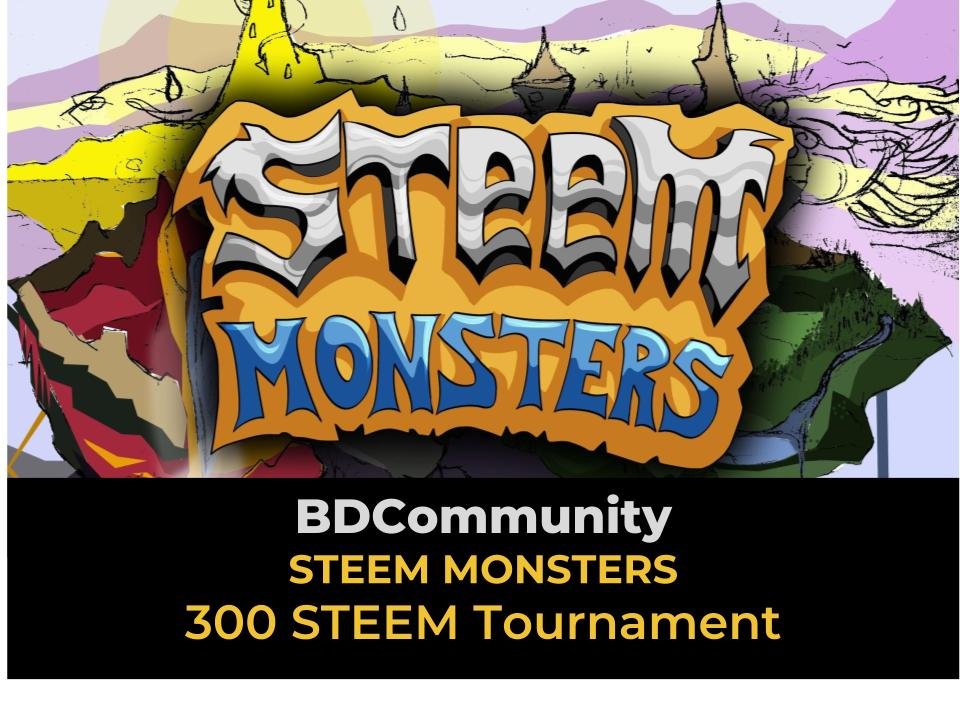 Hello Everyone!
We are very excited to announce our next Steem Monsters Tournament Special with a prize pool of 300 STEEM, sponsored by Steem Monsters and Hosted by @zaku. Steem Monsters has done a lot to make an engagement to the Steem blockchain and we are excited to have this chance to contribute to the Steem community. The initiative mainly is for the players who are new and have the capacity to win by fighting with their opponent. So be ready to win some existing prizes in this tournament.
What is Steemmonsters?
Steem Monsters is a collectible card game where cards ownership and game results are all published and verifiable on the Steem blockchain.
There is a starter pack consisting of 30 pre-selected cards that everyone is required to purchase in order to get started. Then additional 5-card booster packs may be purchased which is have chances to contain powerful epic and legendary cards!
Every card will have a unique identifier and be recorded in a custom transaction on the Steem blockchain, along with the purchase or transfer transaction. That way card ownership can be checked and verified.
If you don't already know about Steem Monsters, you can sign up & get started playing here.
For those of you who love playing Steemmonster you just got another reason to love playing it even more. There are a slew of tournaments from Novice to Gold league level cards being held and through the month leading up to the official Invitational, the schedule is given below:

How is this organized?
---
| Tournament dates | Sign-up Link | League | Prize Money |
| --- | --- | --- | --- |
| January 30, 11:00 PM GMT [+06:00] | Sign-up Link | NOVICE | 60 STEEM |
| February 01, 11:00 PM GMT [+06:00] | Sign-up Link | BRONZE | 60 STEEM |
| February 03, 11:00 PM GMT [+06:00] | Sign-up Link | SILVER | 60 STEEM |
| February 05, 11:00 PM GMT [+06:00] | Sign-up Link | GOLD | 60 STEEM |
| February 07, 11:00 PM GMT [+06:00] | Sign-up Link | NOVICE | 60 STEEM |

We have made an effort to vary timezones and leagues so as many players as possible will have the chance to participate. But if none of the above works for you, let us know and we'll make an effort to accommodate you in future tournaments. Thank you for your continued support!
The tournament post with each team description will be given as the registration completes. Prizes are liquid STEEM, and free to enter, so be sure and check out the calendar and get in on the action!
The reward distribution will be as follows:
| | |
| --- | --- |
| First Prize : | 30 STEEM |
| Second Prize : | 15 STEEM |
| Third Prize: | 10 STEEM |
| Fourth Prize: | 5 STEEM |

The game rule will be as follows:-
---
Registration will be closed 15 minutes before the match starts.
Please check in about 15 min before it starts which is at 11 pm sharp. @zaku and @sourovafrin will be there for all of you.
The tournaments will be managed on the BDCommunity discord server, you can join here.

How To Play
Once it's your time to fight, do the following:
1.) Head over to https://steemmonsters.com/ and click on BATTLE > CHALLENGE.
2.) Enter your opponent's name, the specified level-limits & allowed cards.
3.) Click on Send.
4) You will have 10 minutes to accept the battle or be disqualified. The person listed on top will send the challenge to the other.
5) The battle result will be checked and added to the tournament's board by @zaku.
So, what are you waiting for to go ahead and fill the registration here
Follow the discord channel #sm-tournament
Having lots of fun, hope to see more of you on the battlefield and around the table!

Steem Monsters Contact Info

Official Account: @steemmonsters
Website: https://steemmonsters.com
Discord: https://discord.gg/CAFJRjY
Twitter: https://twitter.com/SteemMonsters
Instagram: https://www.instagram.com/steemmonsters/
Telegram Group: here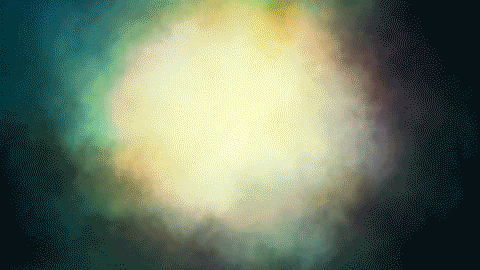 All information, stats, Image collected from Steemmonsters.com & @steemmonsters blog

If you want to support us, please consider following our curation trail on SteemAuto.com or delegating STEEM POWER to us.
---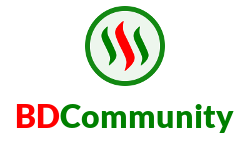 JOIN US ON