This giveaway will consist of 10 Steemmonsters booster packs!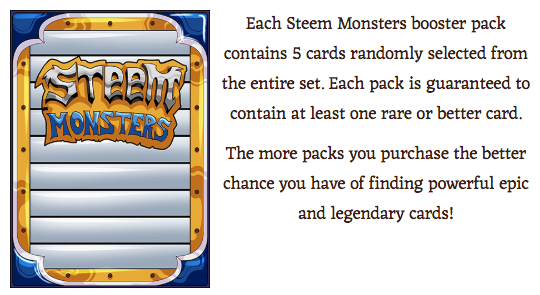 Rules
1. You must vote on this post.
2. You must comment on this post with a photo of your account (showing your account name) with some steemmonsters in it. Example below.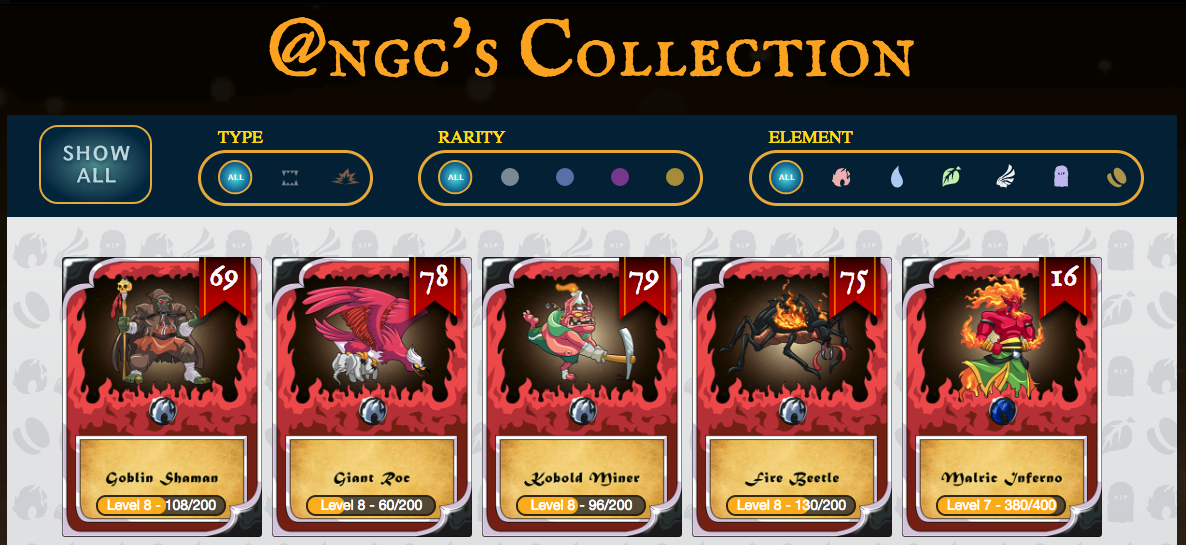 That's it!


Congratulations to the winners from the previous giveaway, your booster pack has been sent to your account!