I'm a little late posting this but last week I bought another 25 booster packs on my way to spending $500 on the Steem Monsters game. So far I've spent $105 so I still have a ways to go.
Unfortunately, I didn't run hot and get any legendaries like I did the week before but I did pull out my first Gold Rare card which was awesome!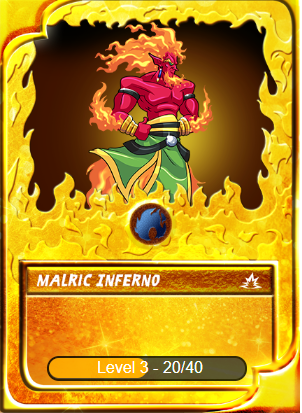 Head over to Steem Monsters to get your cards - https://steemmonsters.com
I love the art on this card. The flames look really good with the gold too. This game is so addictive. Anyway here is the whole 25 packs.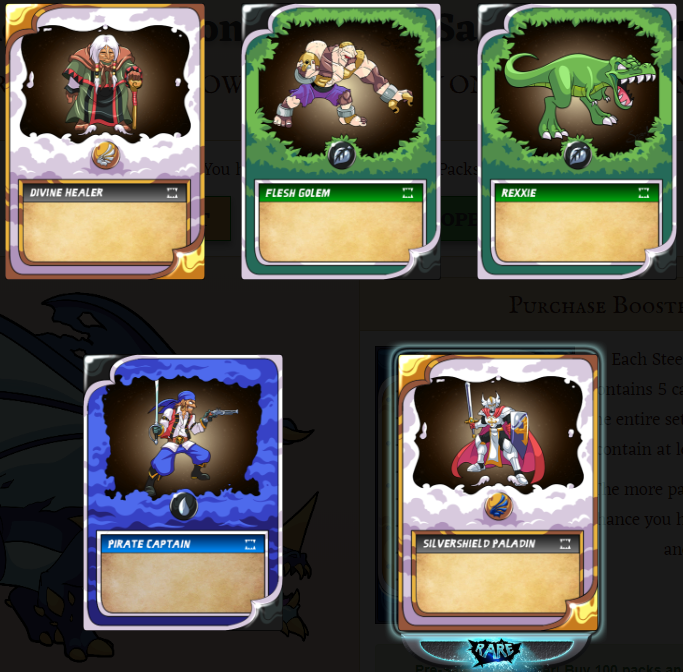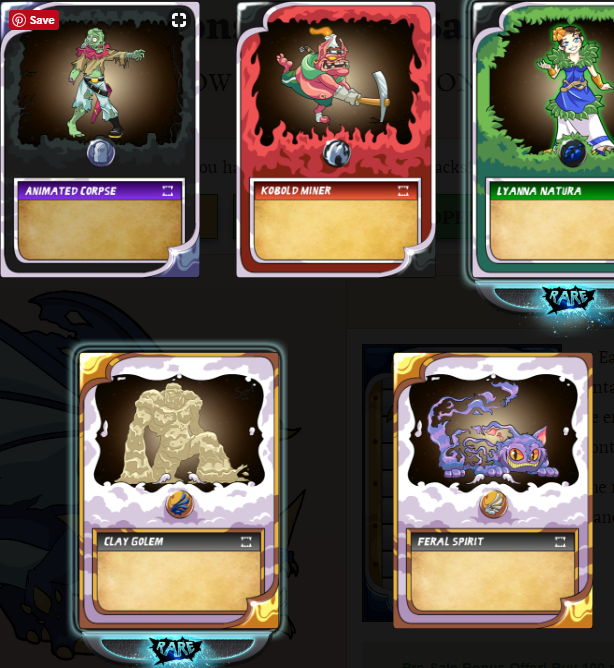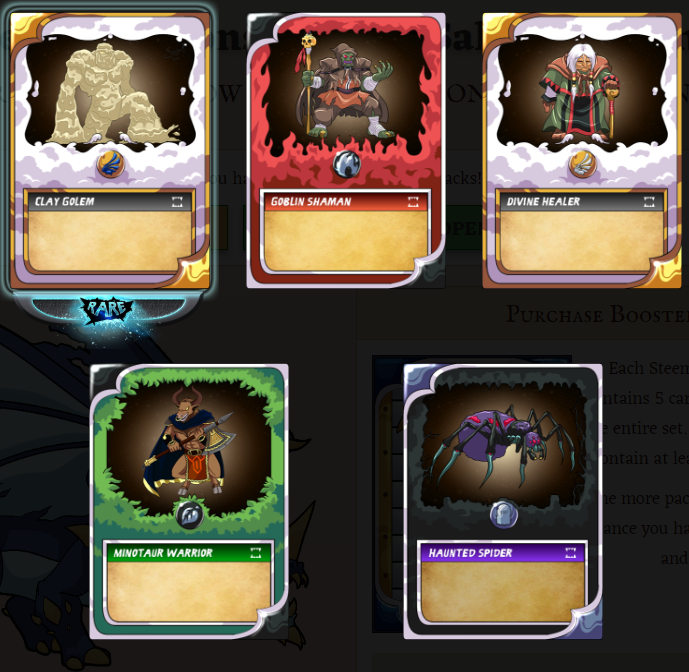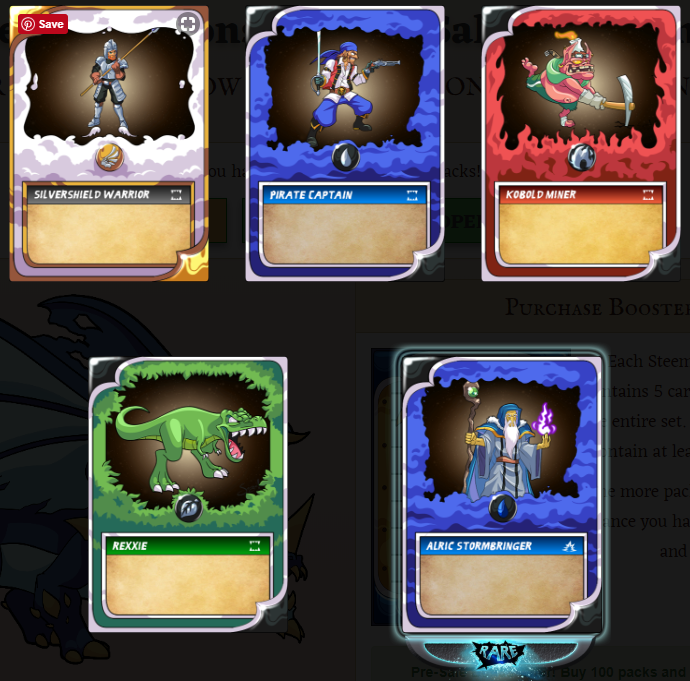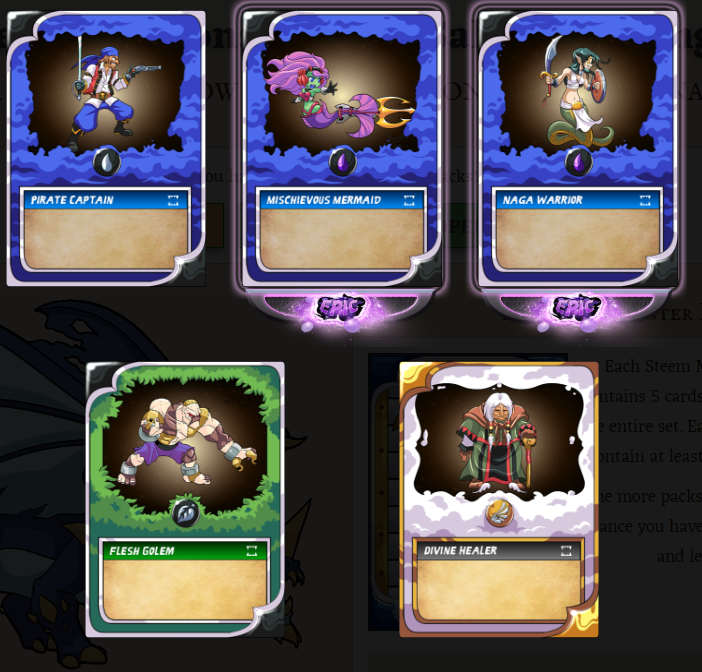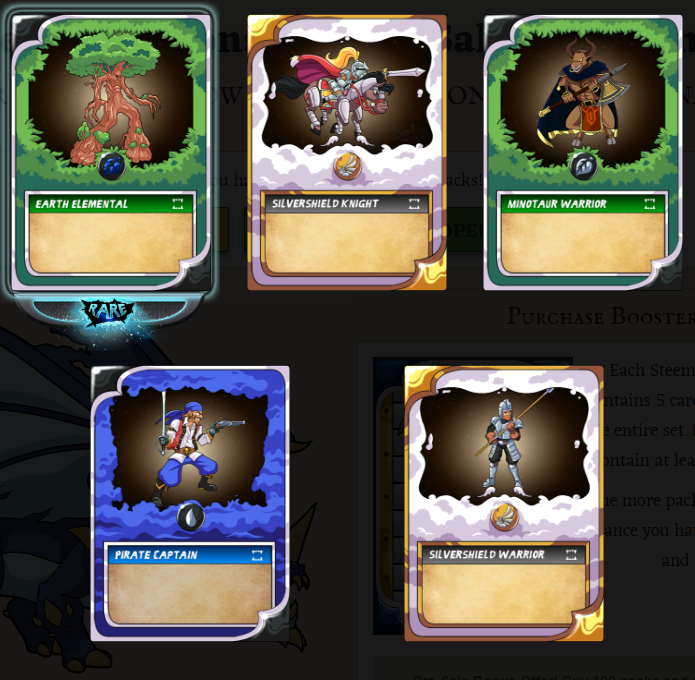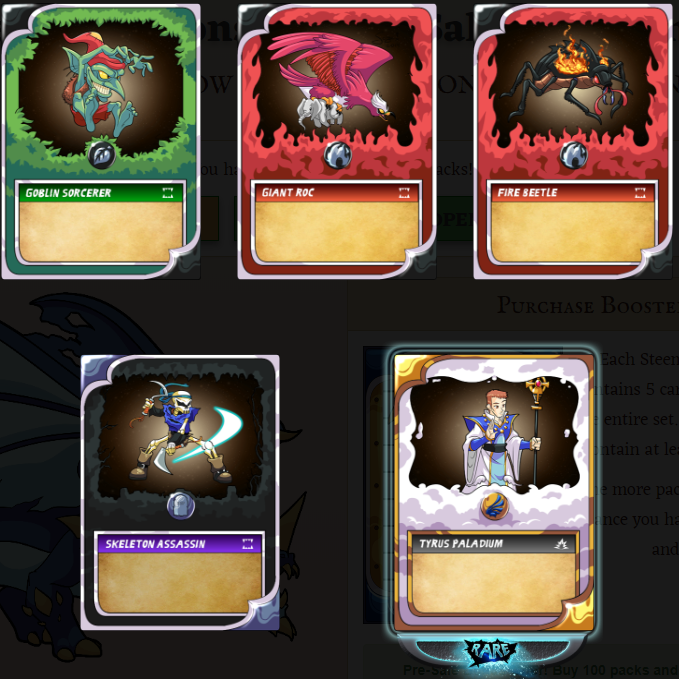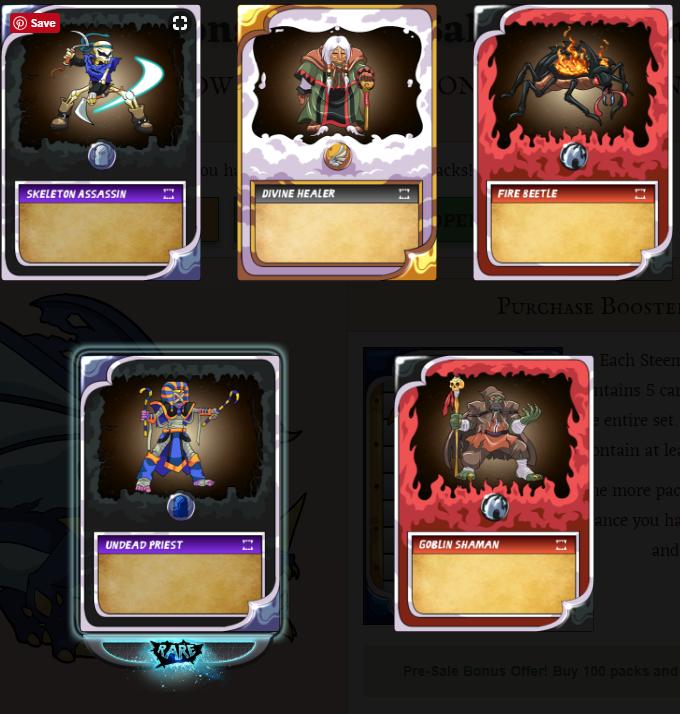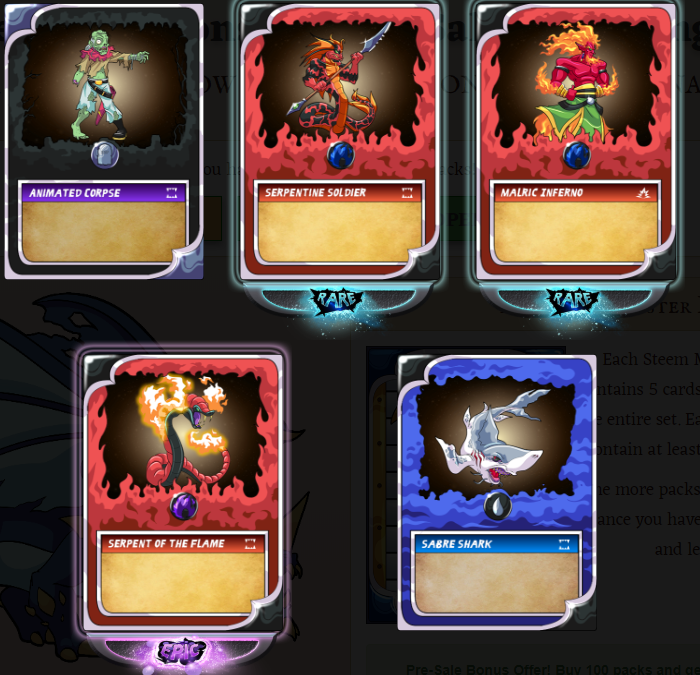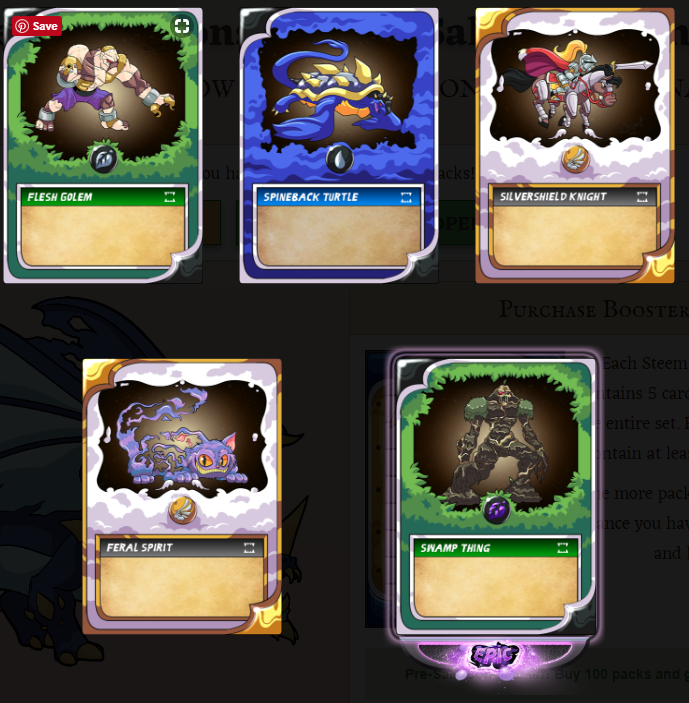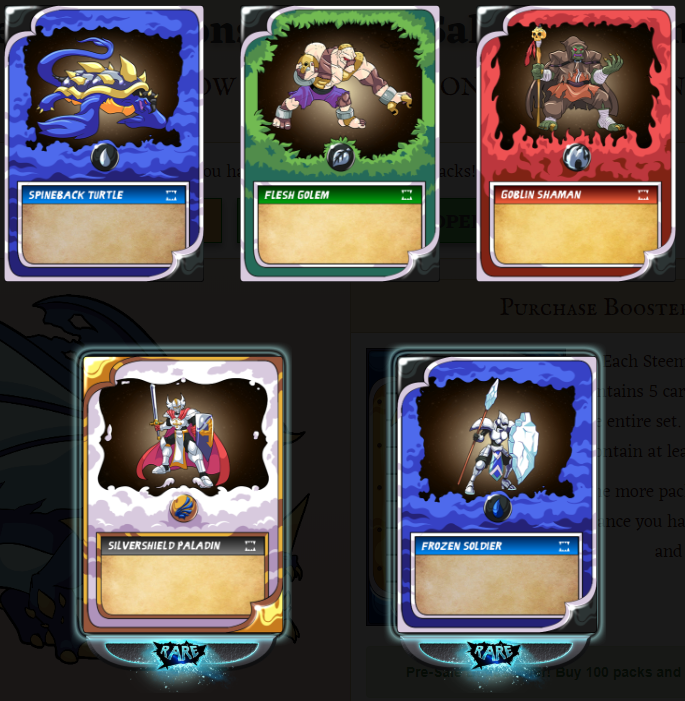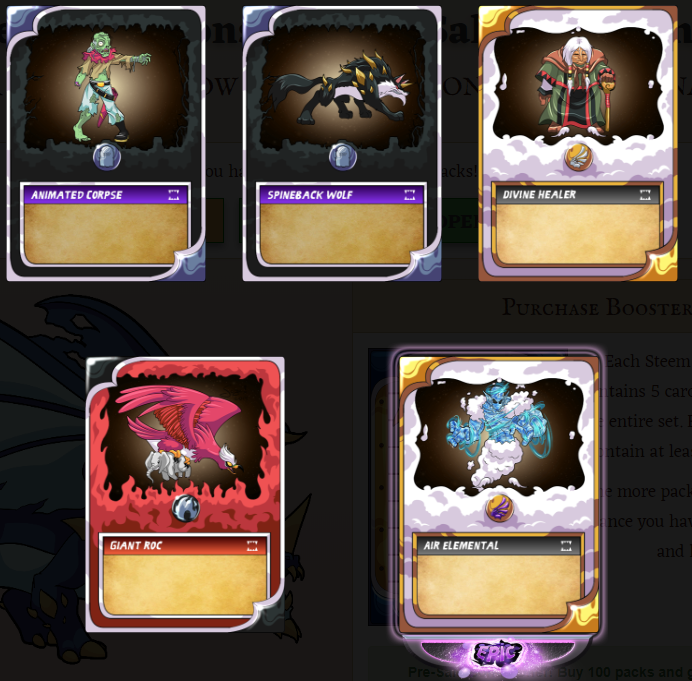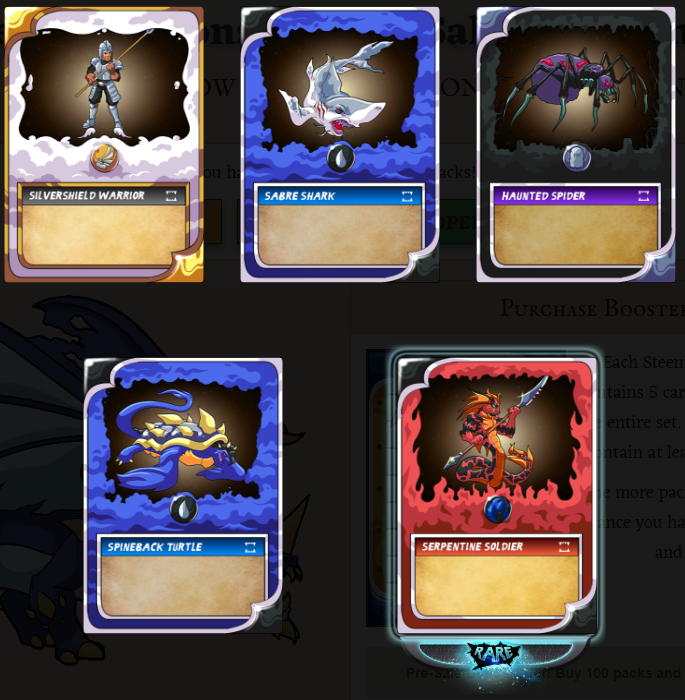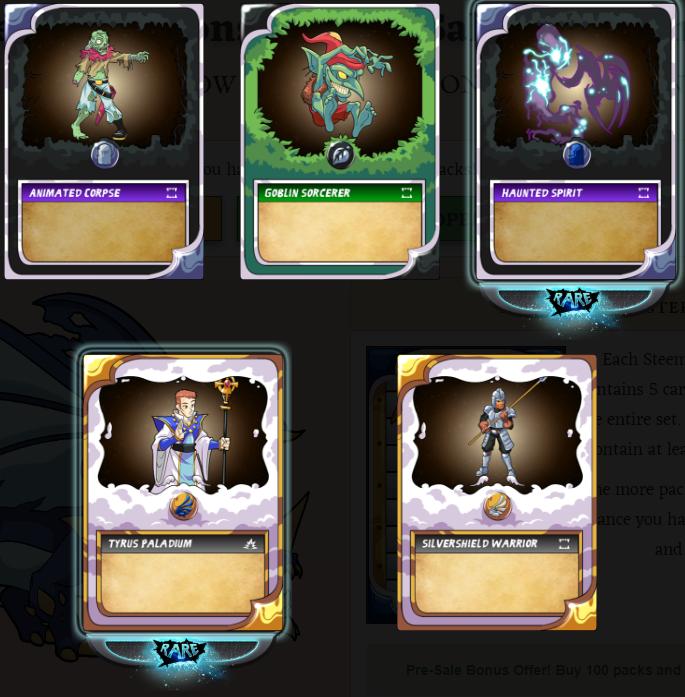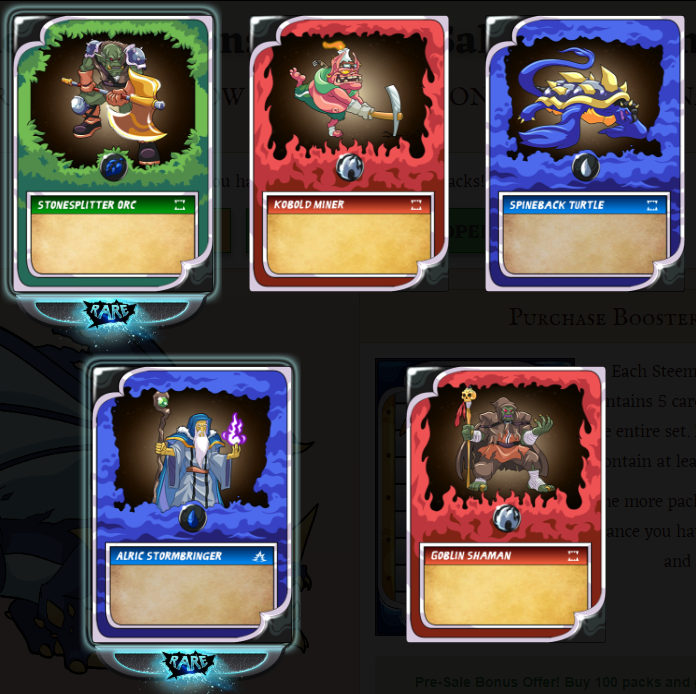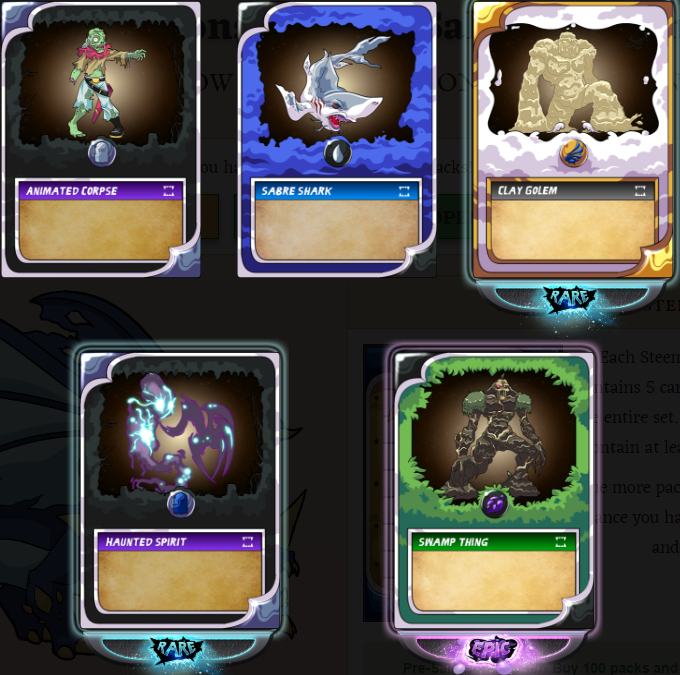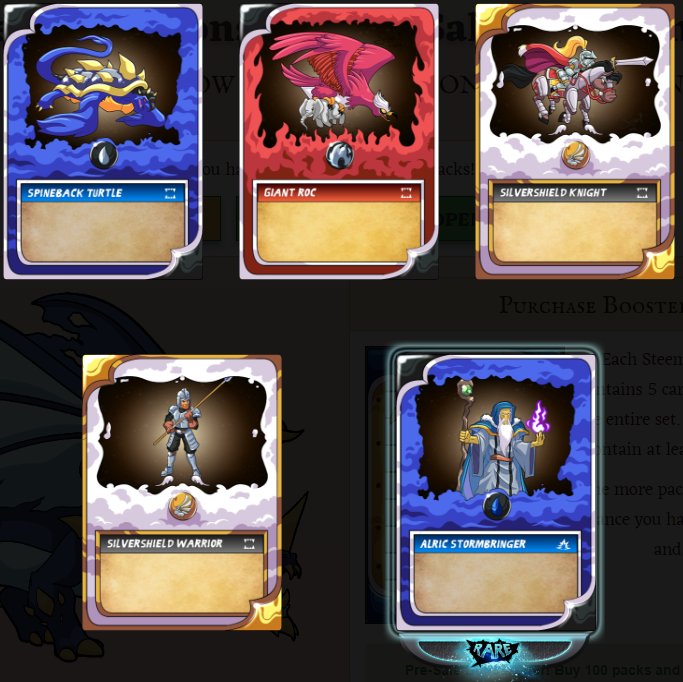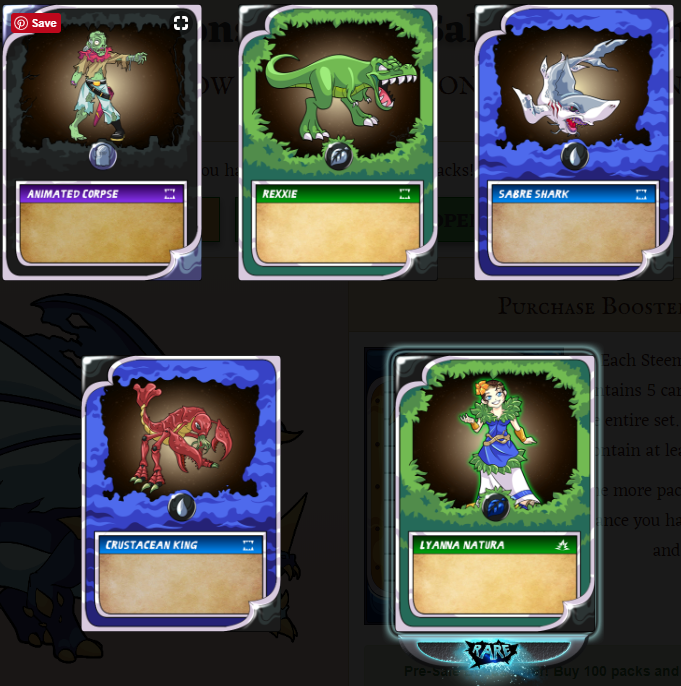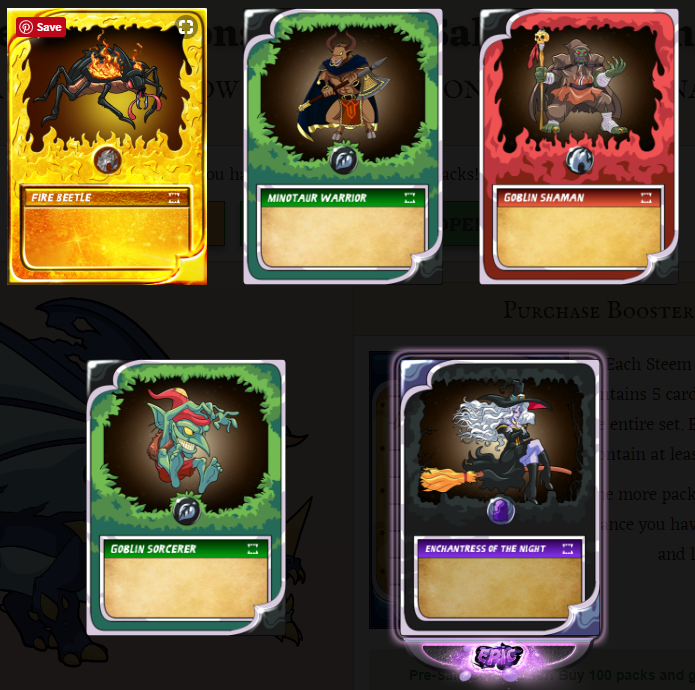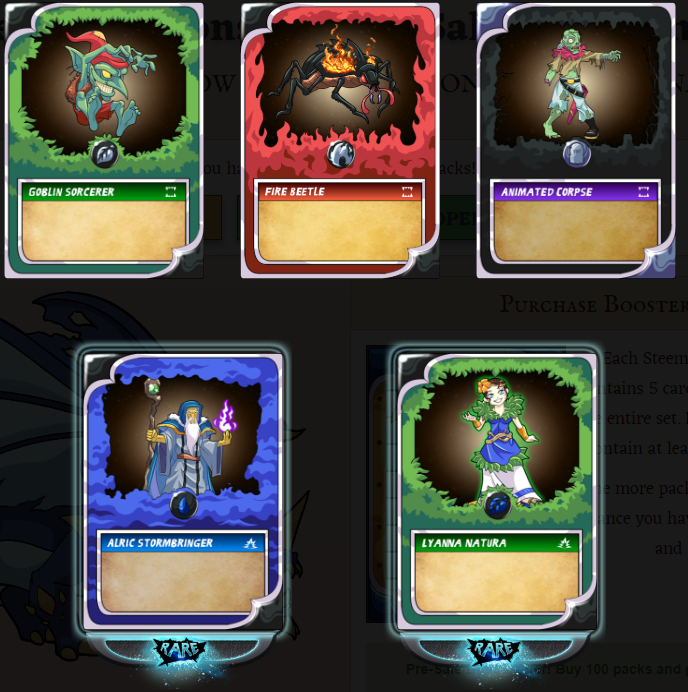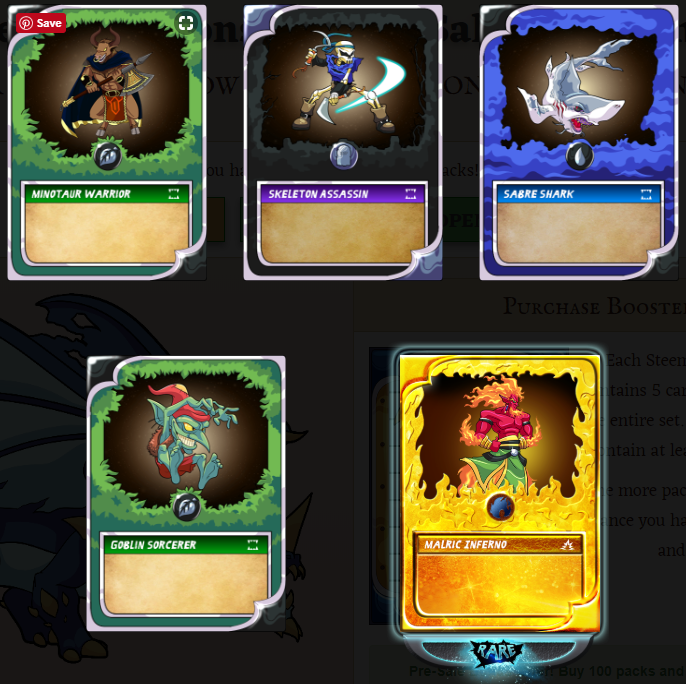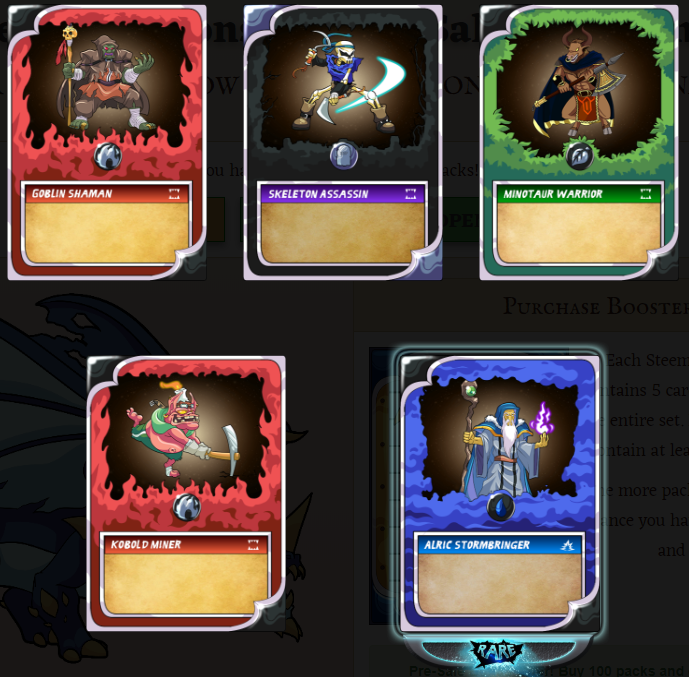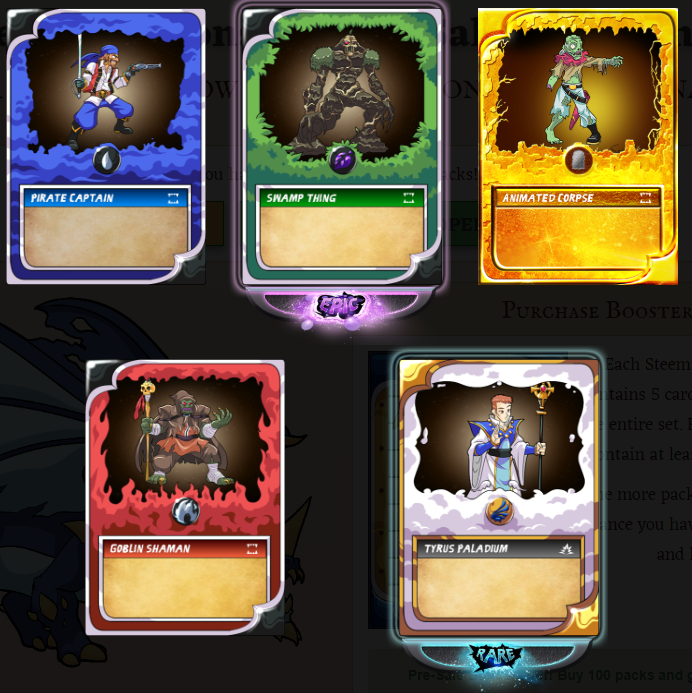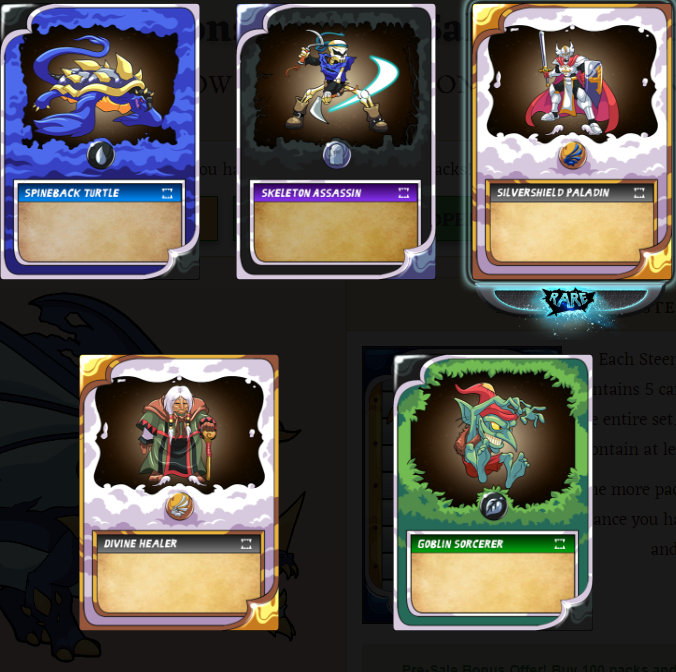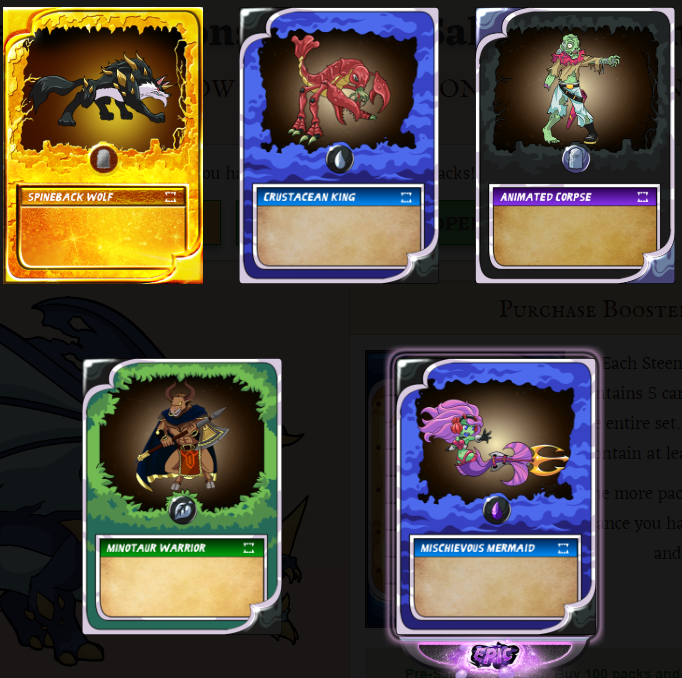 Lots of cool good looking cards and my collection is starting to round out. I can see it's going to be tough completing the gold and legendary cards so I'll probably have to start trading at some point.
Anyhow, on to the giveway. I'm going to give away 5 Booster Packs. This will be to 5 different people so each person gets one pack. To enter, all you have to do is comment below with what you love about the game and the best card you have pulled from a pack. I will randomly draw the 5 names 5 days from now on Saturday 7/7/18.
Good luck in the game. Please Upvote, Follow, and Comment below.