I recently posted about the newest additions to the steemmonster card family, these kick ass summoners-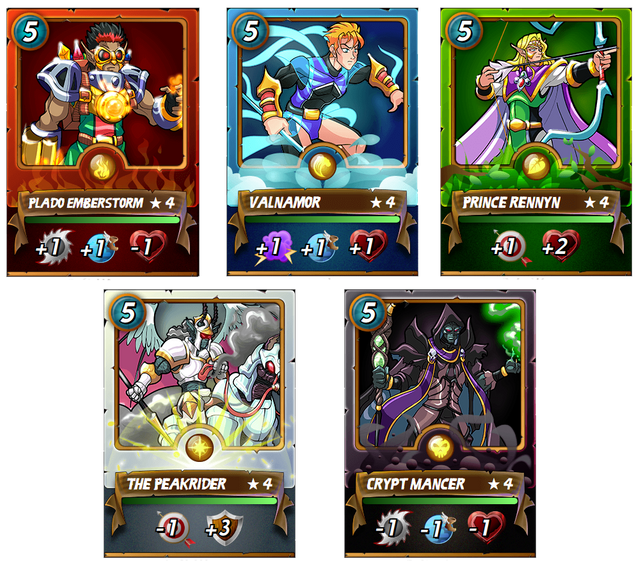 There is only enough of them in circulation for 70 people to max them out, so grabbing them while the grabbing is good is on most monster fans minds right now, and yesterday @aggroed hosted a tournament giving them away as prizes... thanks Aggy, you rock!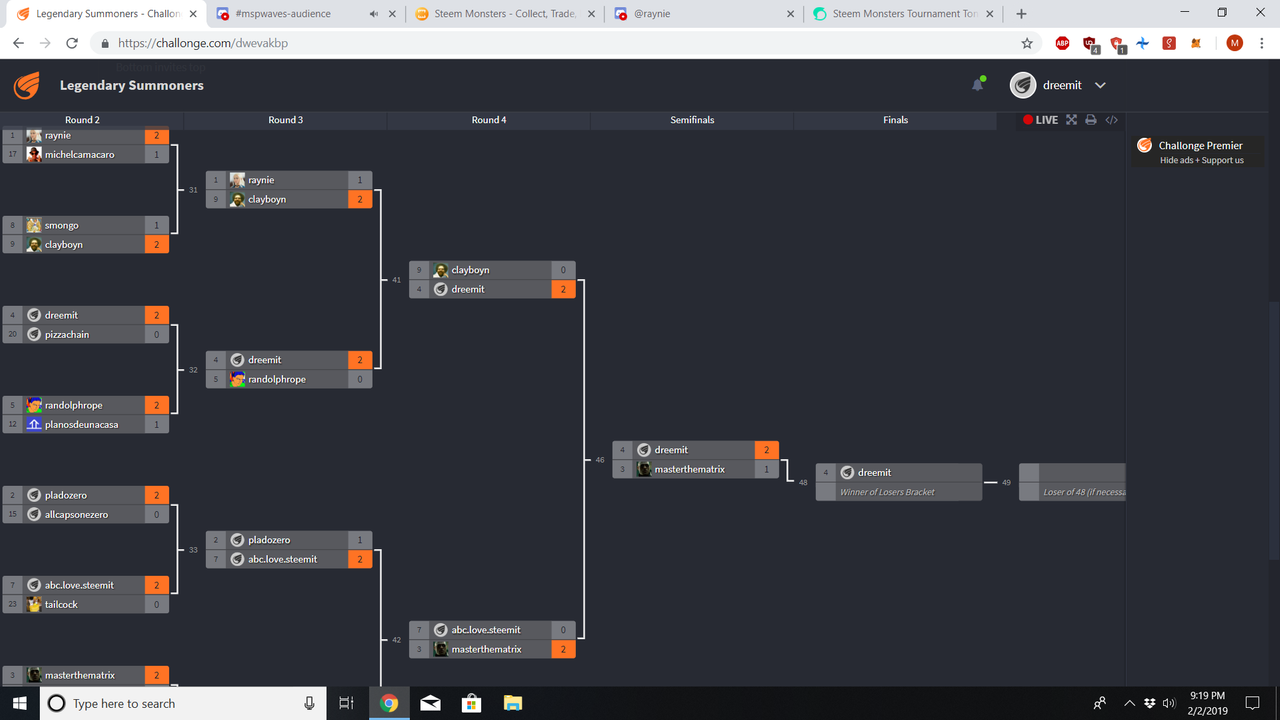 The competition was fierce, I was just having one of those magical days where my brain was firing on all cylinders and my cards were operating at max potential- thanks card, you rock!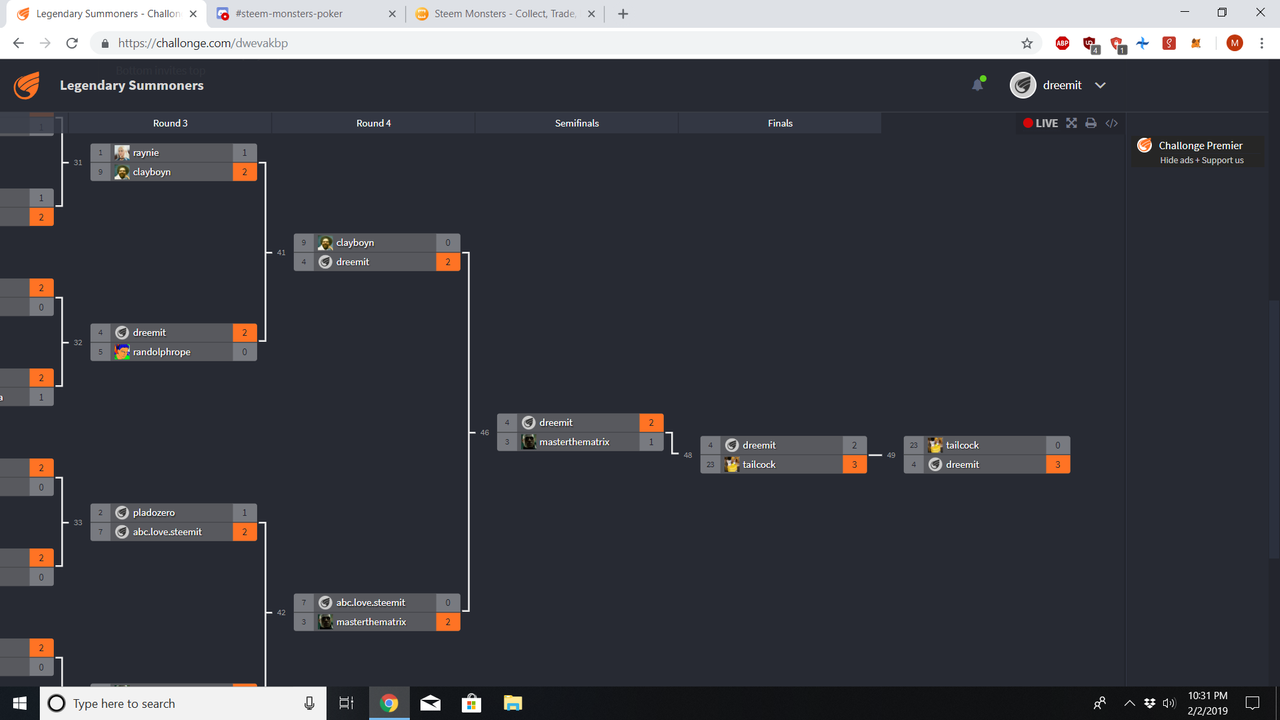 The end was grueling- instead of best of three it was best of five, and because I was the winner of the winner's bracket @tailcock had to beat me twice for the win- it was so close, he grabbed three wins in the first round, but I came out swinging in the second round for the win!
I had an excellent cheering squad with @isaria and @juliakponsford at the forefront- (women presenting a united front ;) Thanks girls, you rock!
Also thanks to @crystalhuman and @steamdan for their Hell Yeah's and metaphorical slaps on the back and a special thanks to @clayboyn who graciously agreed to give me some lessons- yup, you guessed it, they rock too!
As you can tell I'm having a rocking time with this game, so if you still haven't checked it out head over to https://steemmonsters.com/#- look forward to facing you in the gaming trenches!
Note: Those summoners are now in beta packs so it's a great time to buy!

Have you filled your witness votes?
Check out these passionate and competent souls:@ocd-witness, @pharesim, @yabapmatt @teamsteem, @steemgigs, @ausbitbank, @roelandp, @dragosroua; then go to https://steemit.com/~witnesses