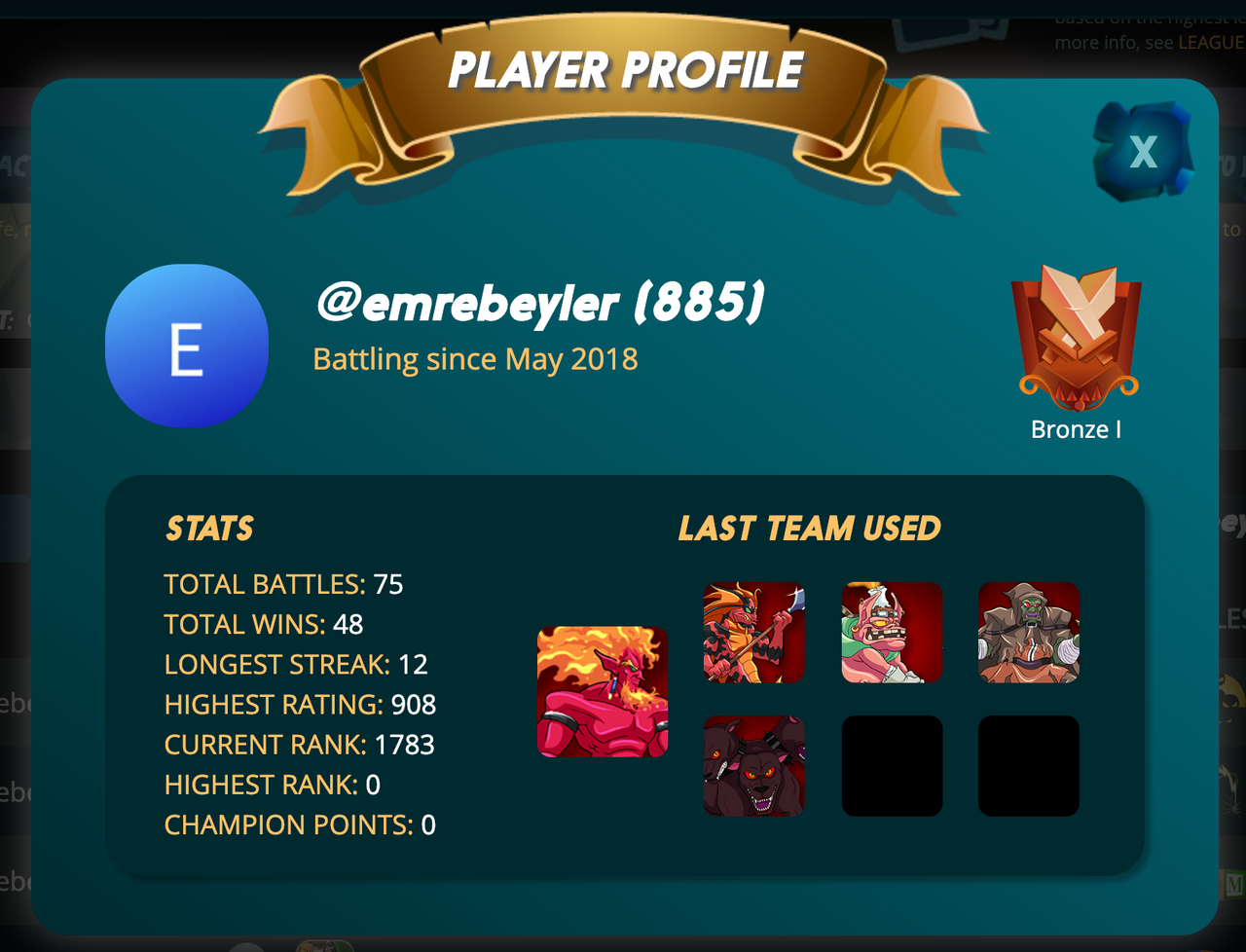 I have absolutely no idea about what I am doing but it looks like I am pushing the boundaries of silver III on the ladder.
To be honest, I was skeptical about the game when it's first released but considering the progress and gameplay so far, I am impressed.
Will probably spend moar STEEM on these imaginary cards.