At least for me.
What do you do when you come back from a long vacation, unpack everything from the car, sit behind the computer after a long absence from the regular internet connection and ...
Play some Steemmonsters, of course :)
1. Realize that the season has ended long ago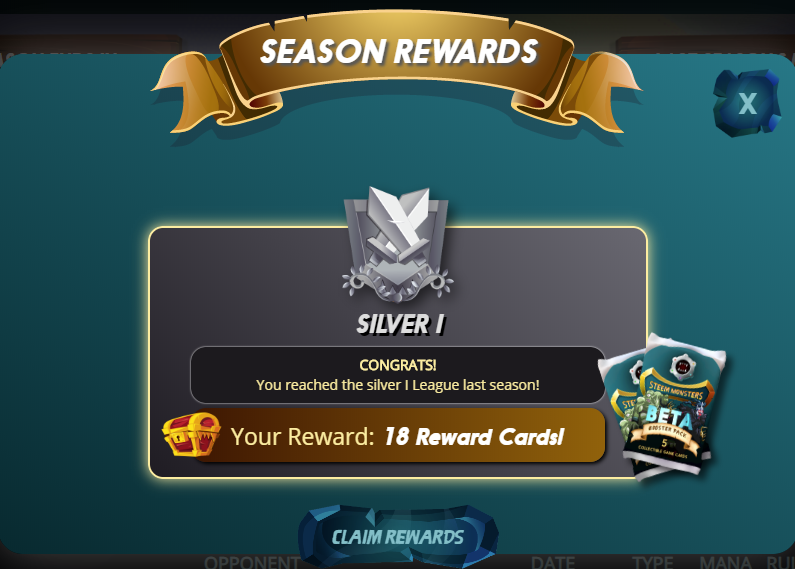 2. Collect the rewards from the last season.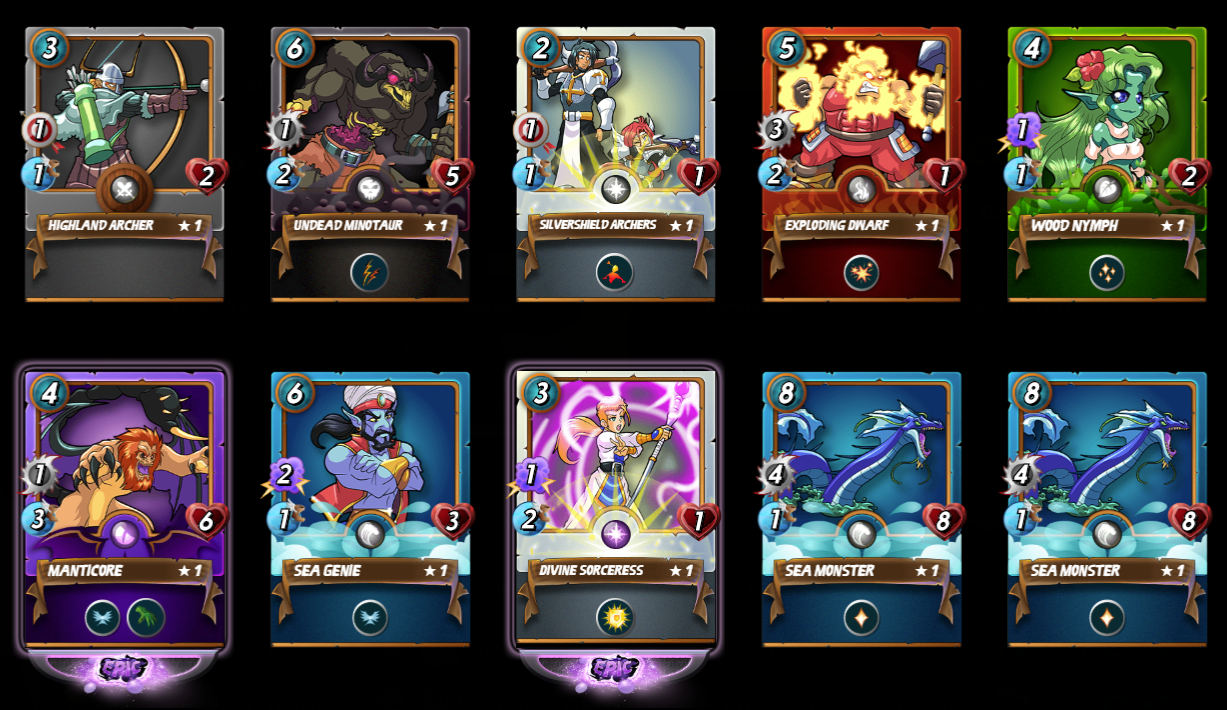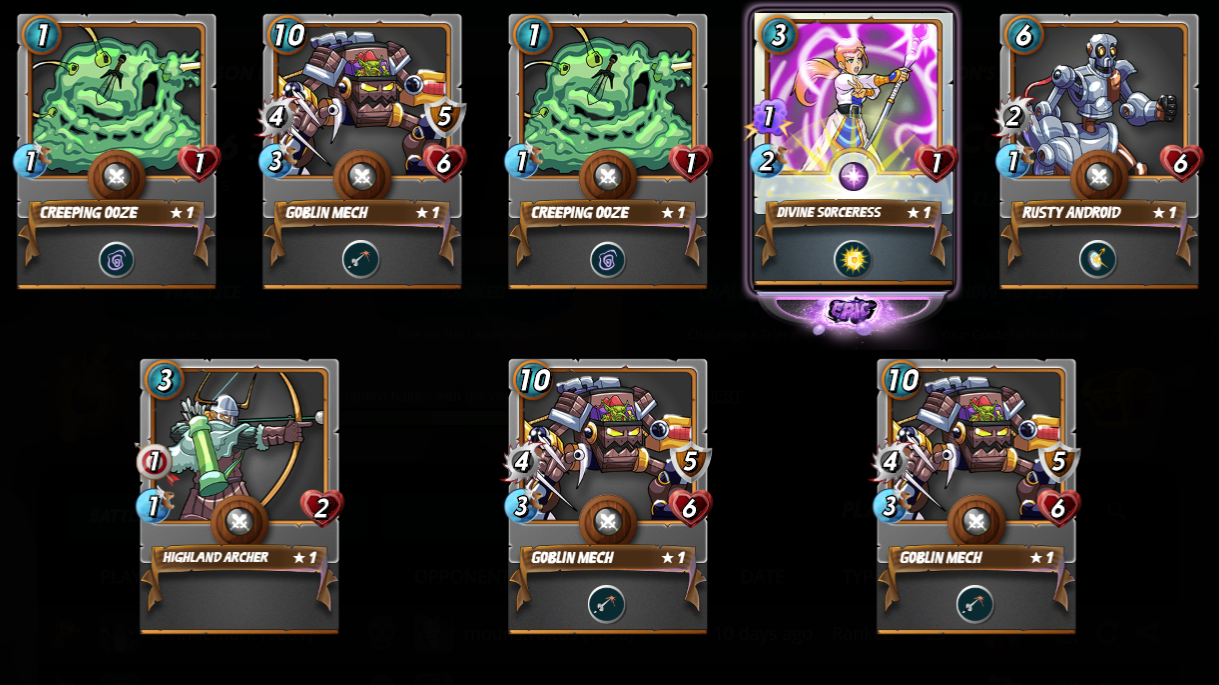 Really? It could have been better!
3. Play some games to end the quest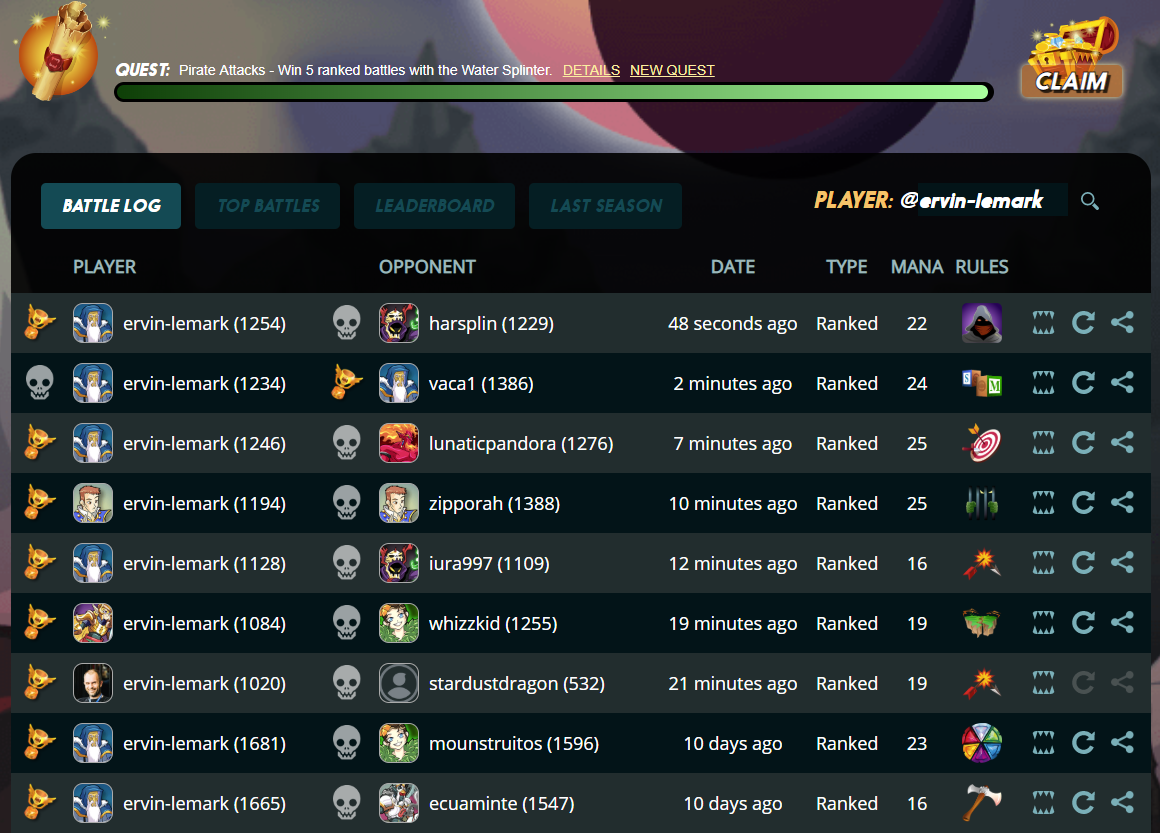 4. Collect the rewards

5. Post this post about it
6. Upvote it with all DEC that's been adding up in the meantime ...
---
After all this is done I can continue unpacking, paying bills, mundane stuff like that ...
---
Better and better