Hi. I am 8, and I love to play steemmonsters.
Why is because of yesterday. I played to get my free reward card and i am so happy that i did. Because i got a gold ooze card. He can make everyone on yhe other team move slow. And he can attack them too. He looks like jello and that he is been eating people. The coolest thing is he doesnt need a holder for his sword because he just keeps it in his head and spits it at monsters. You can see it on the card. That is how he can attack. With a sword. It is only a 1 damage bevause he doesnt have hands but he makes everyone sticky so they are slower. This is my first gold reward card that i got to open so i will be keeping him forever. I told dad he better not sell it and he said he won't as long as i keep playing.
I have a couple other gold cards. But i didn't open them so i dont know where there from. Dad says he can't remember. Bye. Dad shows me how to make my words bigger but it didnt work here.🐶🐕🐩🐺🐿🦃🐣🐓🦔🐌🦑🦈🌵🌷🕷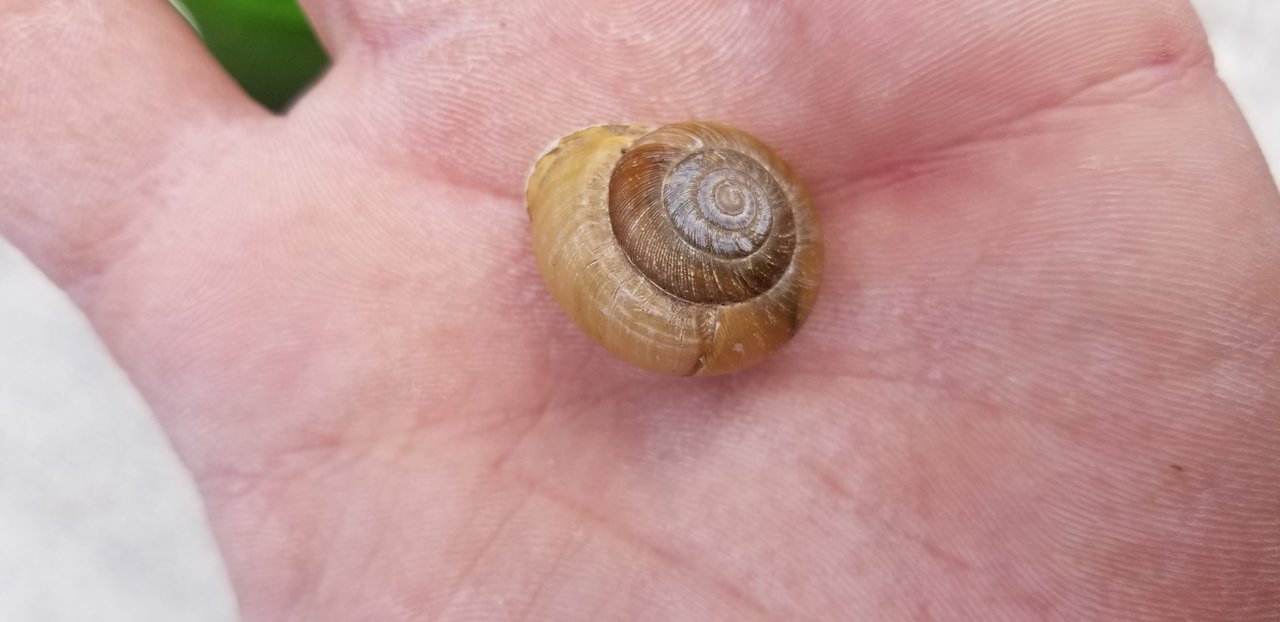 And a snail we found in the woods sunday. It has slime that comes out of him. It keeps him safe. Dad says its shell is a fibbers naxi pattern but i dont know what he meant when he explained it.