I'm an 8 year old that loves Steemmonsters!
I just found out my dad bought me fire Malrics and then i got to combine my fire cards so now they are at Level 2. I can't play them all yet because some of them are on cool off time. But me and dad still got our daily quest done so we could win our free cards.
I like lyanna the most out of these because she can heal the front fighter to keep him going. But i was so happy to get the flame imps because they are fire team and mine is getting stronger!
My dad also found a praying mantis cocoon that hasn't hatched its babies yet. But we did find a jar to put it in so when they get here we can put them in our yard to eat the bad bugs.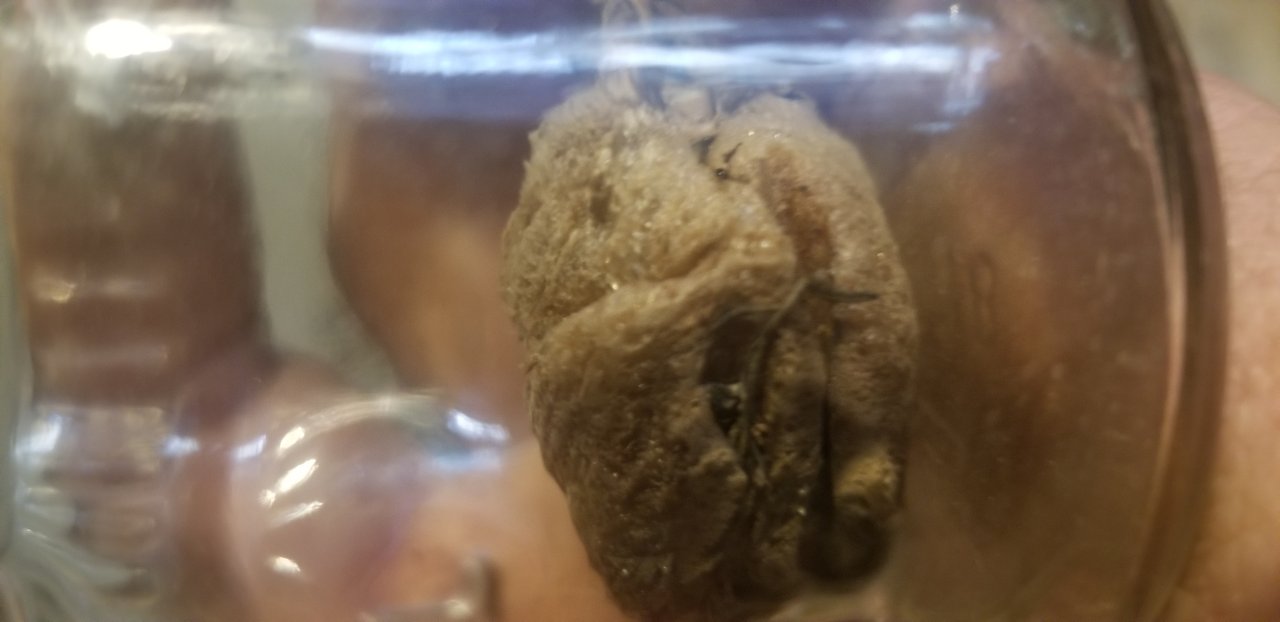 So in a few weeks i should be a praying mantis daddy!!!