Everybody plays steemmonsters. Me my dad and dad says if Evil had thumbs she will play to but shes my dog. @Sparkesy43 is my favorite friend here and heplays two. I told dad drugwars is a bad game and steemmonsters is better. Because i saw drugwars on my blog and he said hes sorry. He is going to see if he can delete it. @sparkesy43 showed me how to see the defender of thuth spear. I can show it to you too.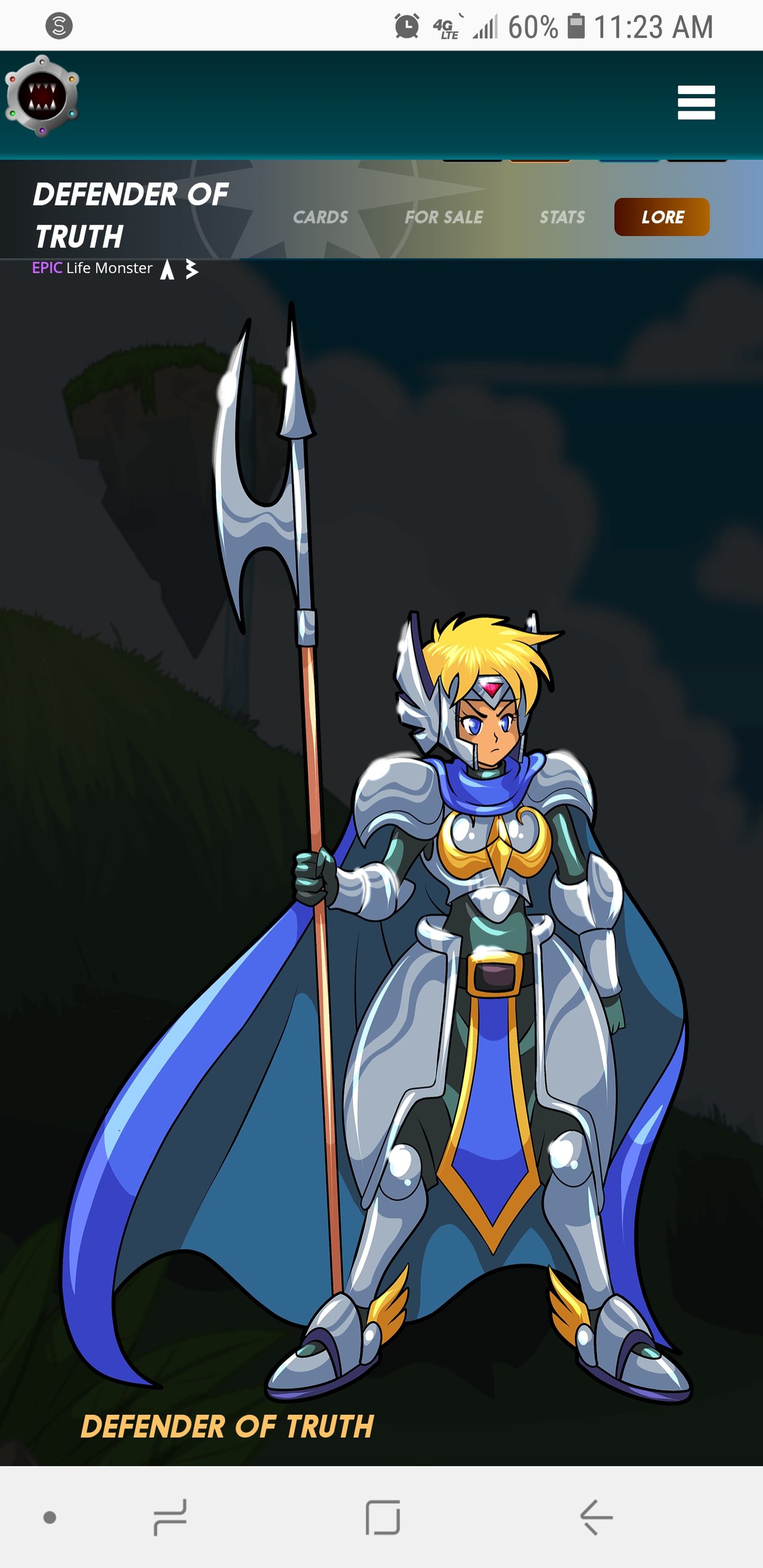 I have my dads phone so it shows the 0hone stuff. But hes going to fix it before have the picture put on my door. But look how shiny his spear is. And its big. Thats why he wins my favorite. He has magic and a spear. All the monsters look so cool. So if you play you will get more and more cards. I want all of them on my room walls so they will protect me at night like Evil does. They can keep away all the bad dreams to make me sleep better. Dad says you will want to see another picture so put 2 in here. This is my second favorite card vefause him and Evil could be friends.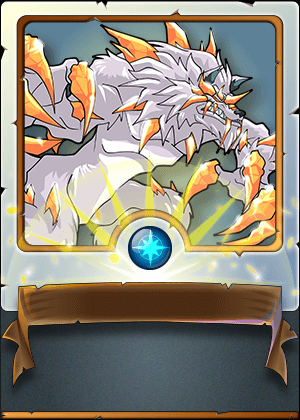 He lloks mean but my dog is meaner. She beats up all the dogd that have picked a fight with her. She always wins.