Time Enough.
I've been watching Steem Monsters these several months now.
And as is my custom, I have quietly amassed a collection.
Please consider that none of this is financial advice . . . only thoughts out loud.
Steem Monsters is the next big thing.
A role-playing game with card collecting.
Think of
Magic the gathering. I hear that Heartstone is also a roleplaying game.
When I was much younger, friends tried to teach me how to play Dungeons and Dragons. I could not grasp the concept of pretending to have pretended characters all with different traits.
What I did understand was . . . it this valuable?
I'm an investor. I have a great track record of finding high gaining investments.
BTC
ETH
TRX
ect,.
Now it's Steem Monsters. So far the digital cards themselves have been a great holding.
I may even play. Tournaments are starting soon and $1,000 dollars weekly prize money is an incentive.
This may be even better than my attempt at recent investments in this down market.
My altruistic nature seems to have waned in the last few months.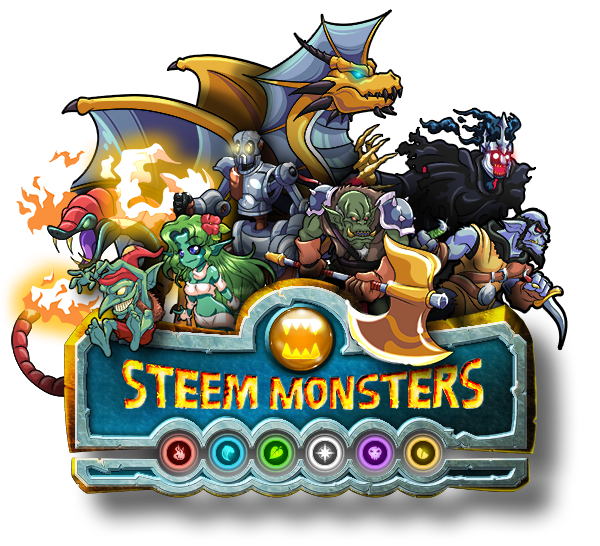 Why is this important to me?
Because I would like to retire to full time investing and staying at home.
Recently, I've had to go back to work. My recent investment decisions are not returning as planned.
Then I saw this: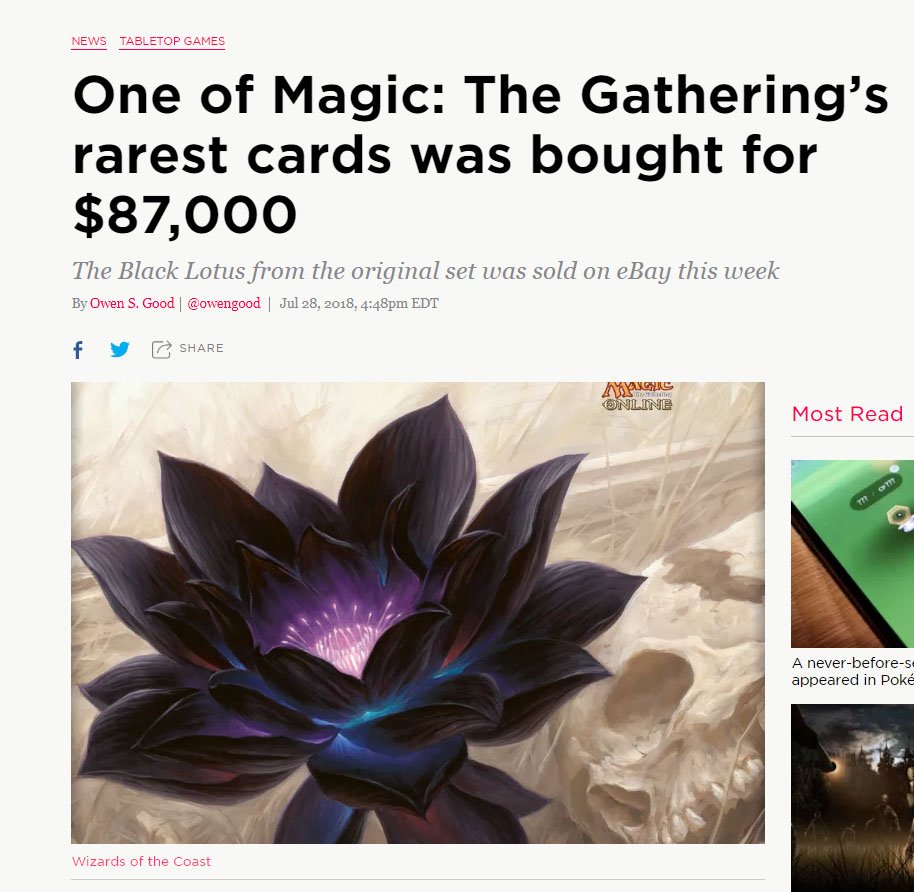 Card prices for Alpha and Beta are steadily rising.
The actual game is not even released yet.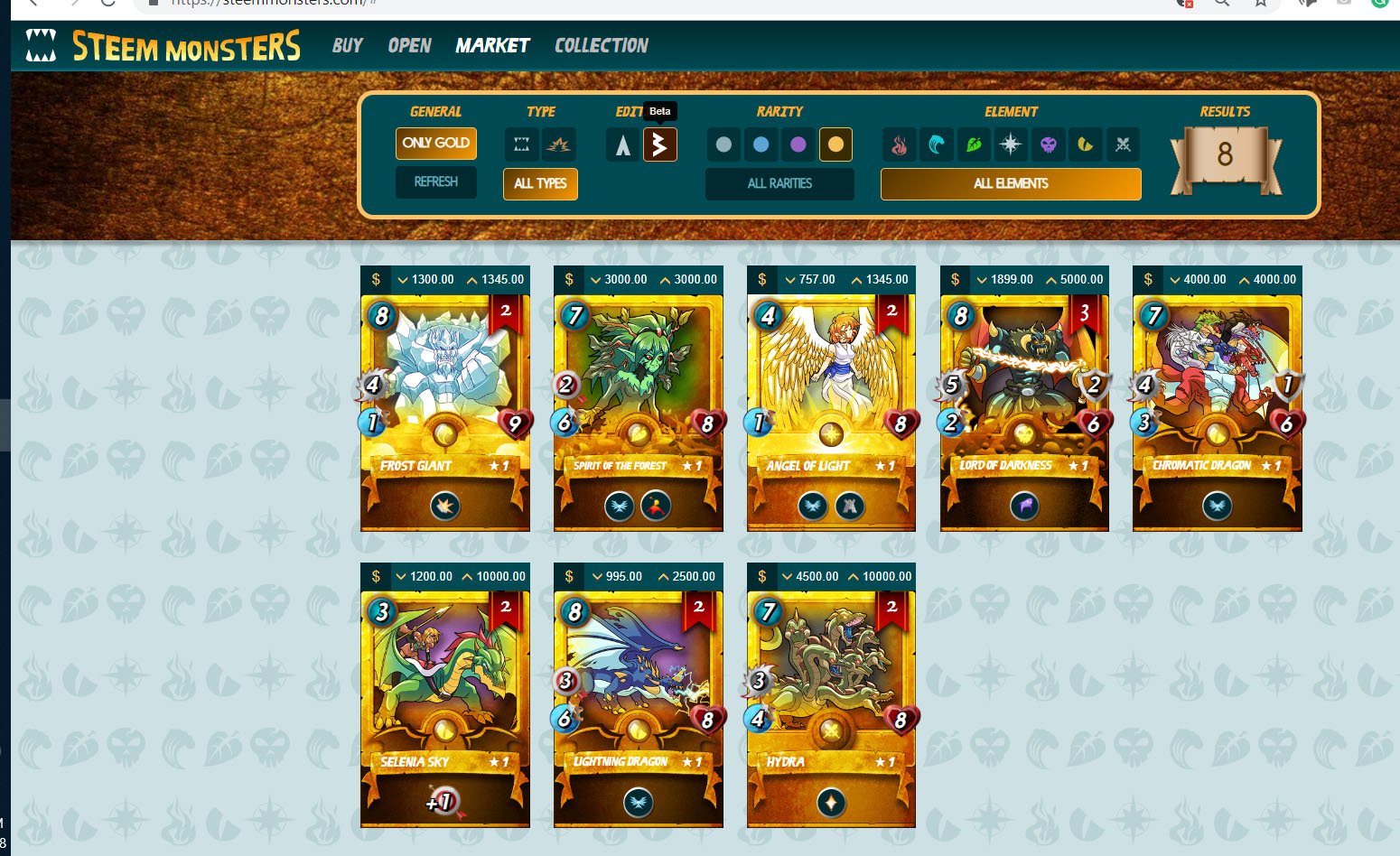 Beta Legendary Gold prices
So, if you are interested in the new Steem Monsters Role playing and card collecting.
then be so kind as to use my link:
https://steemmonsters.com/?ref=henry-gant
The affiliate link offers me 5% of what an individual spends on card packs. So join me and we can earn some money.
https://steemit.com/steemmonsters/@steemmonsters/calling-all-affiliates-get-in-as-early-as-you-can
As an added Bonus, I will gift the first twenty-five new (it has to be the first time you use the Steem Monster website to log in.)
users who can verify they used my link - a Gold Beta of my choosing as a gift.
An Affiliates page is being developed as we speak. And may not be ready until after tournaments are started.
Receive a Gold-foil similar to these two commons.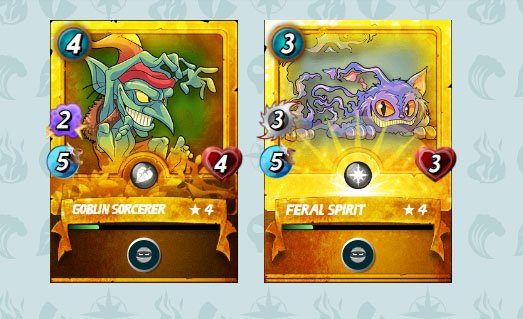 Good luck and see you at the tournaments.
H. G.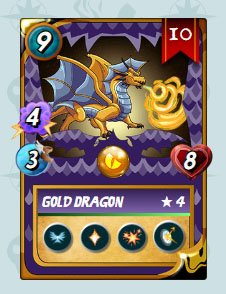 But, wait . . . there is more! I will also gift 10 Golden Dragons, randomly, from the Alpha edition to 10 people who use my link - When affiliate links become available.
(Note: these are not Gold-Foil Golden Dragons. Just normal Legendary.)