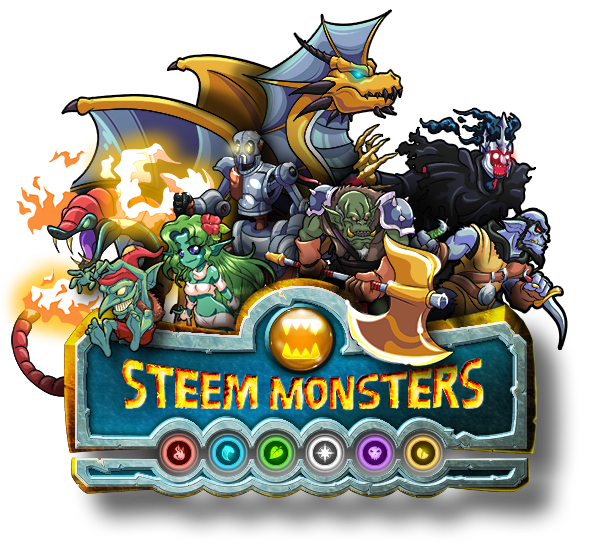 Steemmonsters, a blockchain, crypto-collectable digital trading card game, is now in its second season. If you don't know what Steemmonsters is, you've clearly not been the unfortunate victim of any of my recent posts.
This one, I am afraid, will be rather lengthy, examining some of the issues raised by the playing community, and some of my personal suggestions for resolving these.
Allow me to first start with one key statement, which I will argue for.
In its current state, it is too easy to farm almost countless packs if you have a max level deck and some reasonable amount of Steem power.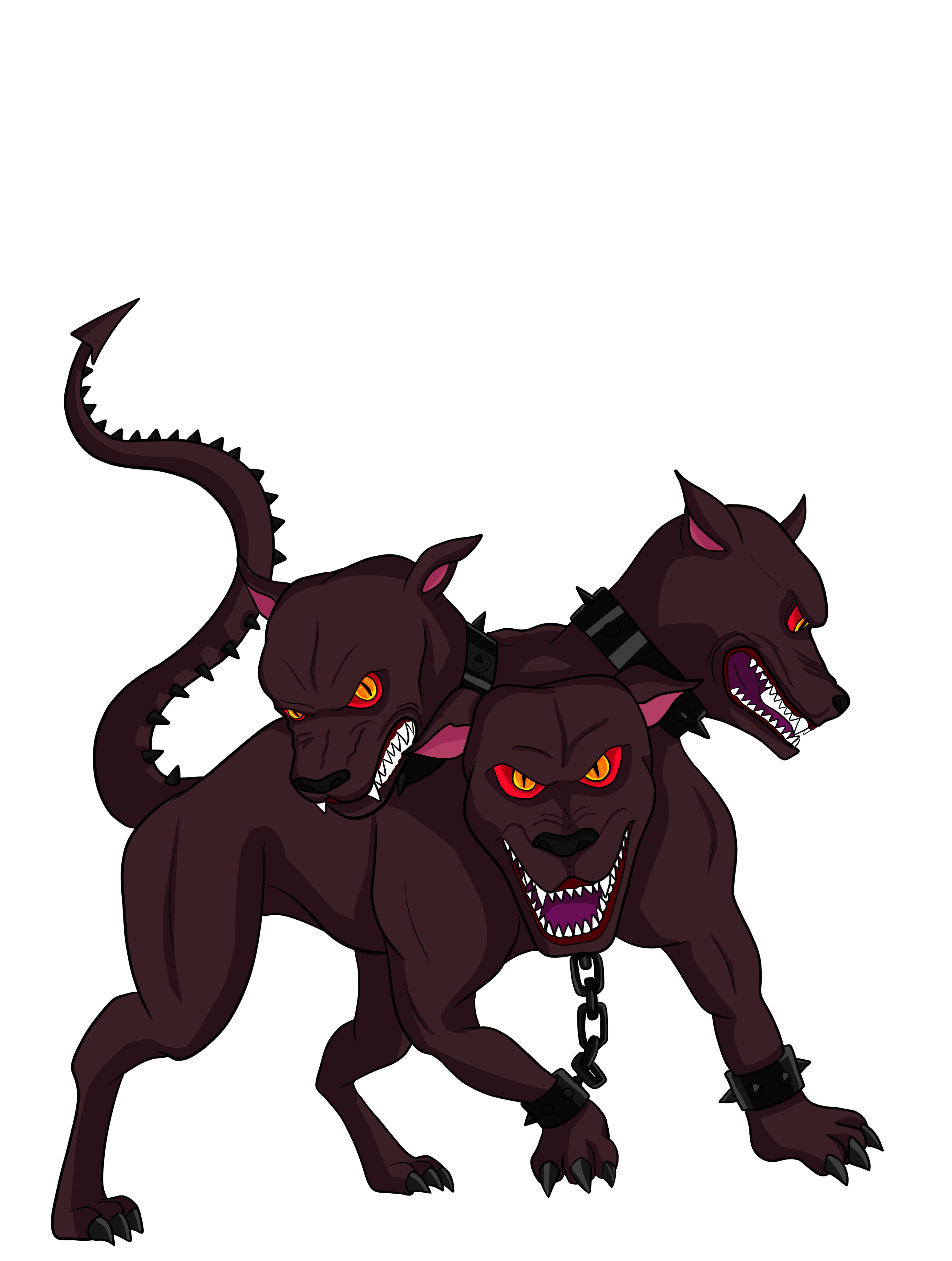 Compared to some people, I got into Steemmonsters quite late. I didn't catch pack fever until very late in the piece. I was pretty lucky, and obtained a few gold foils. I traded, and obtained a maximum level alpha deck. I purchased some cards off the market, and still don't yet have a maximum level card for all of the beta exclusive cards. None of that matters.
What matters is this.
In the past forty eight hours, I have played "pass the parcel" with a particular set of cards through a number of alternative STEEM accounts. As a result, I now have 7 (yes, seven) accounts that have obtained Champion I ranking, which means, at the end of this season, each will obtain a reward of thirty booster packs.
Many of these accounts had starter packs purchased already, but that's a total of $60 that's gone to Steem Monsters, in exchange for 180 packs. That values those packs at an effective price of 33 cents each.
The shortest period of time it took me to go from a ranking of zero, to a ranking of 4700 was three hours. It only took my about 8 cards to do this in the previous conflict.
Let's do the maths.
30 boosters x $2 = $60 - $10 = $50.
$50 / 3 hours = $16.67 per hour.
If, through automation (and @holger80's) Steemmonsters python command line interface, you could optimise this further, you start to see the true value that holding a max deck has in the current state of play.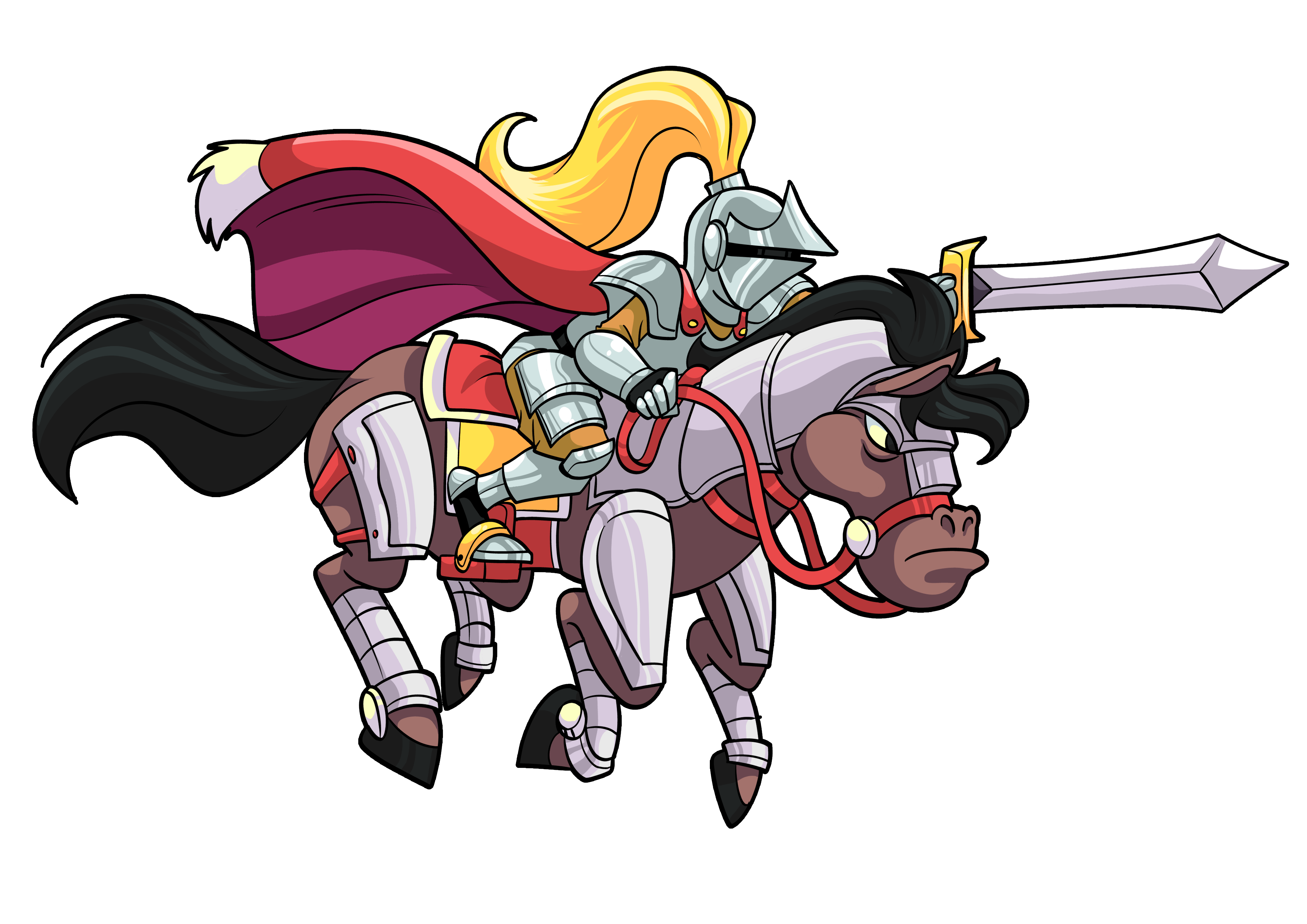 I object to the ability to be able to do the above, with the any limitation being a) your pockets (how much Steem Power and resource credits do you have access to be able to pull something like this off?) and b) how does this impact the sale of booster packs, leading to future tournament prize pools, of which 33% of proceeds go to?
If I can do this with seven accounts in 48 hours (while paying close attention to sleep, my full time job, and other requirements of continuing to exist, like eating!) - what sort of damage could someone do with a single max set to the current supply of beta booster packs, which are limited in supply?
First, let's see how many fights it took to get to Champion 1 on various accounts.
| Ranking Points | Games | Wins | Streak | Win Rate |
| --- | --- | --- | --- | --- |
| 4720 | 152 | 138 | 66 | 90.79% |
| 4812 | 202 | 163 | 60 | 80.69% |
| 4734 | 215 | 173 | 71 | 80.47% |
| 4704 | 335 | 253 | 24 | 75.52% |
| 4716 | 138 | 102 | 26 | 73.91% |
| 4700 | 262 | 185 | 53 | 70.61% |
I've sorted this by win-rate, but the least amount of games it took me to get to Champion 1 was a mere 138. This was from an account that was high-ranked from last season. The majority of the accounts in the table above started in Bronze league. All of them have a respectable win rate, if we were to look at this from any other sort of context.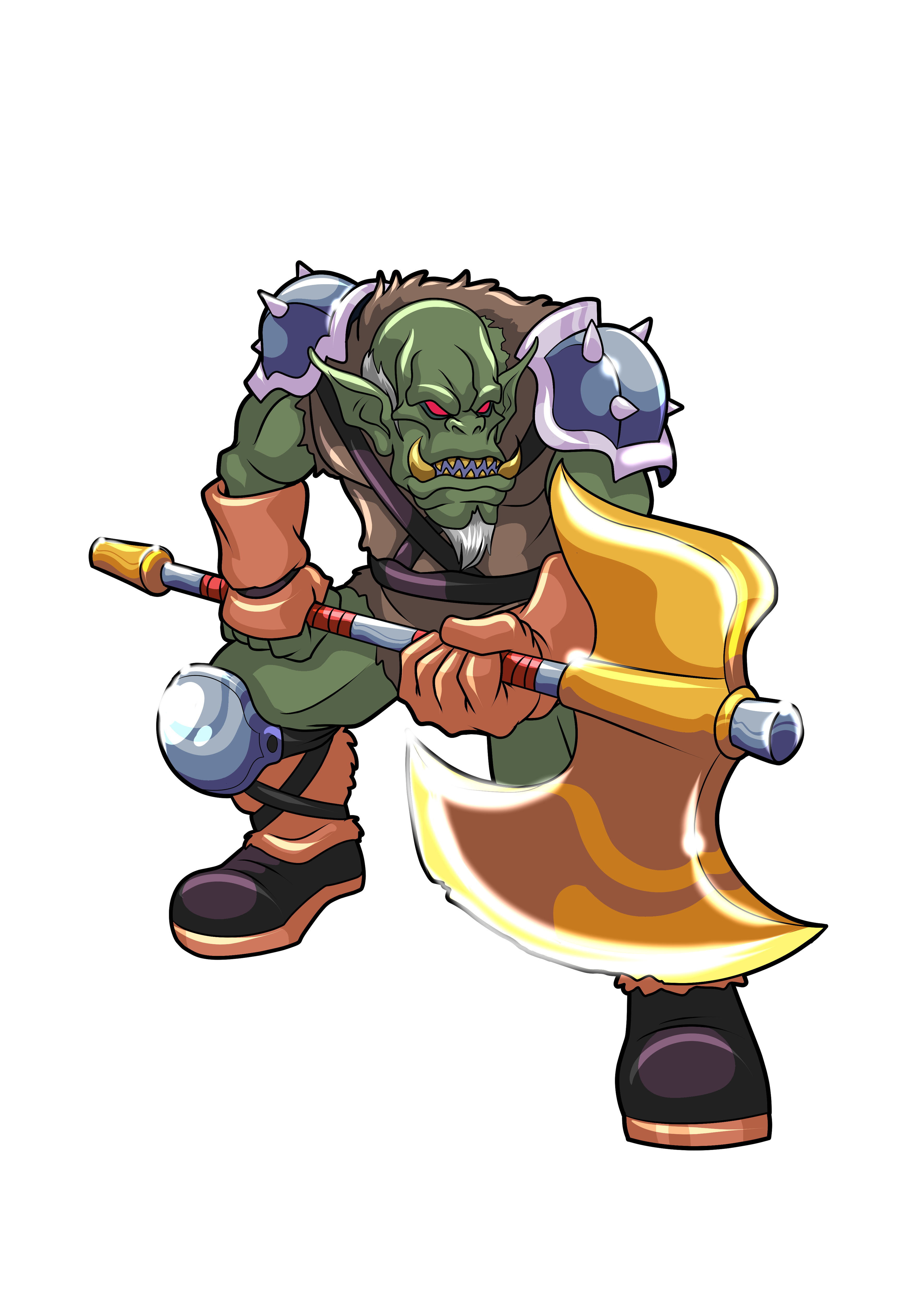 Each of these accounts had about 75 delegated STEEM power assigned to them for the duration of their climb, and there was no problem with regards to resource credits. I probably could have gotten away with a delegation of about half that, as they did not get below 50% resource credits during their ascent.
So let's say you have a bunch of Steem Power, and a bunch of funds. What sort of stuff could you do in a 24 hour time frame? Here's a calculation, and let's assume that it takes 4 hours to get a team from 0 to champion 1.
Let's assume you have a single maxed deck, and have a team combination from each splinter (excluding Dragons) - so you could run 5 accounts at a time through this, one water, one fire, one earth, one life, and one death.
There's 24 hours in a day. That means in a single day, if you automated the creation, delegation, and transfer of cards, you could:
24 (hours of day) / (4 hours to Champion 1) * 5 (Splinters) = 30.
You could get thirty accounts to Champion 1 in just a day. That means that you would get... how many booster packs?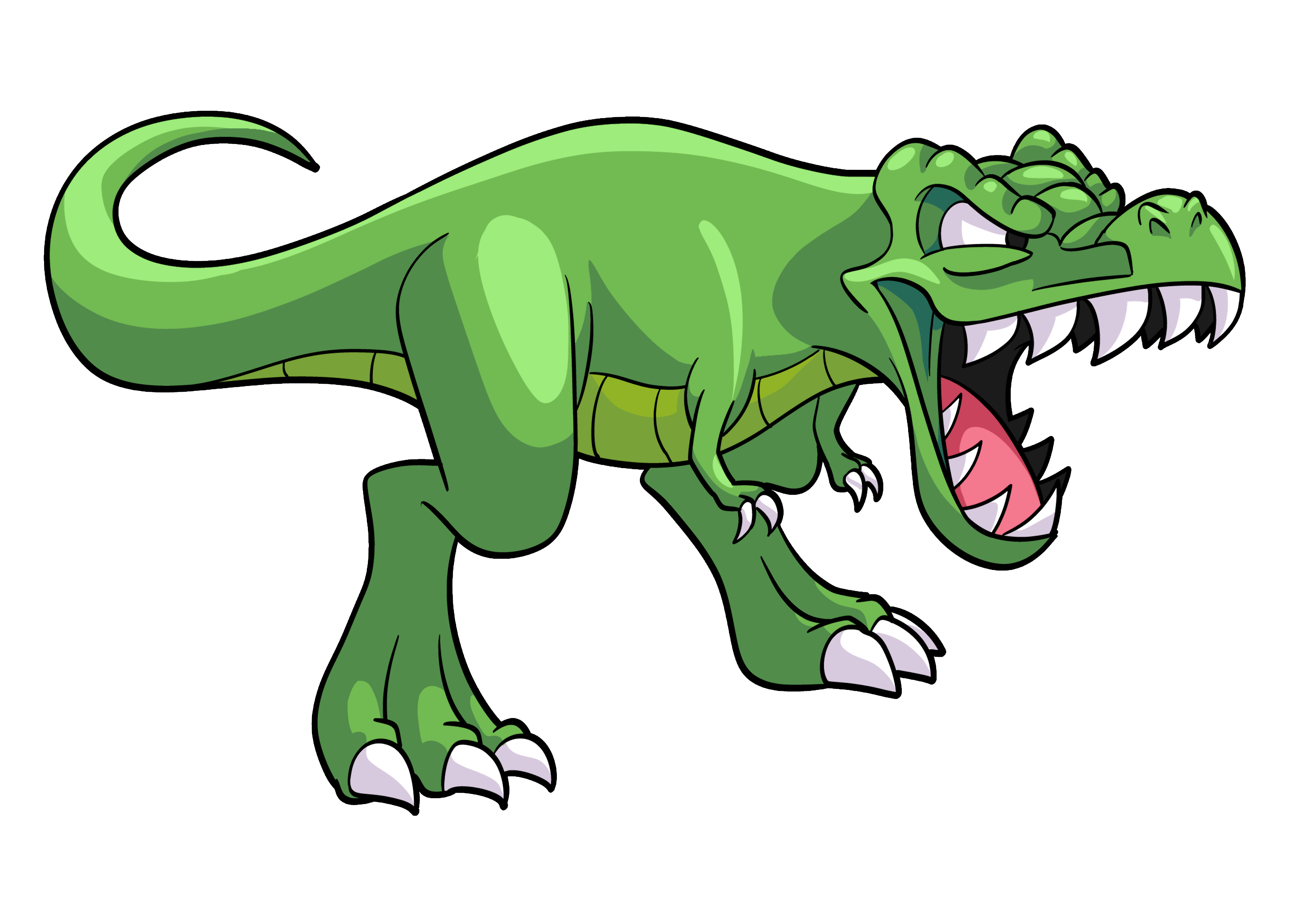 900
In a day. How much is that worth? $1800. What's your cost basis? $300. What's your revenue, at the market value? $1500. What if you sell those booster packs at just a $1 each?
You've still made $600.(This assumes you have enough Steem power at your disposal without the need to purchase an external delegation).
With a Gold Foil Legendary seeming to appear in about every ~700 packs, you'd also be able to obtain one gold foil legendary a day (once the season rewards land) - if we look at it from a probability aspect.
If you did this for the last 7 days of the season that remain? You'd walk away with 5,400 packs, or in very real terms, $10,800.
This is the power of automation. I am not suggesting that anyone do this on such an industrial scale, but the mathematics works out.
Even if you liken this to cryptocurrency mining, if you were to increase the difficulty by competing against other additional "bot-armies" doing the same, you time to reach Champion 1 with a maxed deck would increase as more competitors are in the field.
I present here the numbers, and numbers alone. But, it isn't hard to extrapolate this out, and quickly realise that it only takes an investment of around $32,000 in Starter Packs to exhaust the remaining Beta Card supply through end of Season Rewards and pass the parcel with one's cards. A cartel of coordinated players with maxed decks could engage in what would be a greater than 51% attack on the beta supply, and ruin the game for everyone.
I don't want to see this happen.
What is your proposed solution?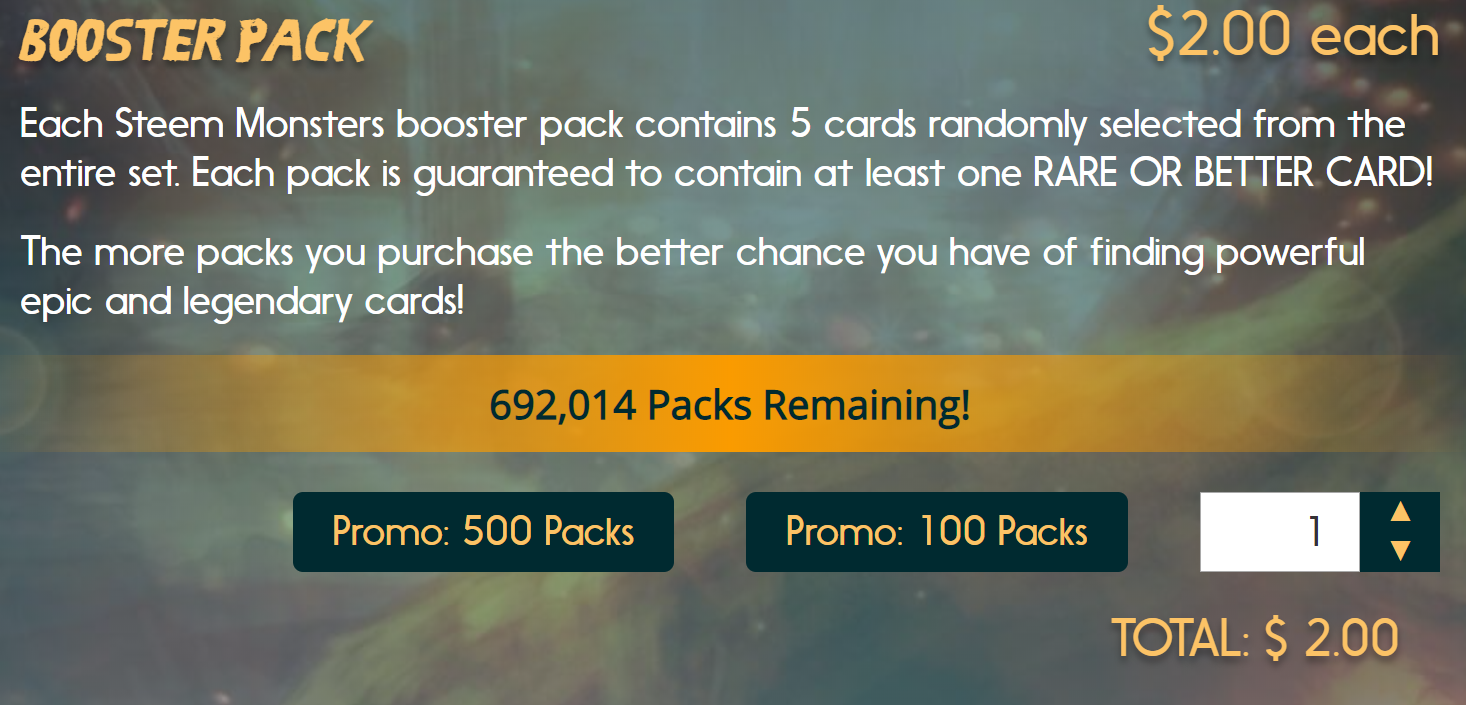 Option 1)
Start each season with "Sealed Boosters". At the start of each Season, you have the option to either pay an entry fee, or burn a prescribed number of cards to enter.
The number of boosters you are provided with could 25, could be 50. But, all players would need an equal number of boosters in order to compete on a level playing field.
Once these boosters are opened, for the duration of the season, the cards are "MAX LEVEL". Everyone starts at a rating of zero.
This means that the card will be scaled down the league, and everyone starts off on the same playing level. As you advance in leagues, you unlock the additional abilities and levels of that card.
At the end of the season, the cards you have obtained, and battled with become part of your regular collection. Each season, for instance, could have exclusive cards available, where it is the ONLY way to obtain a particular card, which rewards consistent players, and is a familiar concept with many trading card games, which reward promo or seasonal cards based on participation at certain events or contests / tournaments.
These don't need to be monsters. These could be the forthcoming items or spells.
Option 2)
If a card is transferred from one account to another during a single season, it cannot be used in ranked play. This prevents a single card being used to boost multiple accounts to the stratospheric bounds of Champion I.
In addition, it stops the ability to farm cards easily and freely.
Option 3)
Limit the number of battles any single account can compete in in a single tournament or season to a particular number, with the final rating after this number of battles being the score upon everyone is ranked.
Option 4)
Battle Royale, because one loves Fortnite. Its a sudden death tournament. The moment you lose, you're out. Last man standing. This, in combination with option 1, would be a very interesting format.
Some of the Proposals above seek to solve the current problem in Diamond III or above
When you hit Diamond III, you are in a completely different, entirely un-shielded play arena, where you can be exposed to the most powerful and highest levelled monsters. Level 3 common cards perish in the face of a single breath from a Level 4 Gold Dragon. There's no chance to be competitive, unless you level up your cards.
A suggestion to increase the likelyhood of players in this ranking to have consistently more enjoyable and winnable games is a blend of the balancing from the last season, whereby summoner ranks determine your match making in addition to your league.
Steemmonsters is still in beta. There's a lot of development work that is ongoing.
There's a lot of mechanics that @aggroed and @yabapmatt are working on that we probably don't have a single fucking clue at all about! They have created a game that has a thousand or more daily players, and one that has a market cap of over a million dollars. They've done this all in less than 6 months of the game going live (of course, the development cycle for a project of this magnitude would include incomprehensible hours of art, programming, design, and thought.
This article is not intended to be an attack or ambush upon the Steem Monsters franchise. I have a sizeable stake in the Steem Monsters world, with a large collection of cards. I enjoy playing the game, and I enjoy analysing the game. There's incredible tactical depth available even with the relatively small number of cards currently available.
Again, we have no idea of what is yet to come.
One of the key components of the STEEM blockchain is that of community, and the Steemmonsters game has definitely developed one of the strongest communities that I have ever been a part of. We may not yet know this, but its likely that all of us involved in the Steemmonsters community have likely made life-long friends from a game on the Internet.
We haven't started daily tournaments. We haven't started promoting this game. We haven't seen what it is going to be like at a reasonable scale. We haven't seen any mainstream media pick up the title.
I believe that Steem Monsters has a bright future, and have faith that we're all going to the same moon.
See you there! :)
If you don't know what this is all about, go check it out.
Keen to hear your thoughts in the comments.