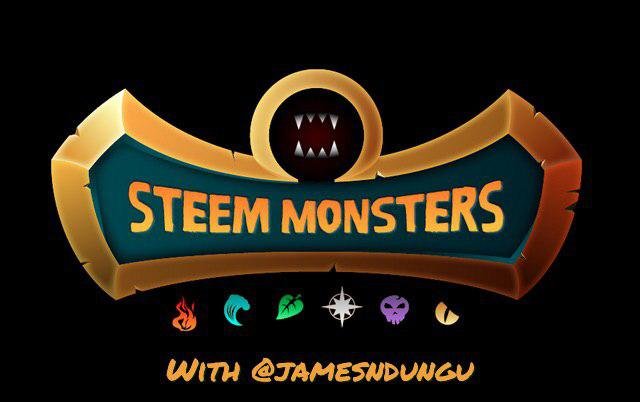 Yesterday I was able to reach Gold league, today I improved by making use of my LIfe Splinters who happen to be the strongest team of all and I was Able to reach Diamond 3 league. My main challenges on today's quest were; I was to either select the death splinter which I declined because my Death summoner is still on level 1 and requested a new quest, my new quest was to use Fire Splinter and I accepted this challenges because my summoner is at least with level 2 status. With this new development I dropped from the Diamond League to Gold League and I completed my Quest while still on Gold 1 league.
Diamond Level 3
══════════════════════════════════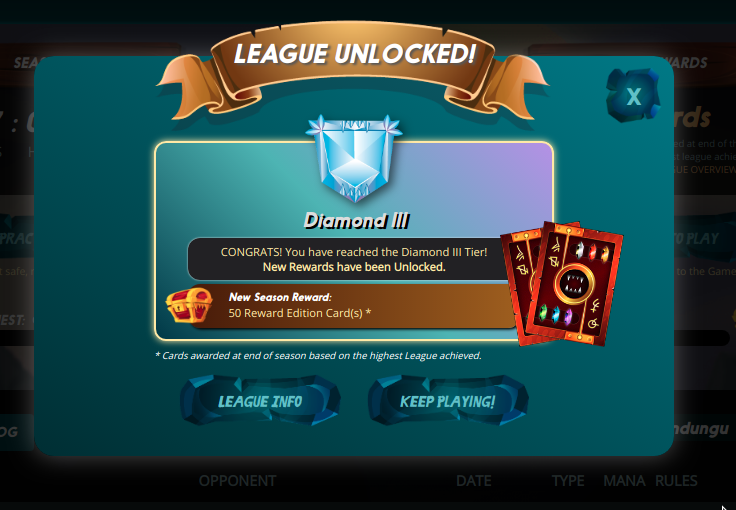 Daily Quest.
══════════════════════════════════
On today's Quest I got 2 rare Mushroom seer, 3 Vampires, One Wood Nymph, One Hobgoblin, One Highland Archer, One Sea Genie and Lastly a Divine Sorceress with divine shield - this is the first time owning the Divine Sorceress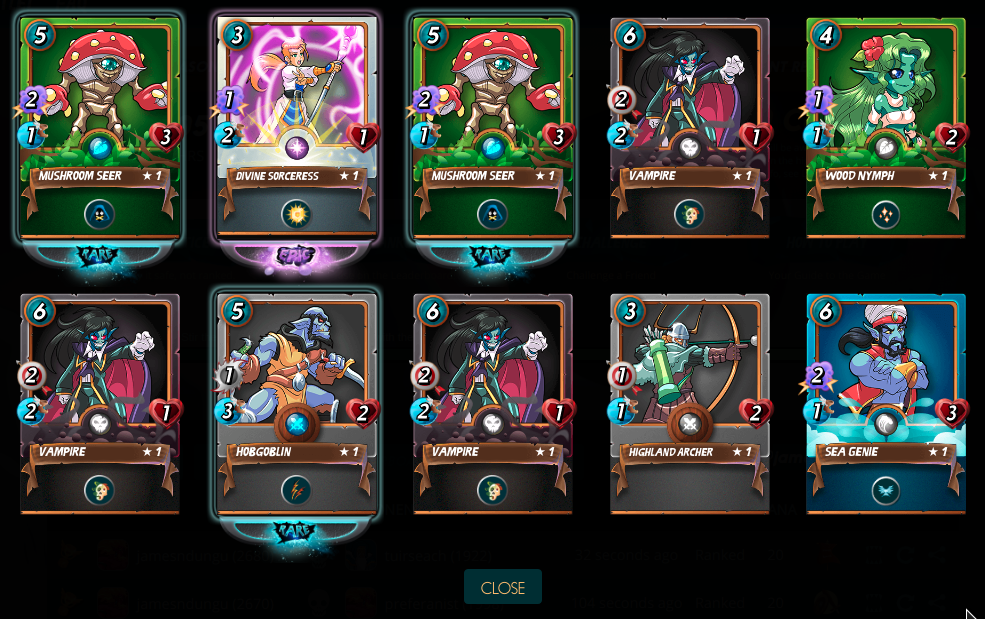 If you would like to get yourself some steem monsters, buy some steem monsters here using steem, SBD or VISA Card or check out my latest giveaway post. I give out steem monsters cards every season on my giveaway posts so make sure you follow me @jamesndungu which is the same handle you can challenge me with on steem monsters.

Thank you for your continued support!
Steem Monsters Contact Info
══════════════════════════════════
Official Account: @steemmonsters
Website: https://steemmonsters.com
Discord: https://discord.gg/CAFJRjY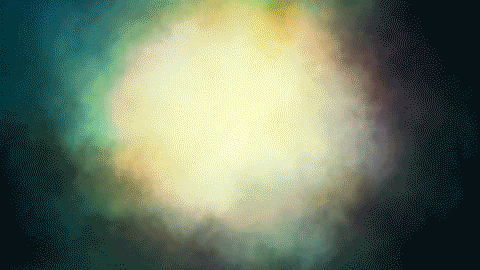 )

@jamesndungu - Is a Steemit blog where I analyze perspective ICOs and share my Steemit adventures. I imagine an educative channel of communication into the crypto world that educates people how crypto projects works and the problems they are solving. I write contents that makes my readers comfortable with blockchain technology by giving them a complete overview of blockchain projects using terminologies they understand instead of the technical details they encounter in projects whitepapers.
Follow along and get real, no-hype, honest advice from someone who walks the walk and truly wants to help others.