Hi everyone! A few days ago I held my second Steem Monsters Giveaway. The prize was 1 'Creeping Ooze'
14 people entered this time, which is more than triple the four entries last time. This gives each person about a 7.1% chance at winning
@wizardave
@bxlphabet
@wonderwop
@sm-trainer
@ninjamike
@talaxy
@robinsonlgil
@udow
@samarek69
@schach
@schachoberhessen
@mango-juice
@cknr7
@chekohler
And the winner is...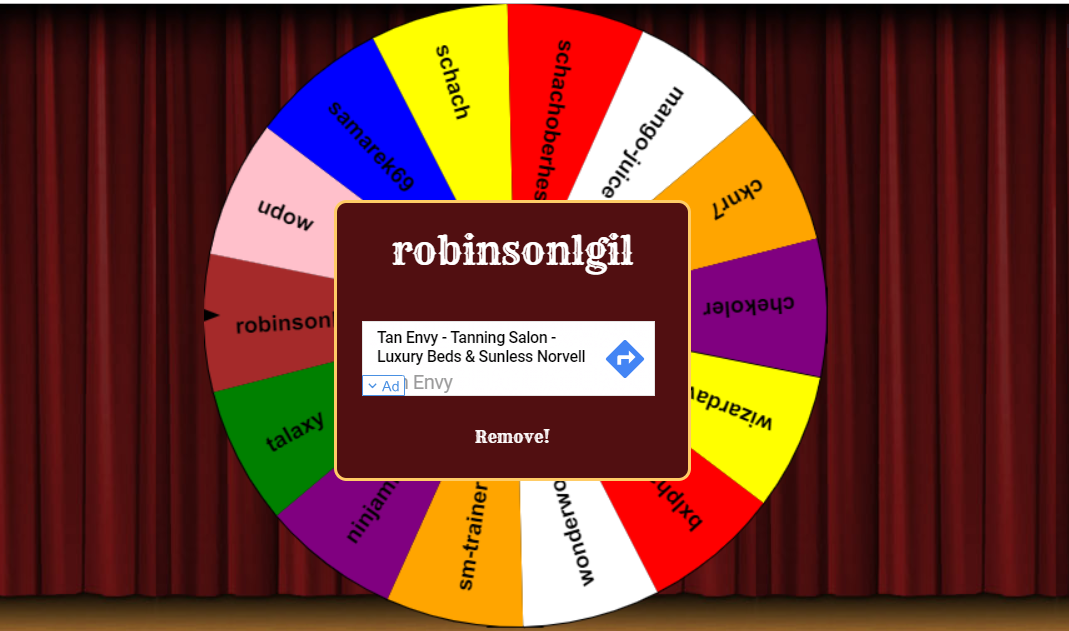 Congrats @robinsonlgil. The card has been sent!
Now, for the next giveaway! Today I will be giving away a 'Goblin Mech.'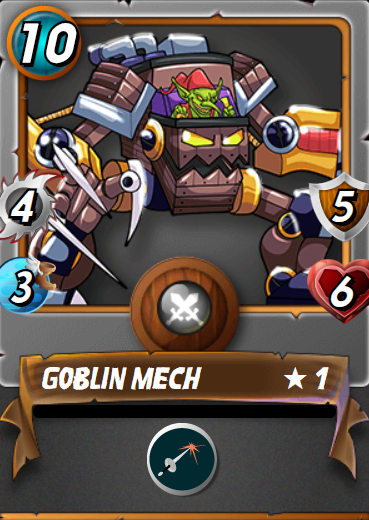 The rules are:
You must enter within 48 hours of this post - the winner will be selected shortly after.
One entry per person.
Enter by commenting what your favorite Neutral monster card is. Please include your Steem Monsters username.
This is not a requirement, but it's greatly appreciated if you upvote, follow, and/or resteem.
And that's all! Goblin Mech has a very high mana cost, but is powerful. In a high mana cap battle, Goblin Mech could be great! Good luck everyone!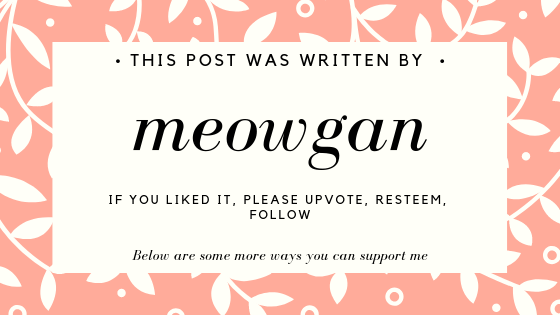 Sign up to and walk with Sweatcoin
Earn on Eloot
Play Steem Monsters