Hi everyone! Today I'm announcing the winner of my previous Steem Monsters giveaway. This post is a couple days overdue, I've been doing a lot of unpacking over the weekend, I have only been on my phone not my laptop. Anyway, I've gotten around to writing this post so let's get started. The prize was 1 'Sea Genie'.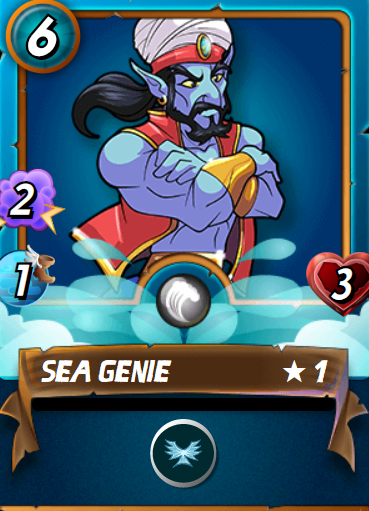 11 people entered this time. This gives each person about a 9.1% chance of winning.
@samarek69
@wonderwop
@koskl
@udow
@amr008
@maxer27
@talaxy
@mango-juice
@pinkwonder
@itisjustme
@ryangreen
And the winner is...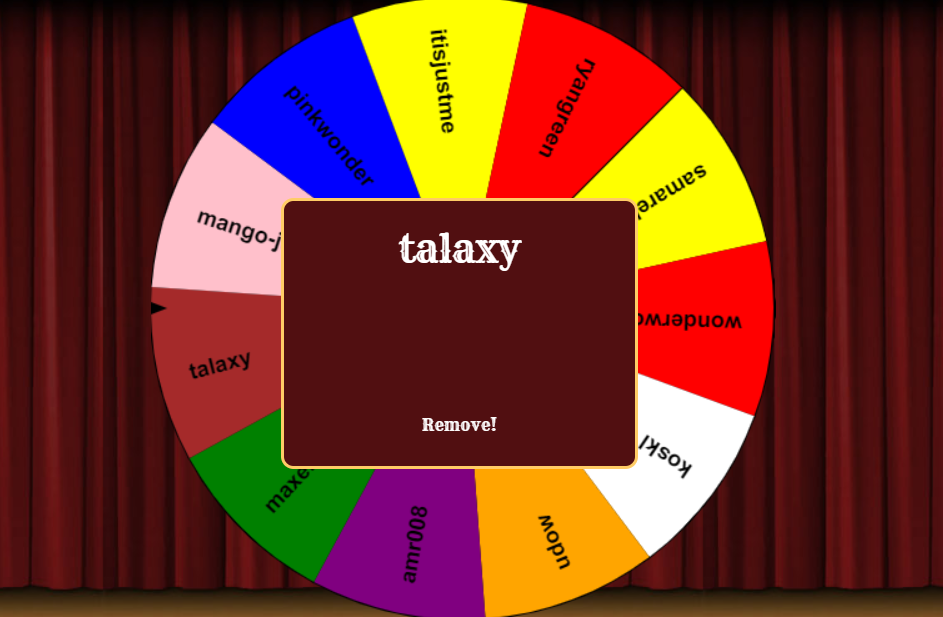 Congrats, @talaxy! The card has been sent.
This is the part where I normally announce the next giveaway, but I'm going to take a little break from that. Since I've started these giveaways I feel like I haven't been writing as many other posts, and that's not what I want to do. This isn't the last giveaway, just putting them on pause for a little while, so I can focus on making better content.
I'm going to write some more posts to have ready to post when I need to post something but am short on time. Make sure you follow to see those posts, and also to see when I start doing Steem Monsters Giveaways again!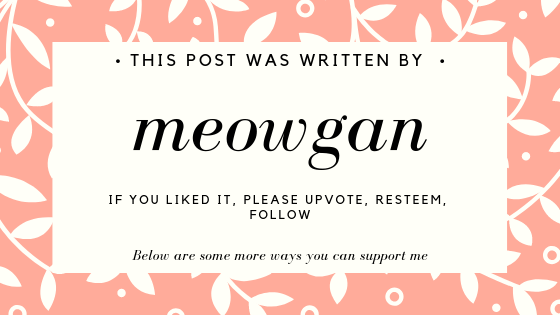 Sign up to and walk with Sweatcoin
Earn on Eloot
Play Steem Monsters