How is everyone expecting everyone is very good. I am also very good in your prayers. For some days I have not been able to give you my activity. I am actually a bit busy because of the activities you can not activate between today and again from today I will once again show my activity to you. I hope you'll love my Steemmonsters activity and I'm a princess We will show you the things you are doing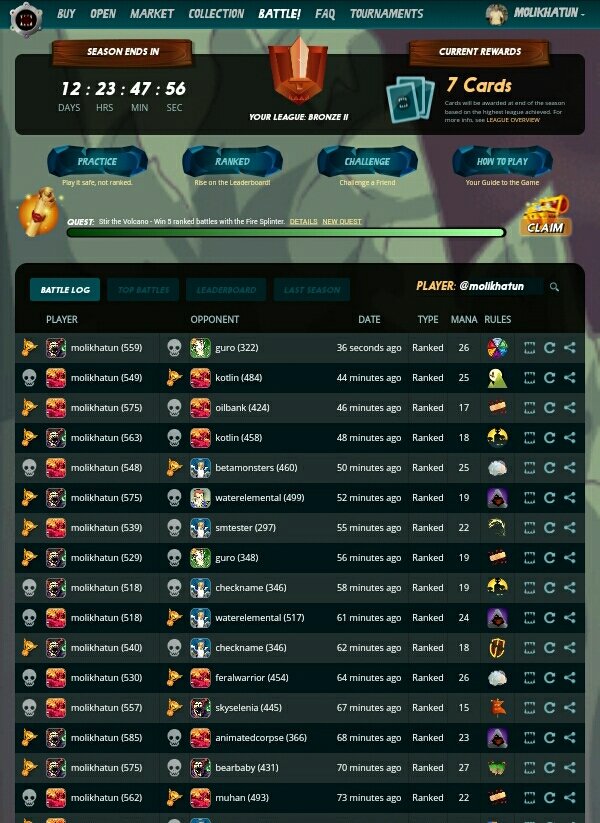 And everybody is very good, and I'm actually going to present my activity today and we are constantly trying to play this game and I have got a new one, which is actually available every day.If you have luck in the game as well as the best games in the game, then your good card will be available and increase my rating.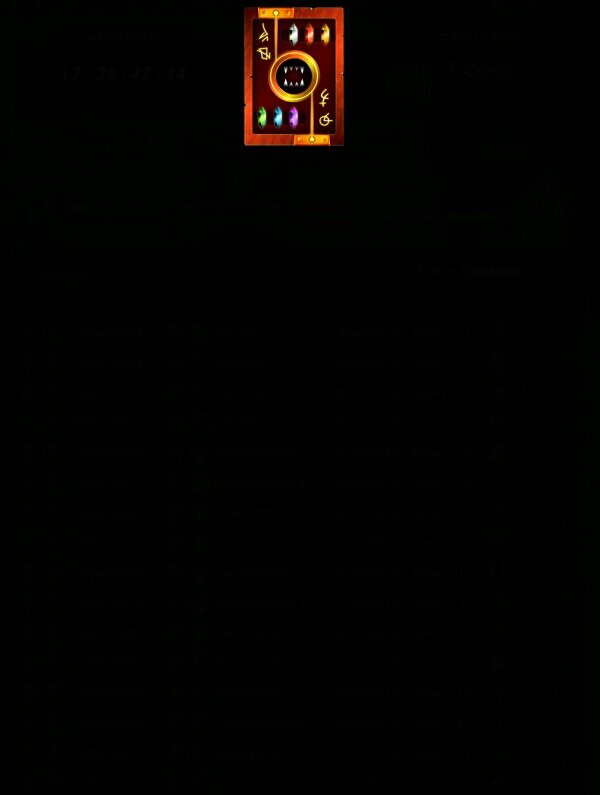 I have given you a new one in the picture below, because I think that it is actually very good for my activity every day, and I am trying to get my new card not to get even more and to increase my rating. If I die, I can get some good cards from the best rating here and my rating will be much better.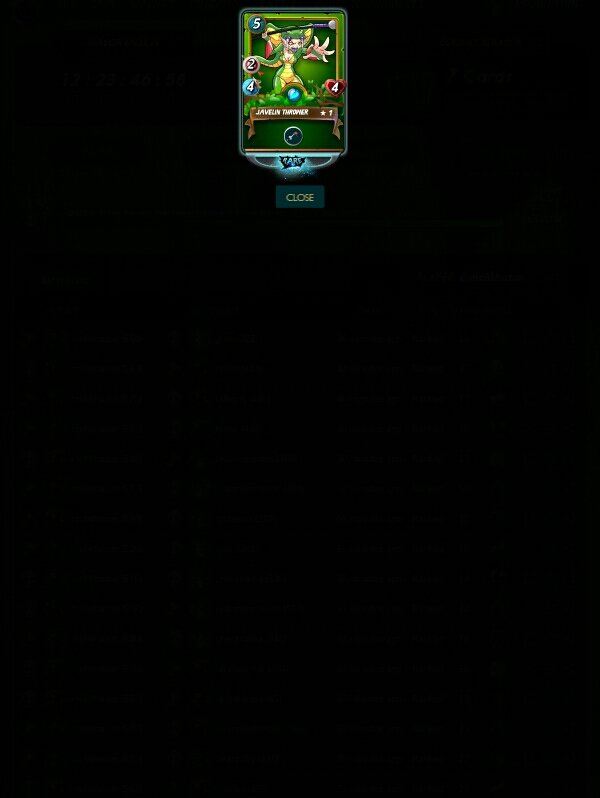 steemit is the best games i think stemonsters are the best that i am better off from here and i can do better here i can earn more time here and i always try.In the end, I want to say that if you like an activity, then you will be with me and follow me, thank you everyone.