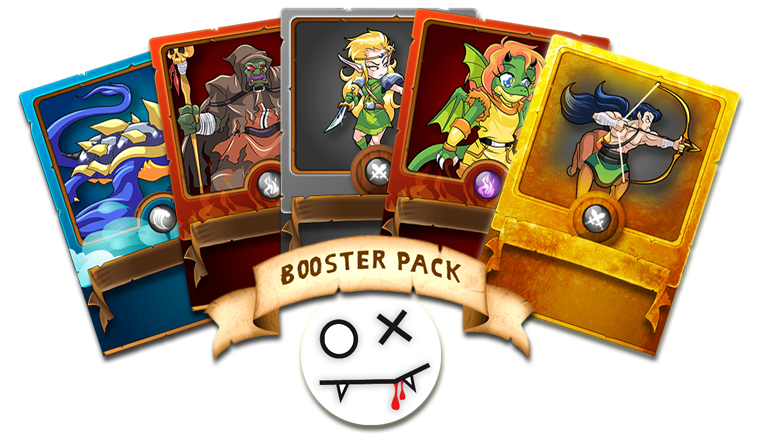 Here's what was in my daily Booster Pack today.
I know, I know, who cares...
another one of those posts...
but if you're a Monsterholic...
...you have to make the most of it!
and that sweet sweet @steemmonsters bot wants us to post every 30 hours
at least I try to create some nice images to go along with it :P
So yeah, it's been quite a while since I had a nice Booster Pack. The past dozen or so that I received in my daily questing were quite, as some would say, "terrible". But not so today! Lets take a look:
---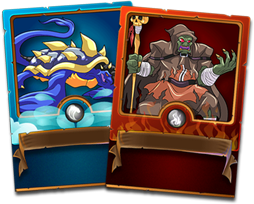 Spineback Turtle & Goblin Shaman
Well... it's crusty common crap
But they will eventually help me upgrade my cards, I don't play Fire or Water too often but they might come in handy one day. I'll just HODL those.
---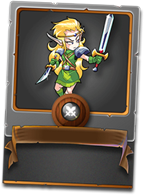 Elven Cutthroat
Neutral common - nothing spectacular.
But it just so happens that I was missing this one Cutthroat to level up the one I'm playing to L4, which is where it jumps from one damage to two damage points. This will help a lot in my future matches. And since it's a neutral card, I'll be able to make use of it in all the different daily challenges for all splinters. Nice!
---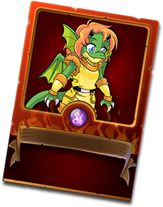 Talia Firestorm
Epic Beta Summoner - a good catch!
These epic beta summoners are super handy. And @o07 has been stressing it over and over, in the @steemmonstershow yesterday and again in @holoz0r's stream today, these are the magic ingredient in winning the Silenced Summoners matches. They're also quite pricey and you'll need to collect a few before you'll be able to play higher level cards with them... but hey... that's a definite HODL on that one again!
---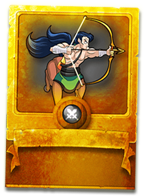 Gold Foiled Centaur
Neutral Common - but so shiny!
Well, I already have one of those and I don't quite see the value in Gold Foils for myself. I don't think I'll be willing to invest the money necessary to play competitively in those highly anticipated Gold Tournaments, and for all other intents and purposes they are just massively overpriced. I've already put one on the market for $4.10, let's see if someone picks it up.
---
So there you have it, the spoils of my daily SteemMonster grind. I know it's a shit-post... but I've posted it with love and extra effort on these neat images... so yeah... I'll go collect my promo-upvote now.
If you actually read this. Thanks, please let me know in the comments!
see you on the battlefield