deutsch
Die 73. Tägliche Aufgabe und 3. Aufgabe der neuen Saison.
Heute war Fire Splinter an der Reihe.
Habe 24 Kämpfe verloren und 10 Kämpfe gewonnen.
Ich bin heute in der gleichen Liga geblieben.
Aktuelle Liga ist Bronze II.
1 Karte habe ich bekommen.
english
The 73rd daily task and 3th task of the new season.
Today it was Fire Splinter's turn.
Lost 24 fights and won 10 fights.
I stayed in the same league today.
Current league is Bronze II.
1 card I got.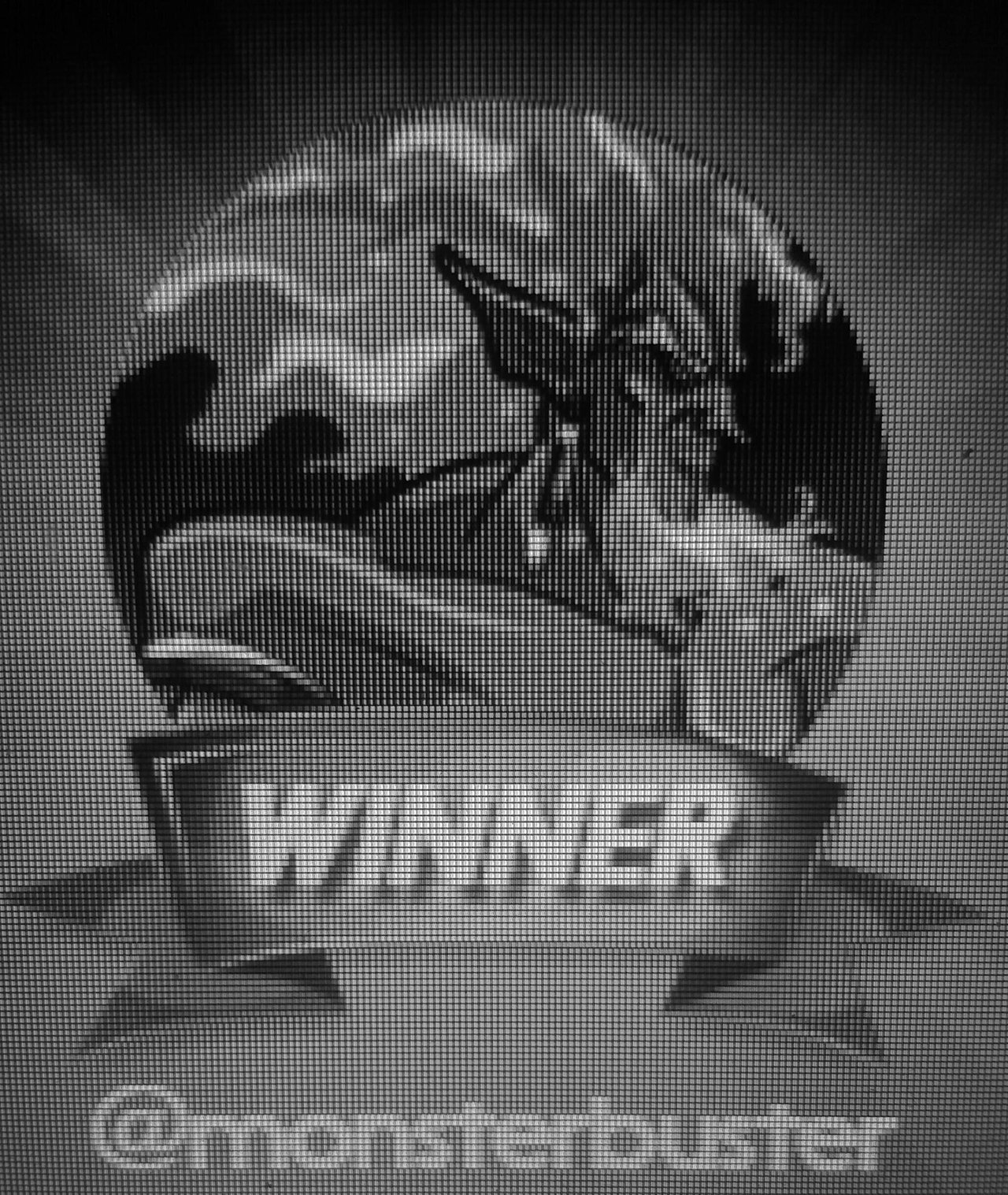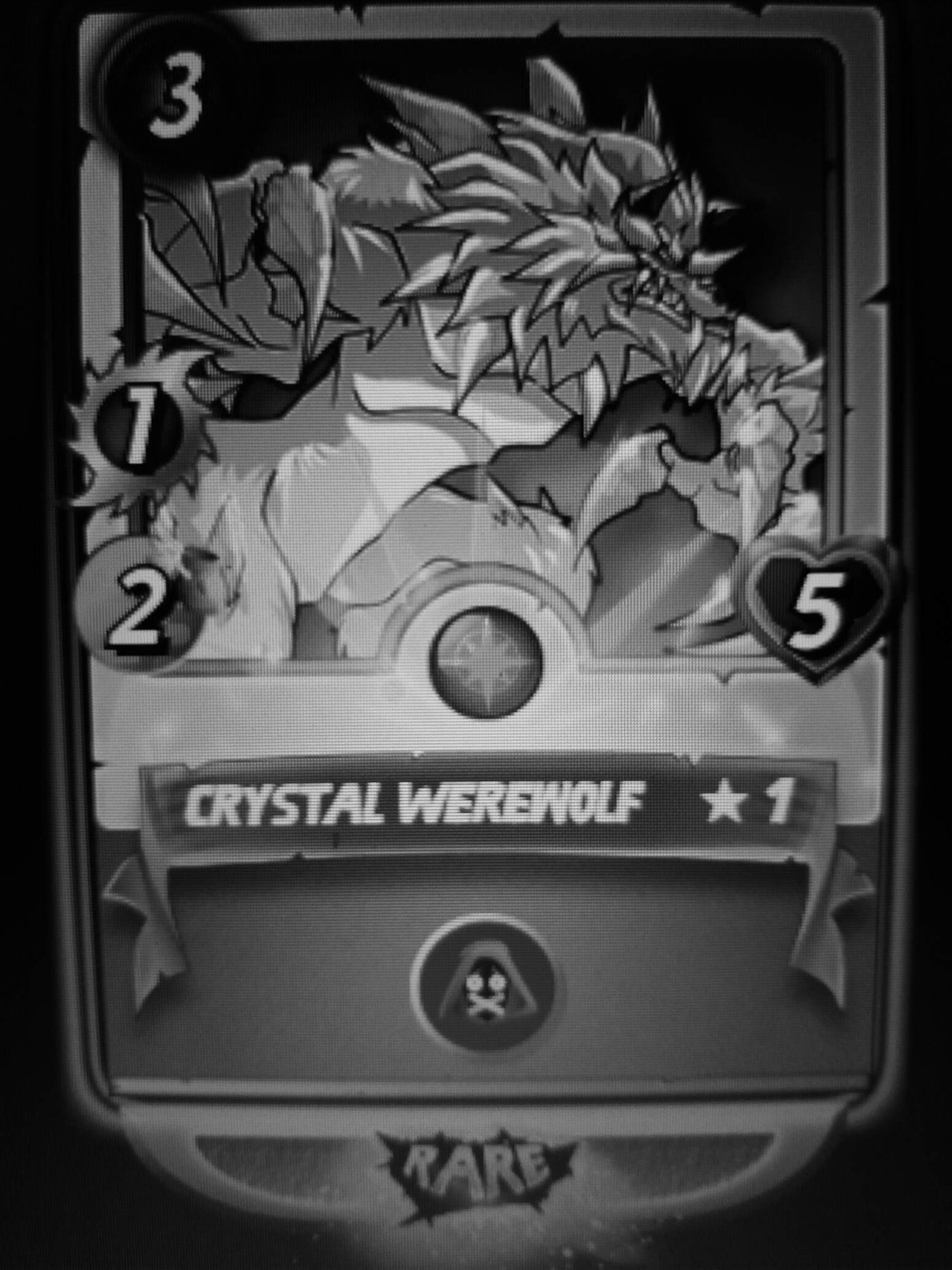 Posted using Partiko Android