This is the winners announcement post for the meme contest we started last week. We got some very funny entries, so it's worth taking a look!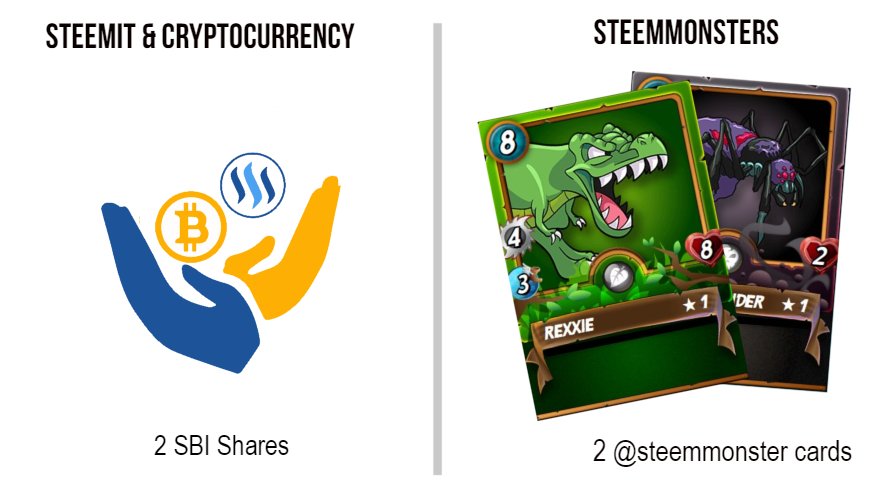 Images taken from an @steembasicincome post and the Steemmonsters website
The Challenge
The assignment was simple: make a meme, using the provided picture. The meme was supposed to be related to either SteemIt, Steem or crypto in general or to SteemMonsters.
All entries would be put in one of those two categories and would win a related prize: the crypto-related meme-creators would have a shot at winning 2 @steembasicincome shares, the winner of the @steemmonsters related meme would be rewarded with 2 @steemmonsters cards.
Meanwhile, the @steem-bounty has been paid out, and all that is left for me to do is to announce the winners.

The Winners
We received 6 valid entries, and all of them were funny.
But there were two that were just a tad funnier than the others.
The winning meme in the category SteemIt, Steem or Cryptocurrency in general: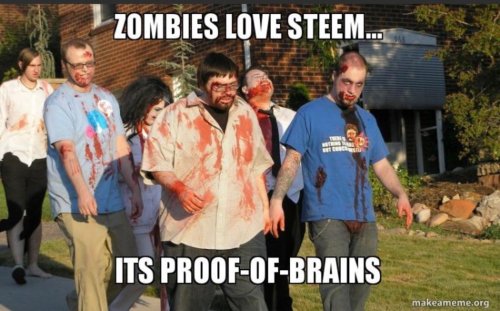 Created by @mcoinz79
The winning meme in the category Steemmonsters: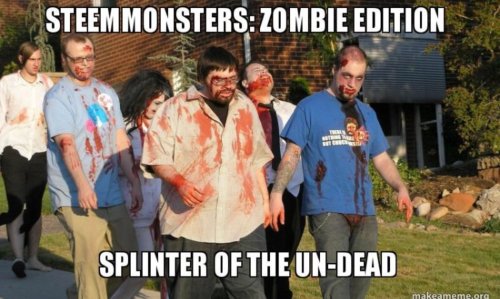 Created by @mcoinz79

Prizes
I know, and I'm sorry. I should have added a rule to the contest post that every contestant could only send in 1 entry. But I didn't.
I tried to think of ways to solve this, but if I'm really honest, I just think both memes of @mcoinz79 were the best. It would be unfair to not reward the best meme because I made a mistake.
So both the @steemmonsters cards as the @steembasicincome shares will be sent to @mcoinz79.

Other Entries
This doesn't mean the other entries weren't funny. I always wonder how people come up with funny memes... I kinda suck at creating them, lol.
Hold on, here they come:

By @phoenixwren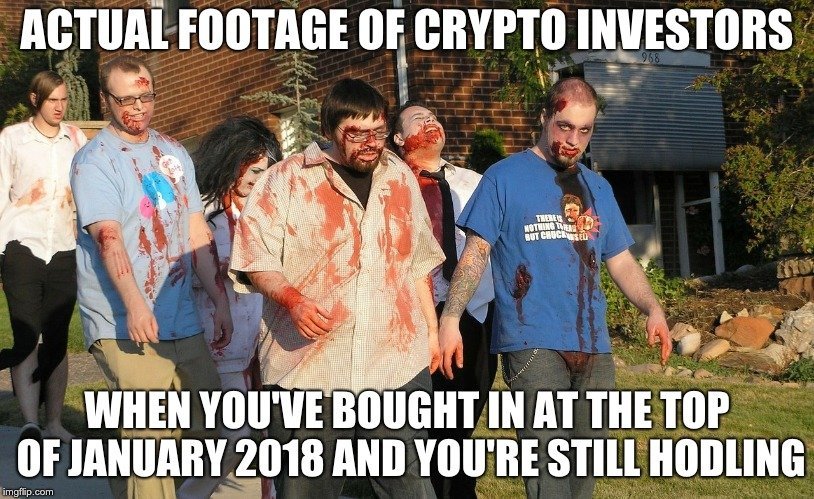 By @chekohler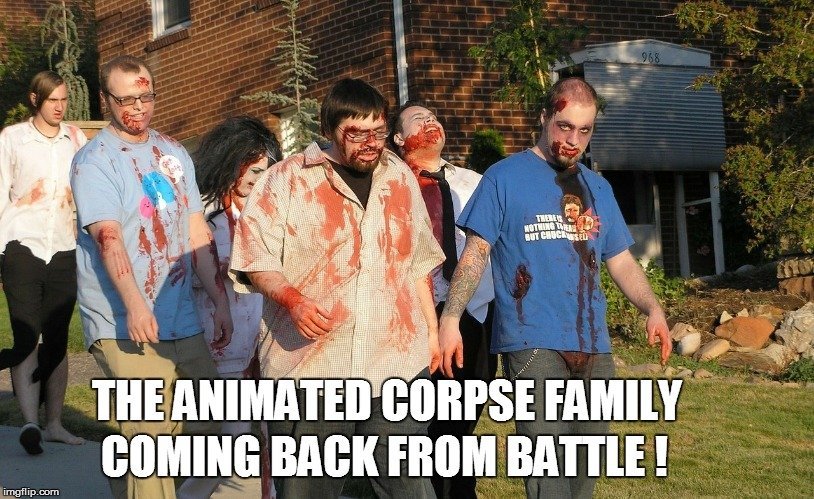 By @rentmoney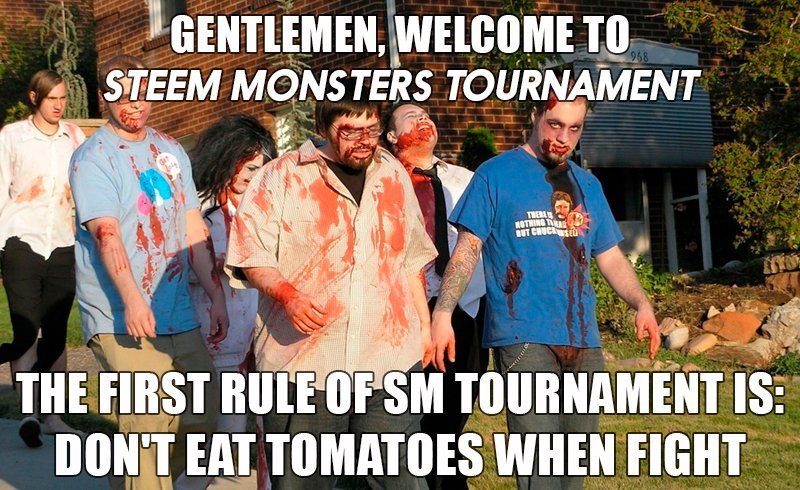 By @bitpizza


I love these kinds of contests, and I will surely host one again soon.
But I promise to pay more attention when setting up the rules, then.
To all contestants, thanks for supporting @newbiegames by joining our contest.

Be Sure To Check Out Our Previous Post: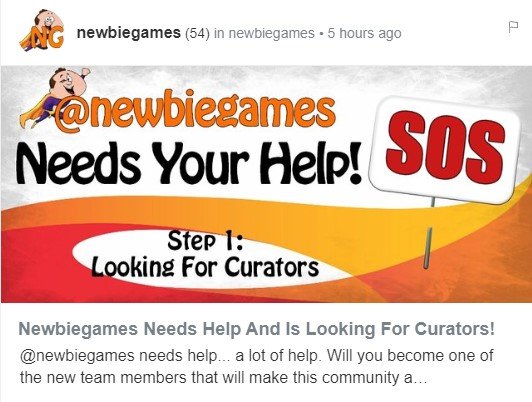 Visit The Post Here