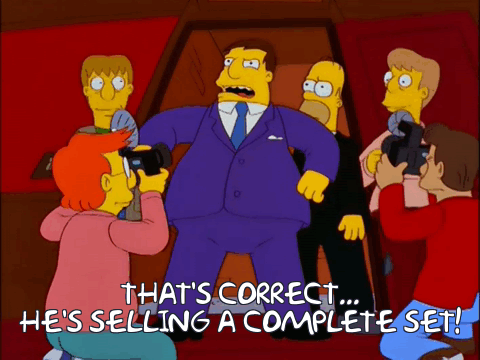 How do I put a bid in?
Write a comment with how much Steem or SBD you are want to pay.
What account are the cards held?
Held on my other account @vegemite with a complete set of all cards.
View on: https://monsters.steempeak.com/@vegemite/collection
How will I know if my bid as been successful?
If I see a bid that I want to accept I will comment under your offer to advise we have a deal and further contact made if needed.
How long do I have to pay?
Payment will need to be made in full within 7 days.
When will I get the cards?
Cards to be sent by @vegemite as soon as full payment is received.
Where does payment need to be sent to?
Final payment will be sent to my @o07 main account.
Will you accept a deal regardless at the end of this post?
No I will need to have someone make an offer close to what i'm looking for.
Are you selling individual cards?
No I want to sell as a complete set this is why I have not listed in the market.
Why are you selling?
I have another 4 decks already so want to use these funds for new project.
I have a question?
Just pop it below and I will get back to you!