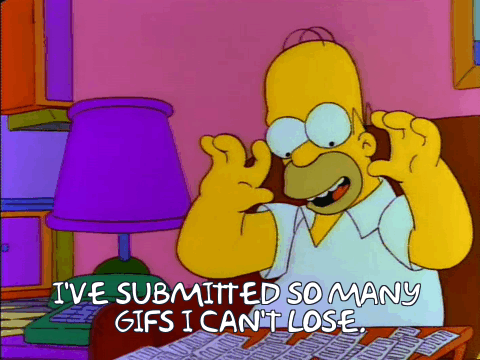 What's happeneing?
It's time for me to give back to the @steemmonsters community!
Why all this madness?
I'm tucked up in bed with a virus and need some laughter in my day.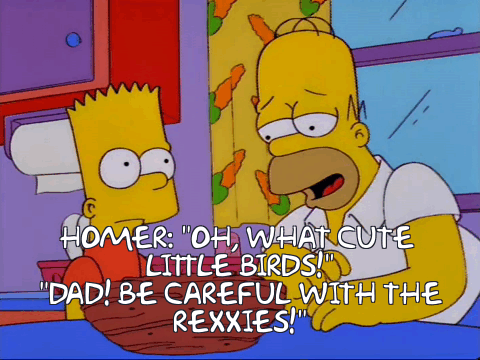 What's the prize pool breakdown?
1st place - 20 Steem Monster Booster Packs ($40 USD in value)
2nd place - 10 Steem Monster Booster Packs ($20 USD in value)
3rd place - 5 Steem Monster Booster Packs ($10 USD in value)
4th place - 3 Steem Monster Booster Packs ($6 USD in value)
5th place - 2 Steem Monster Booster Packs ($4 USD in value)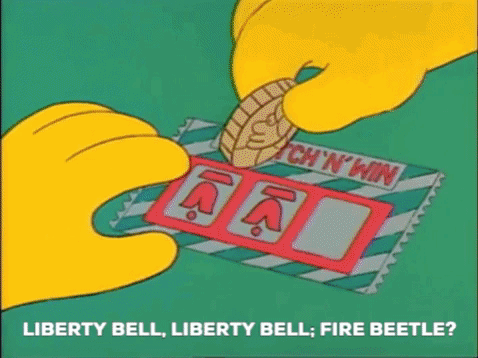 What is the GIF & Meme theme for the contest?
It's all about combining @steemmonsters with the Simpsons and Futurama.
This means you have freedom to use any characters from each show!
How can I make or find a unique Meme or GIF?
The Home of Simpsons GIF and Meme making: https://frinkiac.com
The Home of Futurama Meme and GIF making: http://morbotron.com
Search for any key phrase or hit random then set the timer or snap a image.
Are there other places I can search?
Yes, also via a google search and on https://giphy.com if you prefer.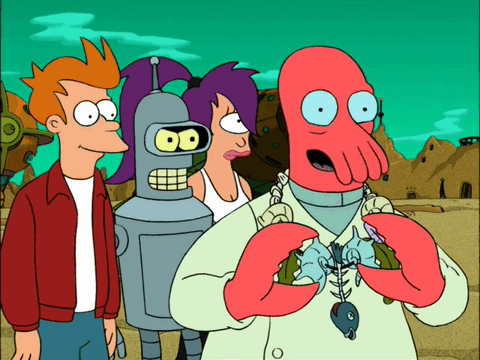 What are the rules?
There is no limit to the number of GIFS or Memes you can enter.
Can I win more than once?
Yes, as I want to ensure the best of the best is awarded the prizes.
How will the winners be decided?
It will be my personal choice, and or favorites from the list.
Personalize your GIFS or Memes, get creative and add in pictures if you like!
I want this post full of funny comments to celebrate the community.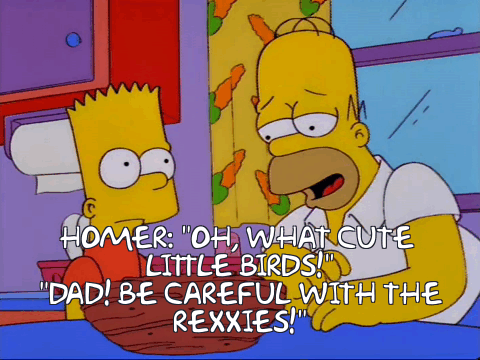 Deadline for entry?
Completion of Author payout in 7 days time.
How will I know if I've won?
In 7 days time I will create a post to celebrate my favourite entries.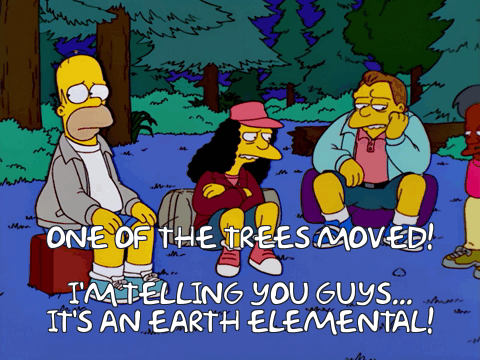 Are you a member of my discord family yet?
Just click here to connect with me @o07 and my crew!
Shout out to my sponsor!
My Steemit page is proudly supported by @mattclarke from Adelaide.
He's pictured below next to me @o07, and part of the #mallsballers crew!