What's your BEST Steem Monster Card? Do you have any Legendaries?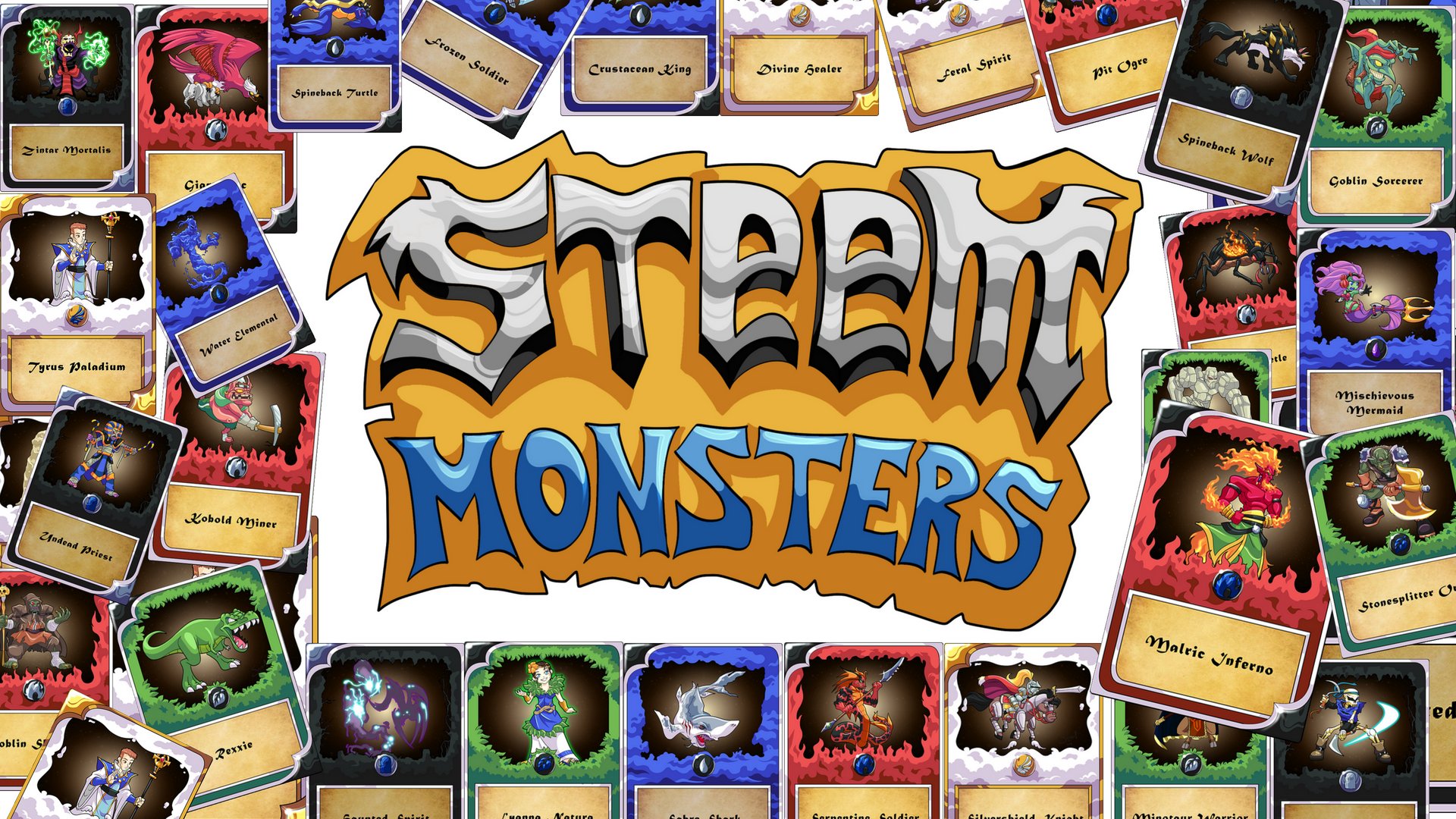 Steem Monsters is a collectible digital trading card game with Role Playing Game elements that you can play on the Steem Blockchain. It was developed by @aggroed and @yabapmatt and currently in the Alpha Pre-Sale stage. Prices may increase once the pre-sale is over, and packs purchased during the pre-sale will have a higher chance of containing powerful epic and legendary cards. I got an epic card!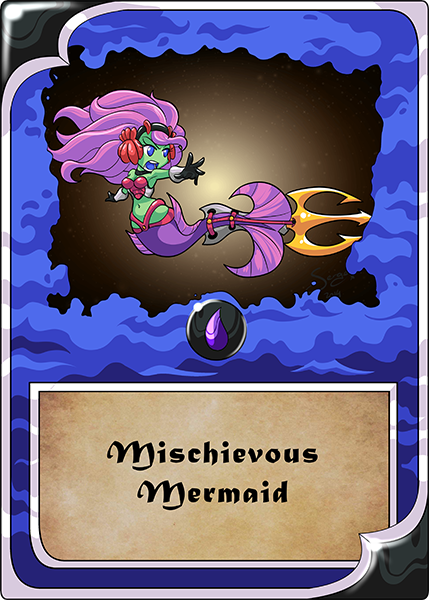 Suitable, yes? Lol
What's cool about this is that every card has an identifier (like a serial number) so card ownership can be verified. Also, if you have more than one card of a certain kind, you can combine them to make one with special abilities.
Collector card games are a big hit too. I admit, I was a fan of MTG at one time. For those who liked Magic The Gathering, Hearthstone, and even Pokemon or Faeria — this game might be a fun addition to your Steeming adventures. I also feel these come at a perfect time just as HF20 simple signup, SMT's, and Hives (Communities) are on the horizon.
Wilt thar be guilds?
My kids are head over heels for these already. My daughter can't get enough of CryptoKitties and this has a similar appeal to her (she likes the girl cards.) My almost 9 year old just went nuts over the fire cards monsters. So I guess this too may be part of the the future @steemitkids adventures.
Look, and let's be adults here too. I've already seen offers for legendary cards being solicited at 30+ per card. I honestly wonder if they'll incorporate an SMT with this. All I know is though, some people have over 100 cards already and are ready to rock and roll. I bought a starter and 2 booster packs. And they'll be hosting up to 10 tournaments a day — with prizes!
You can get more information here
Lots of cool articles and updates https://steemit.com/trending/steemmonsters
Follow along for official updates at @steemmonsters and @aggroed
Discord: https://discord.gg/VKFqhm
📣 Steem Monsters Is Looking For Writers! 📣
---
If you don't have your starter pack yet,
➡️➡️➡️ visit https://steemmonsters.com ⬅️⬅️⬅️
---
🙌 Welcome To Your New Addiction! 🙌
---
This post has been pinned on my 🐦 Twitter at https://twitter.com/maybornstar and posted on Reddit at 👆👆👆https://www.reddit.com/r/steemit/
You can help spread the word about this game release by Re-Tweeting, Upvoting on Reddit, Upvoting here on Steemit, Resteeming, and and posting about it! This is going to be a great thing for the Steem Blockchain.
---
🔽🔽🔽🔽🔽 DROP YOUR FAVORITE CARD BELOW! 🔽🔽🔽🔽🔽