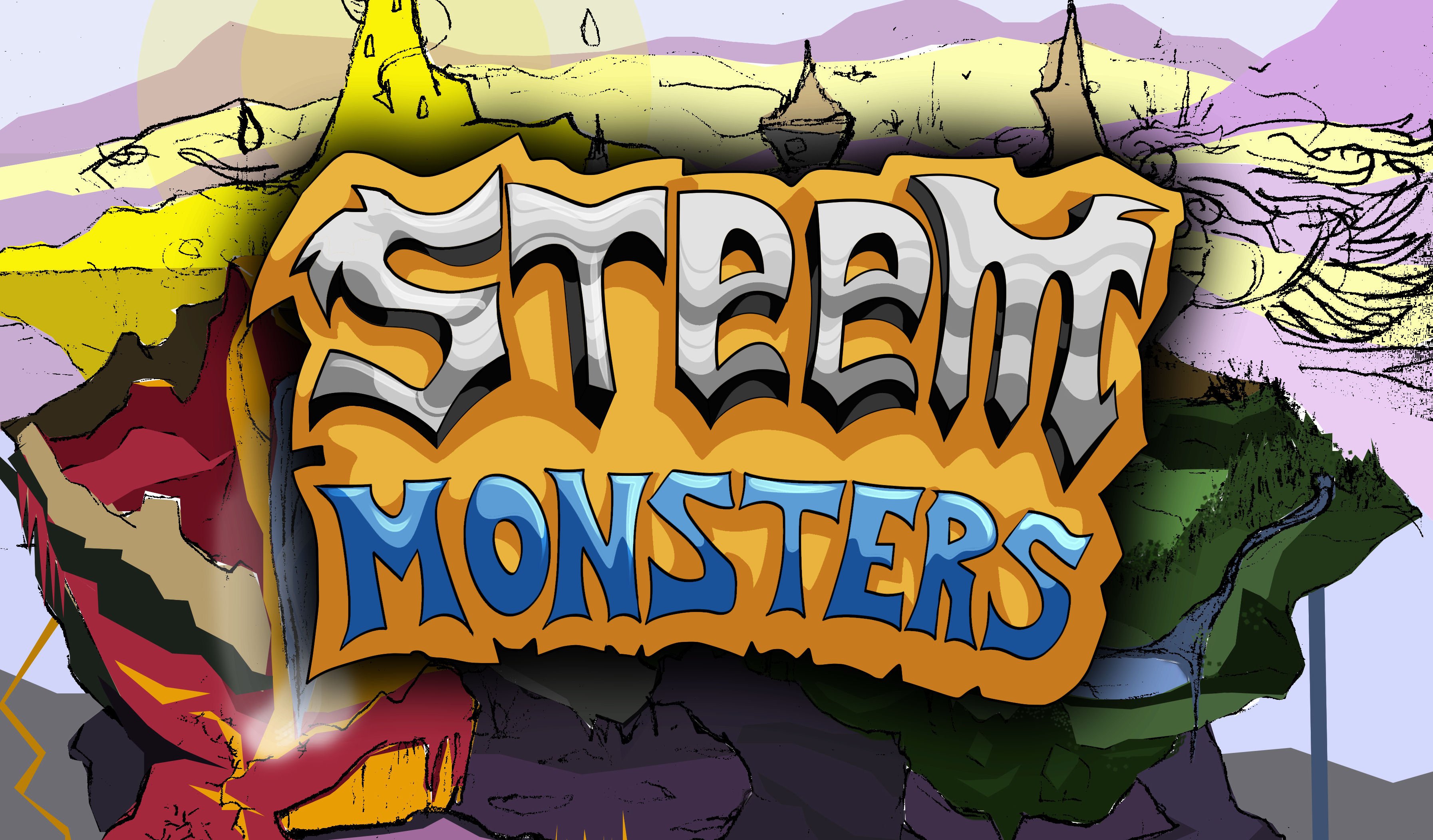 So, because my time got totally hijacked this week; I didn't get to really do what I wanted to do for the contest. But I figure I'll still submit what I've done.
This is my doodle sketch. I love to doodle!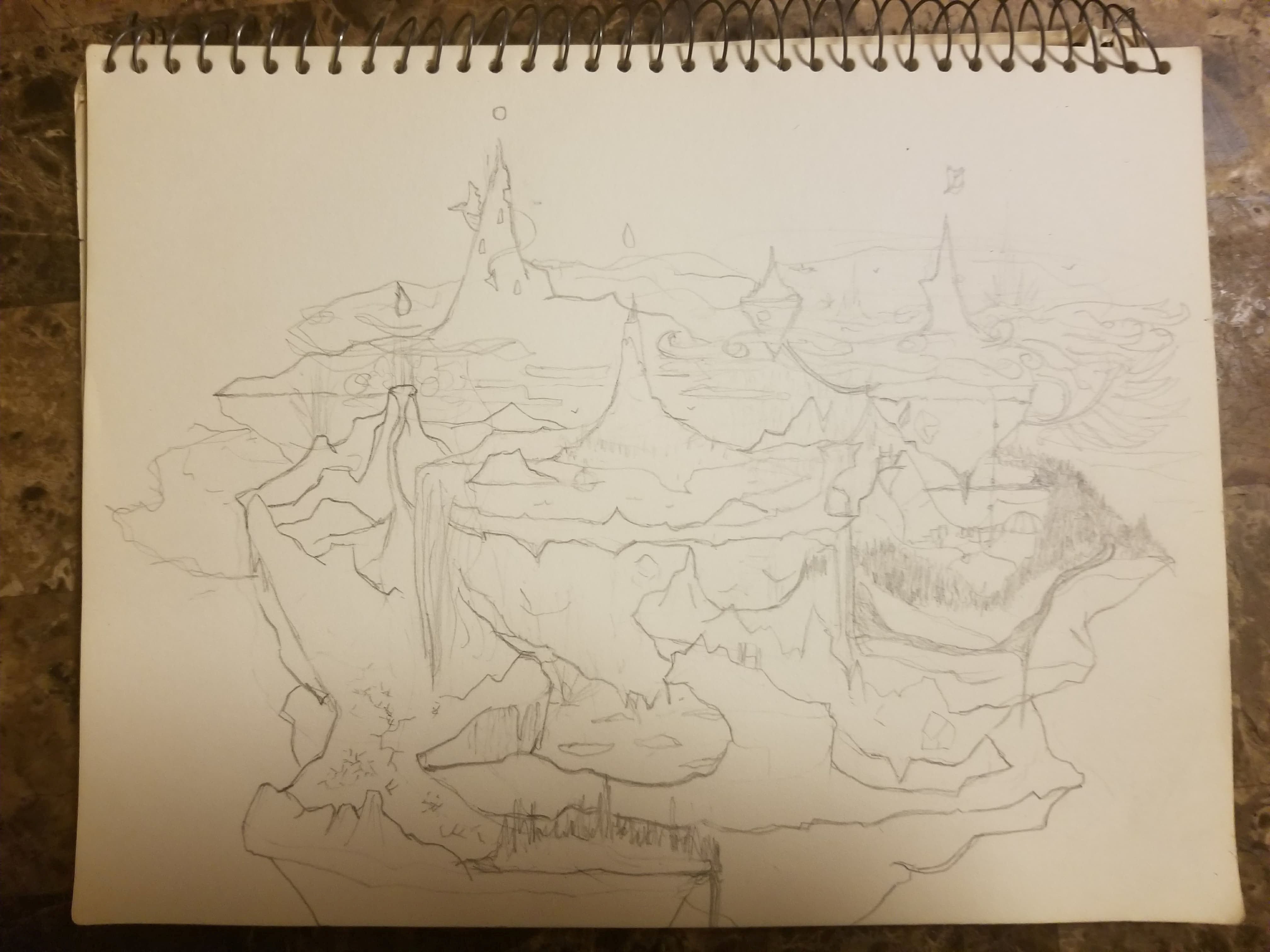 Some tracing. I don't own a wacom tab anymore or a decent stylus. :( I wish I did. So pencil and mouse it is.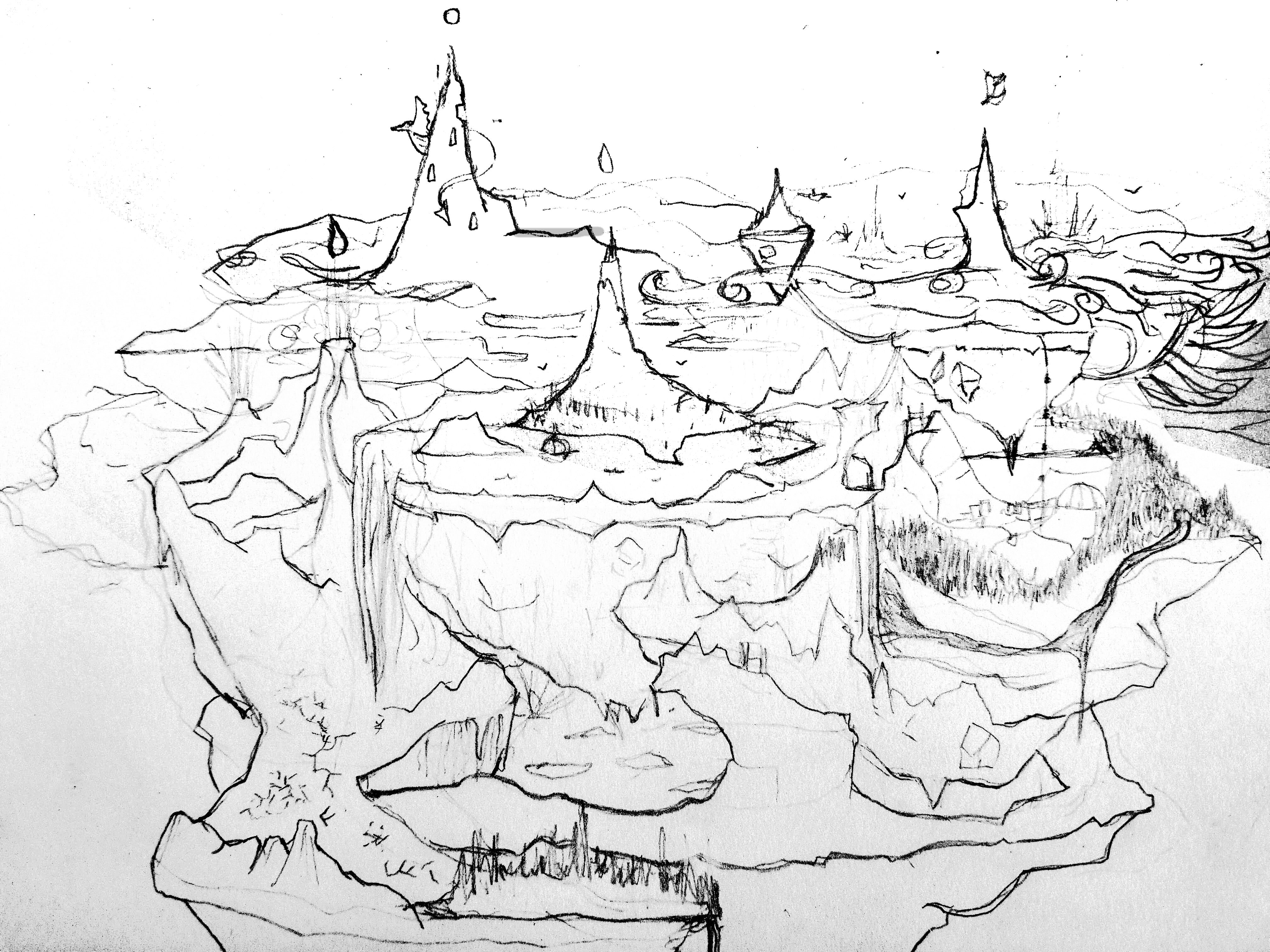 This is not a vector. Sorry. I wouldn't mind tracing it if I had the tools. My mind and my tools never match.
Here I colored it. Basic coloring just to get an idea of what is what and where is what.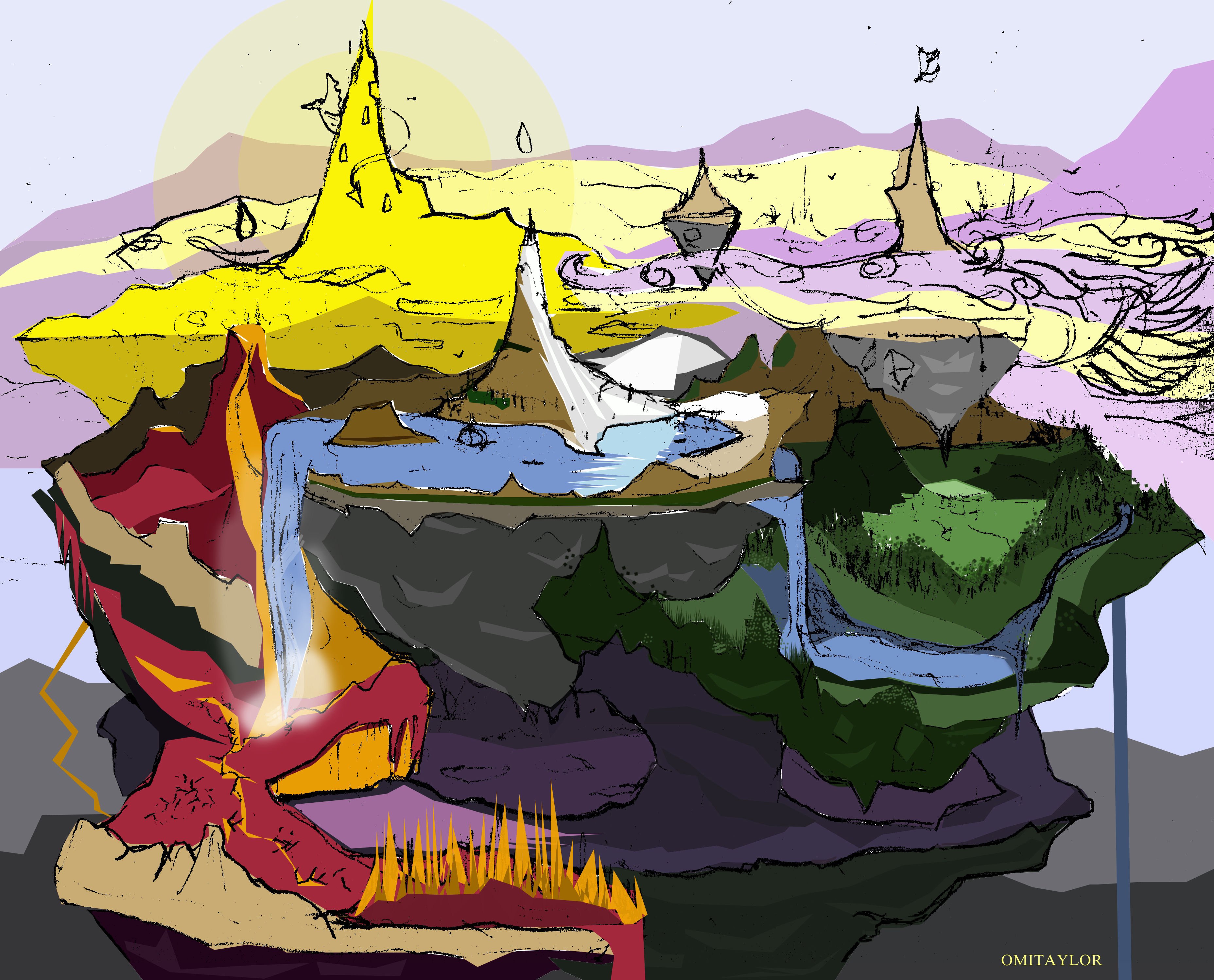 @reseller is who mentioned it would be cool if the map had layers (i.e. the Life was in the clouds, and Death below.) How I visualize it in my mind these "islands" are slanted somewhat, and spin around the center island, which also spins. This also makes sense because then various weather can happen. For example, when water falls on lava it makes Steam, which makes clouds, which makes rain, and fills the water world, which drains into earth and so on.
I didn't get into enough detail to add castles, features, etc. One monster would literally be a dot on this map.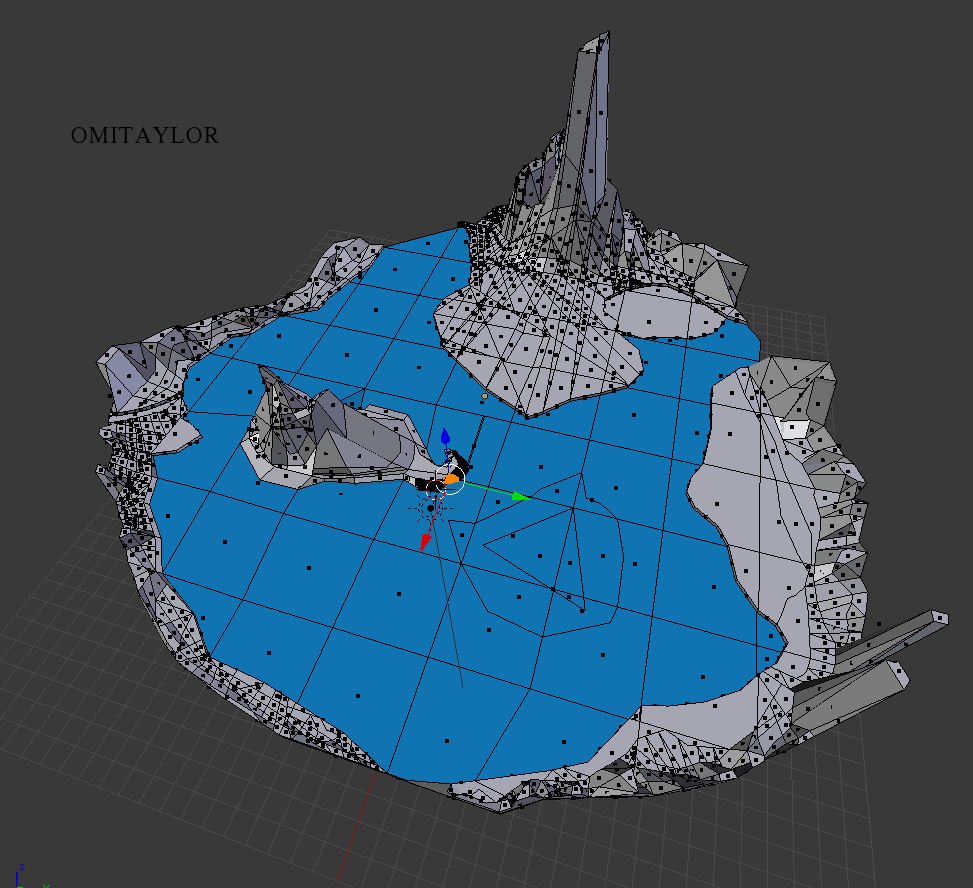 What I thought would be cool is if I modeled the whole thing in 3d. Then how the weather and rotation worked would make sense. The physics and math would make sense. Also, we'd be able to render a TOP view for game play and an accurate view of various angles for art, as well as "break, split, collide, etc."
This is an unfinished model of the middle island.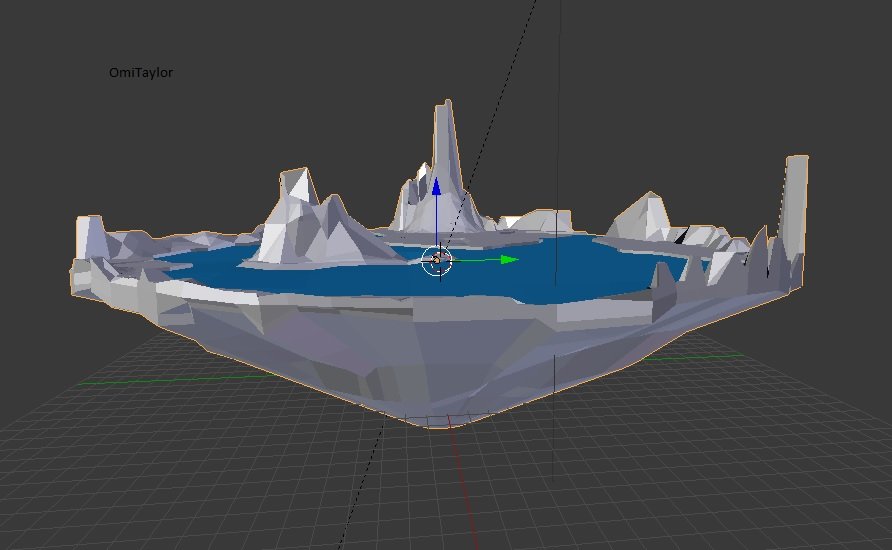 ---
If selected as the winner, all I can do right now is offer the files for inspiration for an equipped illustrator to trace and redo. If this needs editing, I'd need a wacom tab or similar type of thing to break it all apart in 2d and rebuild it.
Maybe if this gets a big enough upvote I can buy one? I'm going to bot-boost this so I'll have too afterward. :)
Please let @aggroed & @yabapmatt know if 3d world is of interest. If so, I think we could put it on Utopian. I use Blender and Unity, (still learning Python — my 9 year old is better at game dev than me ha-ha.)
Visit @steemmonsters if you don't have your cards yet.
---
---
Wish me luck!!!