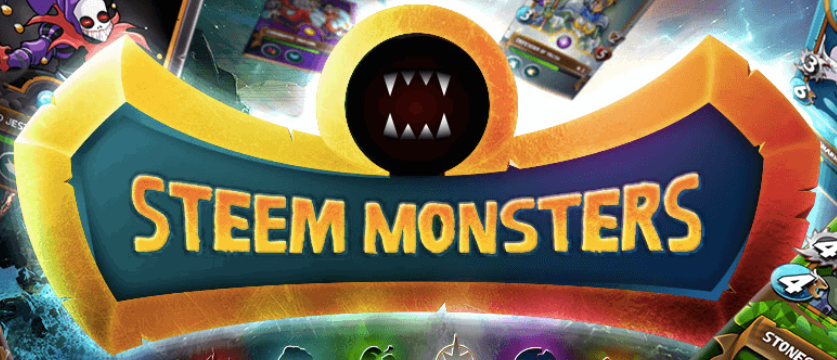 Announcements
Moving along into Season 3 of Steem Monsters and getting used to the Season 3 gameplay changes. Overall I like the new changes making it so each card has its place in the game with the changing ruleset and mana caps each game. I haven't been able to play as much as I would like due to being busy with a lot of things but I have finally reached Silver League today making it to Silver II.

With my last contest, I was unable to announce the winners to it due to time restrictions and other obligations so as an apology instead of there being only 1 winner in the last raffle there will be 3! More details on the winners down below.
Last announcement, I have changed the entry to my contests and have teken out the resteem and upvote requirements to enter the contest. Will be changing the contest ending in 7 days instead of 2 now as well to compensate for lack of time and hopefully better raffles will arise from this as well. Again more information on this down below!
Results of the Last Contest
Here are the results for the raffle for the 1x Enchanted Pixie ( 3 winners due to slow results) :
Entrants :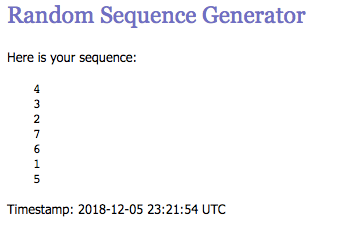 Congratulations to @soofluffy, @ityp, and @travoved for winning 1 beta Enchanted Pixie each .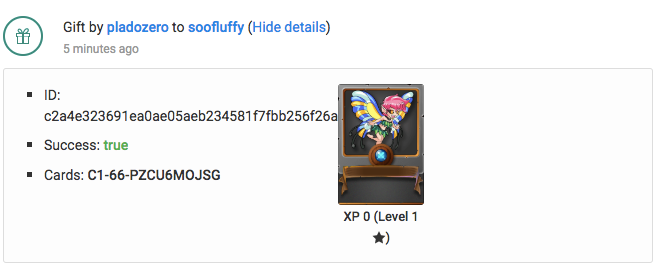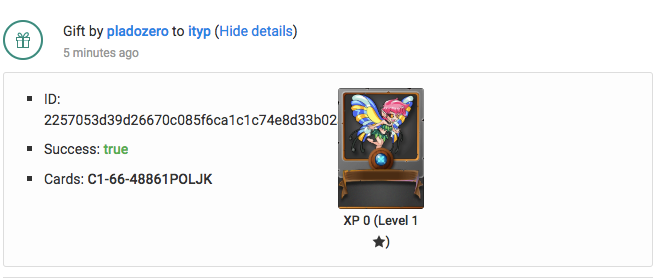 To kick things off with the new entry rules for this contest with a Legendary Raffle for a Beta Lord of Darkness. For your free way to win a Beta Lord of Darkness all you have to do is enter!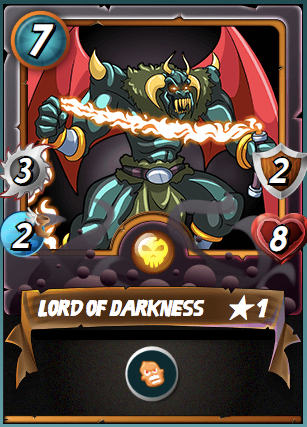 Rules For the Giveaway
Leave a comment on the post with your Steem username to receive the card and say something that you are excited about moving forward with Steem and/or Steem Monsters
1 simple rule to get into the raffle! I'll be giving each raffle 1 week to complete and will be doing contests every couple of days. I will use a random name picker to pick the winners. Within 48 hours after the completion of the giveaway, I will be sending out the card to the winning person.
Check out SteemMonsters on their official Steemit account for more information about Steem Monsters or check out the marketplace and the cards on their official website. Good luck to all the entrants and if you like free Steem Monsters, give me a follow to get more contests and Steem Monsters content onto your feed.