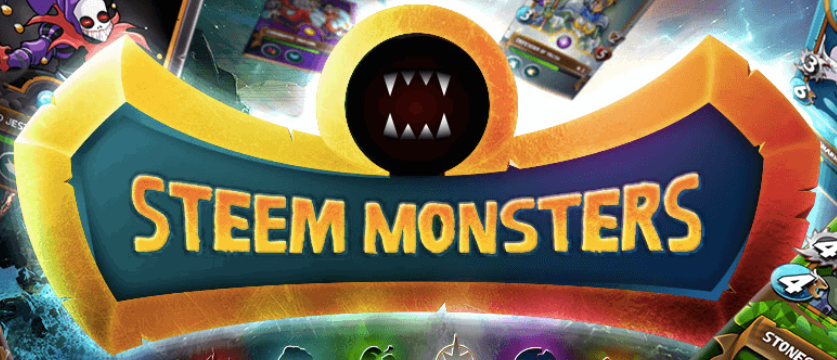 Updates
Happy new year everyone! It has been a really really long past month for me and I haven't been able to keep up with everything. I have been neglecting the one thing I wanted to expand more on - bringing better content and more contests the the Steem and SteemMonsters community. I have seen the worst of the times behind me and will be back to bringing more updates and posts! With the neglecting of my last post and last contest, I will be upping the scales for the last contest by giving away 2 Lords of Darkness instead of the 1. More on that down below. As for more posts and content, I will be diving more deep in some of my strategies in different leagues and giving my insight on some game. Have a happy new year again everyone with more SteemMonsters battles to be won!
Results of the Last Contest
Here are the results for the raffle for the 1x Lord of Darkness ( 2 winners due to slow results) :
Entrants :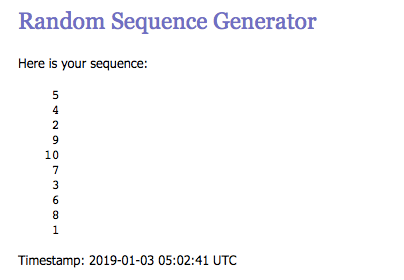 Congratulations to @methus and @themanwithnoname for winning 1 beta Lord of Darkness each .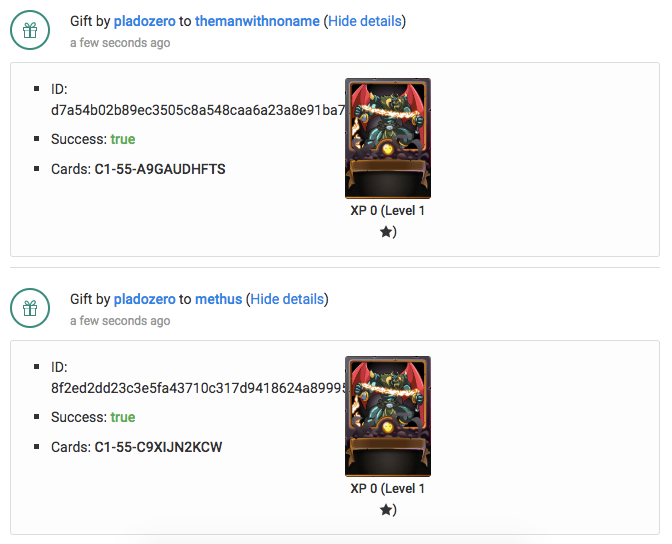 To start off the new year I will be raffling away a Raging Impaler!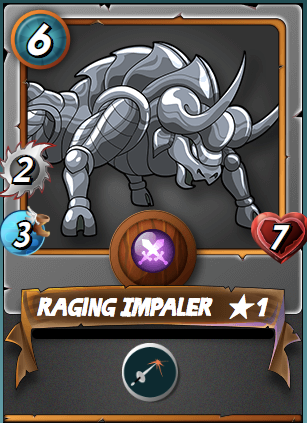 Rules For the Giveaway
Leave a comment on the post with your Steem username to receive the card
1 simple rule to get into the raffle! I'll be giving each raffle 1 week to complete and will be doing contests every couple of days. I will use a random number picker to pick the winners. I will be sending out the card to the winning person after the raffle is completed
Check out SteemMonsters on their official Steemit account for more information about Steem Monsters or check out the marketplace and the cards on their official website. Good luck to all the entrants and if you like free Steem Monsters, give me a follow to get more contests and Steem Monsters content onto your feed.