these new cards will only be obtainable from battling for your dailies and season rewards and of course buying/selling from the market but they will not come in in the current beta booster packs.
daily quest rewards will now have:
bronze - 1 card
silver - 5 cards
gold - 10 cards
diamond - 15 cards
champion - 20 cards
season card rewards will be:
Bronze 5,10,15 cards
Silver 20,25,30 cards
Gold 35,40,45 cards
Diamond 50,65,80 cards
Champion 100,125,150 cards
each of the cards earned will be random from the list of 10 cards with more cards to be added in the future to the rewards as well as the ability to earn gold foil versions of each of these cards.
the exp worth of each card will be the same equivalent as beta card exp worth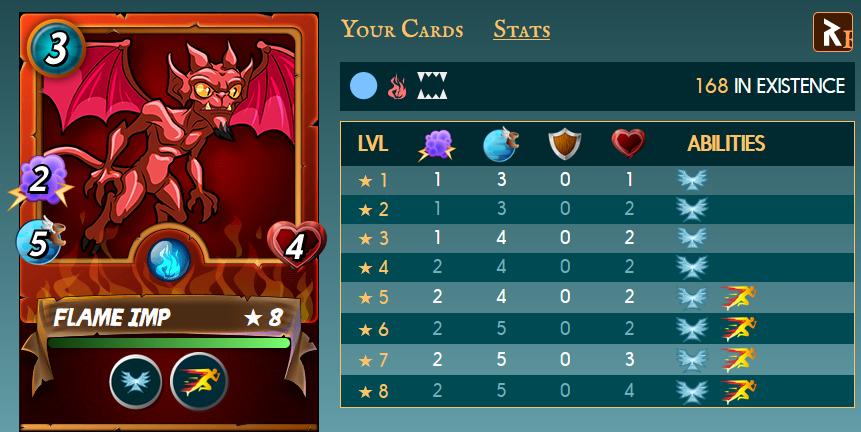 Swiftness
All friendly Monsters have increased Speed.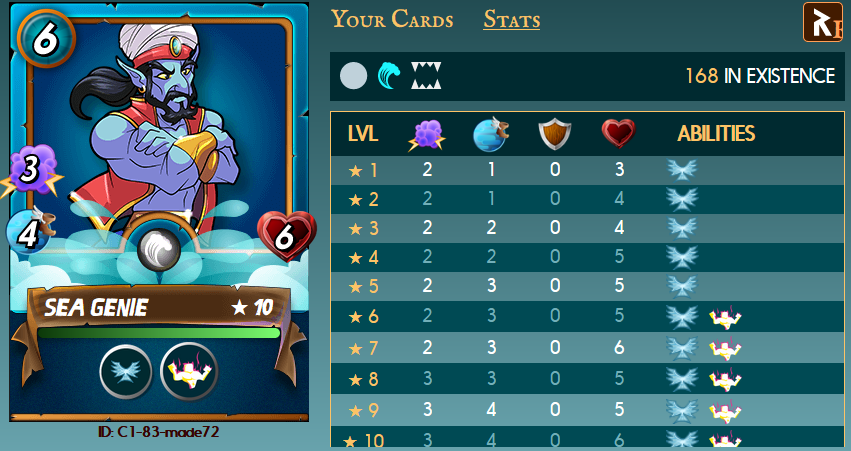 Strengthen
All friendly Monsters have increased Health.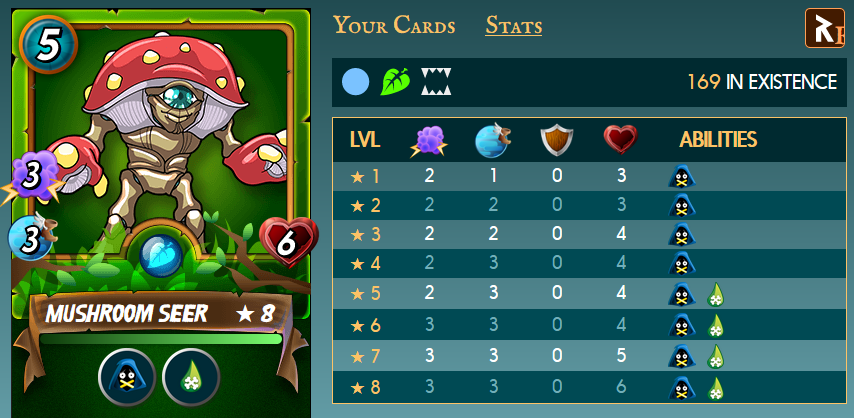 Silence
Reduces the Magic Attack of all enemy Monsters.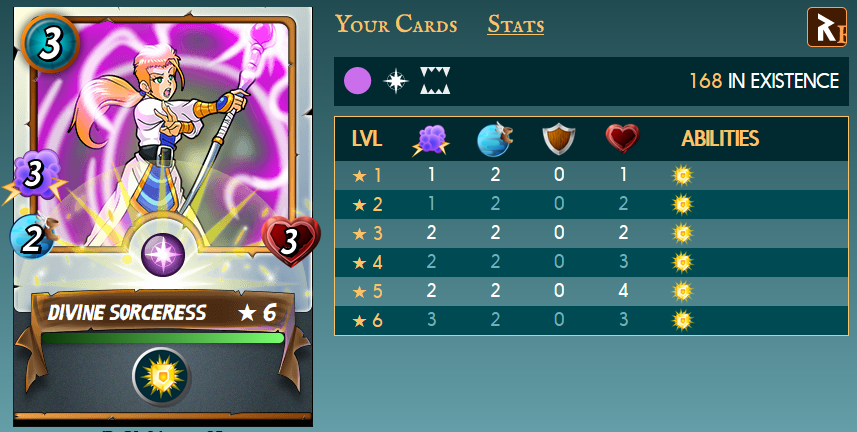 Divine Shield
The first time the Monster takes damage it is ignored.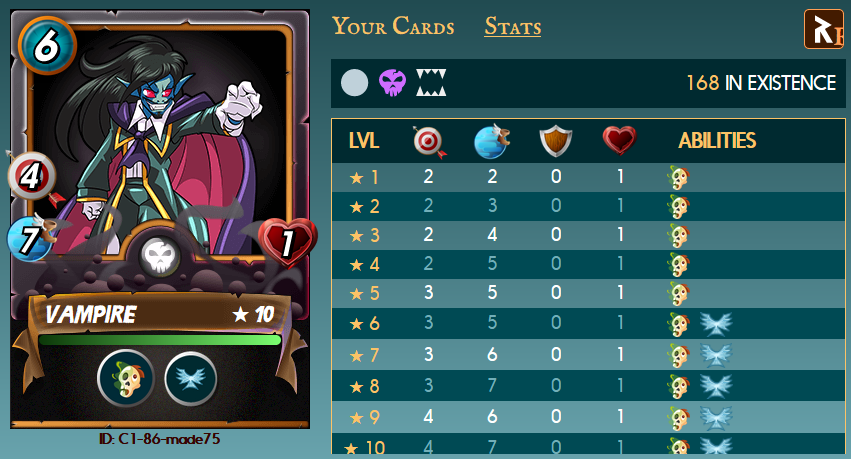 Life Leech
Monster's health increases each time it damages

an enemy Monster's health in proportion to the damage dealt.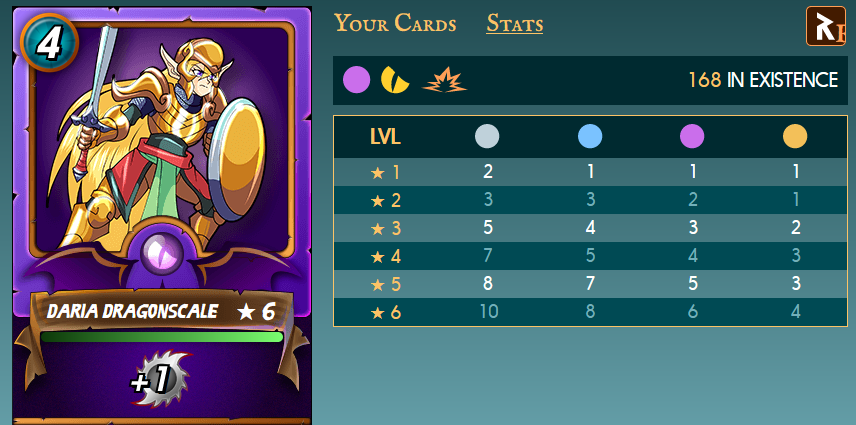 no new ability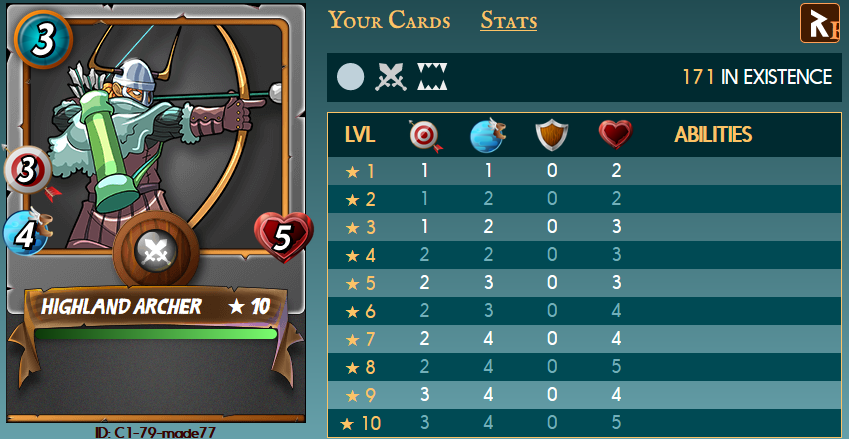 no new ability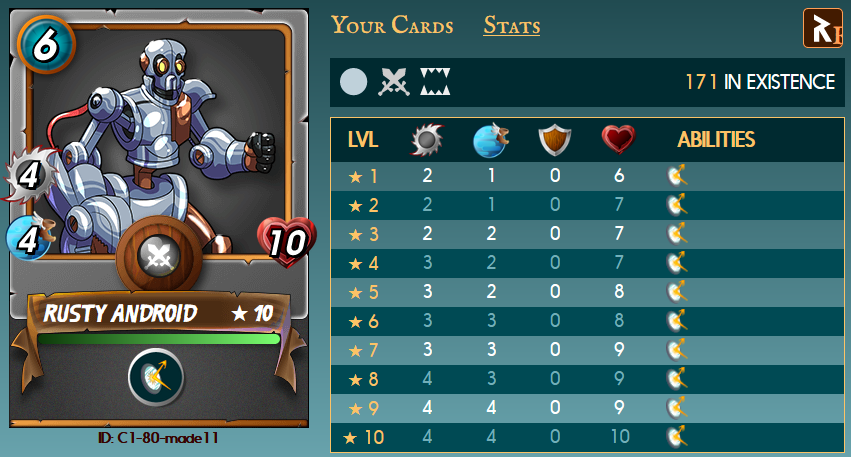 no new ability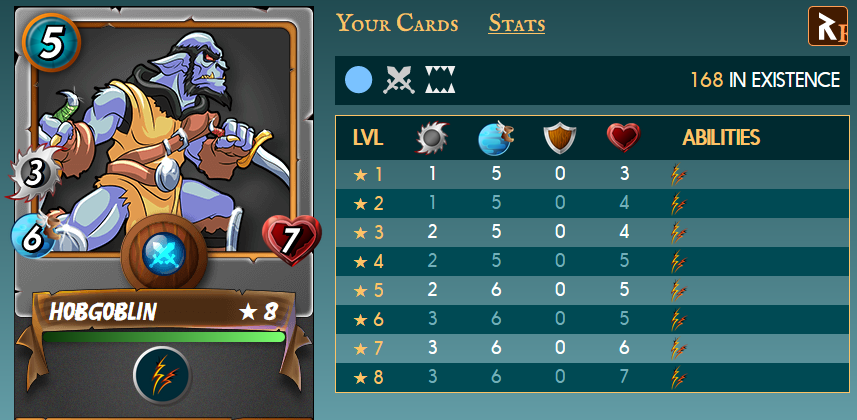 Double Strike
Monster attacks twice each round.