Hello monsterian how is going your playing. This game really awesome. if your are member of this game you can understood that. If you are not a member of this game i suggest you join now never wait tomorrow. So if you wanna join go to this link.
From today's morning i was start playing. May be i was playing more then 15/25 match and i'm loss maximum match. that why i'm totally feed up. I was lose more then 6 match match in a row and i'm losing lot's of my point. Today i win 2 card from my quest card. Here is my card....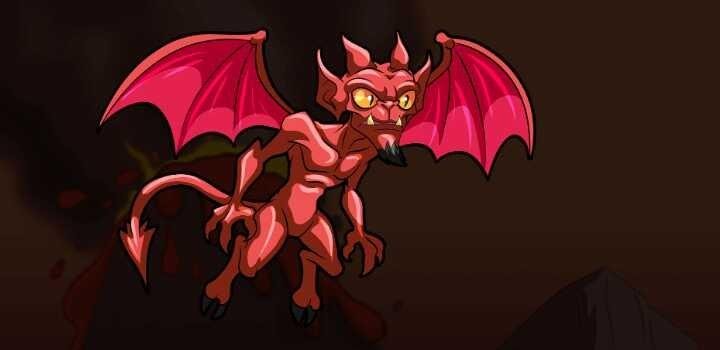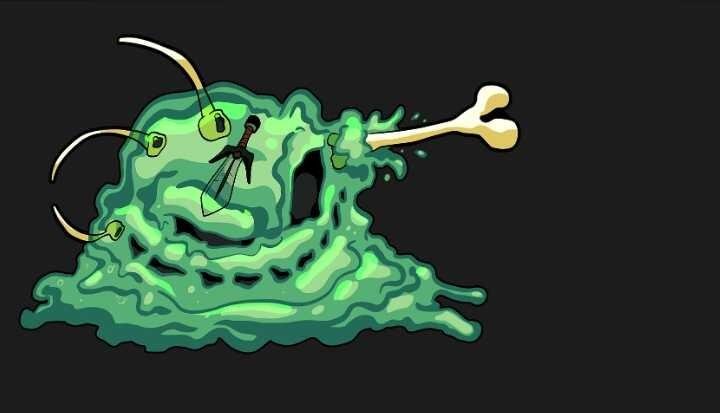 CREEPING OOZE
For as long as anyone remembers, the fire mountain of Bren-Ha has spewed nothing but smoke and lava. Lately from its cracks, a small Creeping Ooze has been seeping. It cannot be stopped, and it absorbs anything in its creeping path. To make things worse, it managed to board a boat and escape Mortis.
If you has no idea about it and you are confused. What's steemmonsters? Now i wanna clear with your doubt. Lets go, steemmonsters is crypto base game. This game pay there player for playing this game. If you want earn steem you can earn also by it. You can make your day good and you can spend your boring time by playing this game.
If you has any question ask me in comment box i will try to answering your question.
Thanks for reading my post. Don't forget to Follow me and upvote my post. @shawonsahriar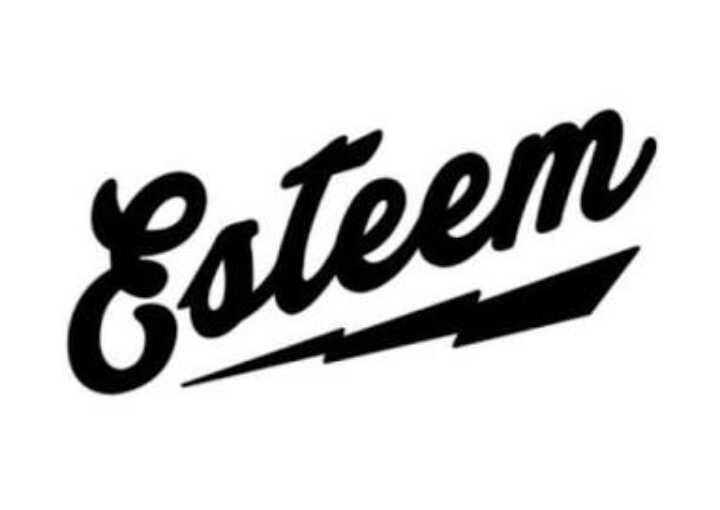 When i was writing this post i'm using esteemapp. This is a awesome app you can try it. It's admin give you reward by hitting a upvote so Don't use other app try it and stay withh esteemapp. @shawonsahrair
All Picture of this post i take screenshots from https://steemmonsters.com?ref=shawonsahriar
The last picture i was take from Google.