Hello guys! I welcome you to my second giveaway using steemfortune.
This time I will giveaway two cards. Every participant has a chance to win this steemmonsters card: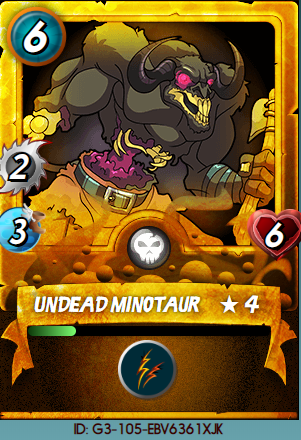 Undead Minotaur
---
The Sea Genie belongs the whoever is beeing tagged by the winner in the comment section.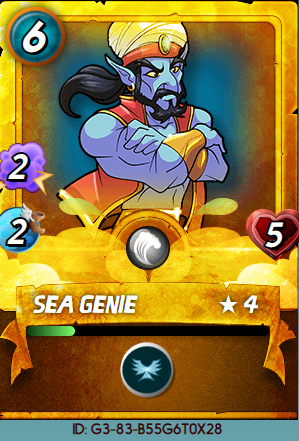 Sea Genie
---
How to enter the giveaway:
This time you will need to tag a friend. By tagging him, he has the chance to win the second card! Simply add a small comment & tag a buddy to enter the giveaway.
Upvotes, resteems and follows are highly appreciated, but not necessary.
I will collect all participants using my tool steemfortune.
What is Steemfortune?
It's a random picker that takes in the data from a post or the people you add to it manually and calculate a winner based on that.
https://snackaholic.github.io/steemfortune/en/
This is the website where you can run your own contests and aware people based on your posts resteems, upvotes, or comments.
What is Steemmonsters?
If you do not yet know what Steemmonsters is, I recommend you to read the official introduction post here. If you decide to join in, feel free to use my referral code.
When will this giveaway take place?
Within 7 days after this post I will use the tool to determine the winner.
---
Resolution of the last giveaway - Frost giant
First I would like to thank the 124 participants who entered the last giveaway! Amazing :)
I recorded the raffle and here is the outcome: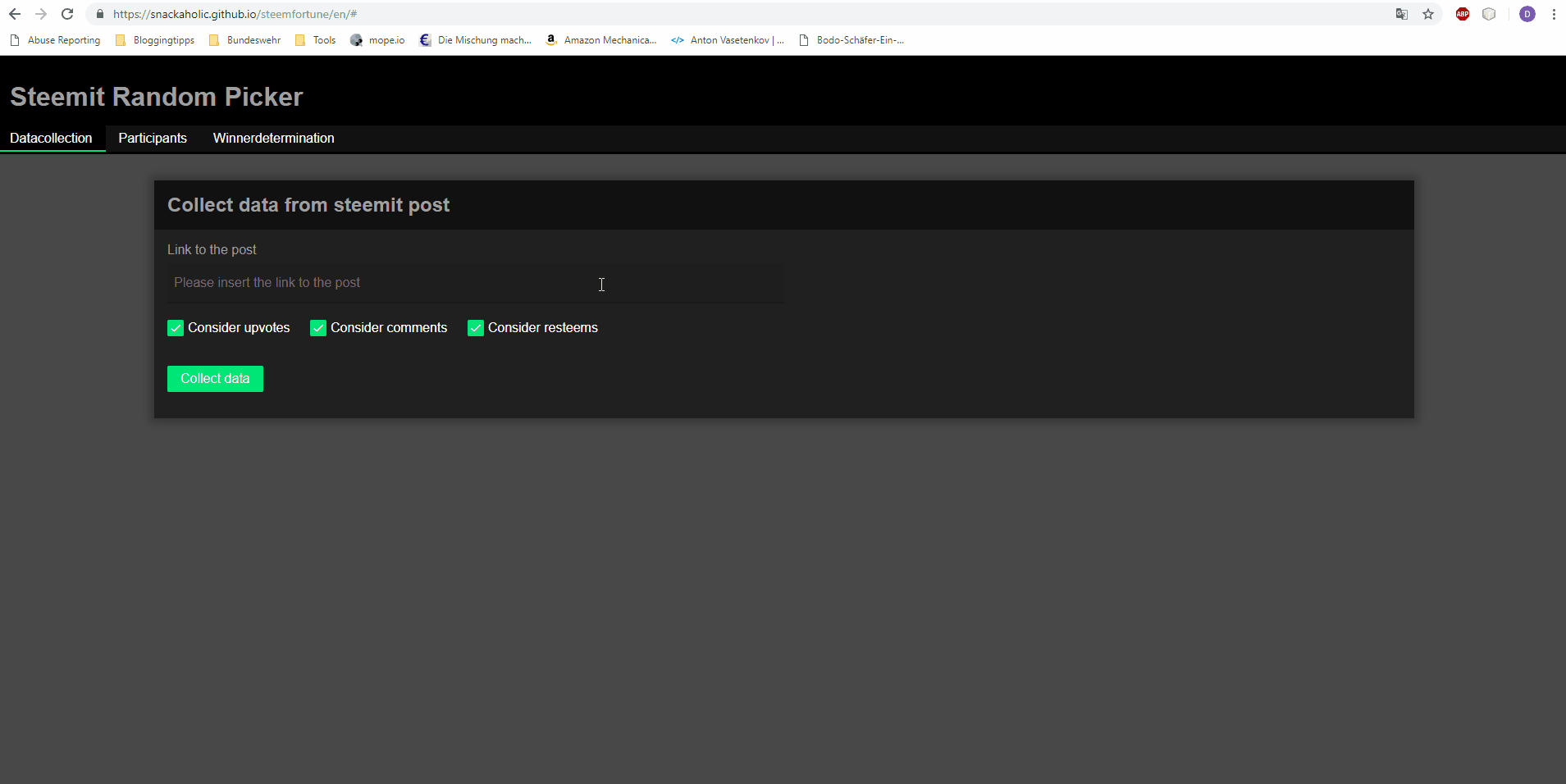 Congrantulations to @publicumaurora , you won the giveaway! Please let me know the accountname I should gift the frost giant to.
---
Thanks for reading & good luck everybody!