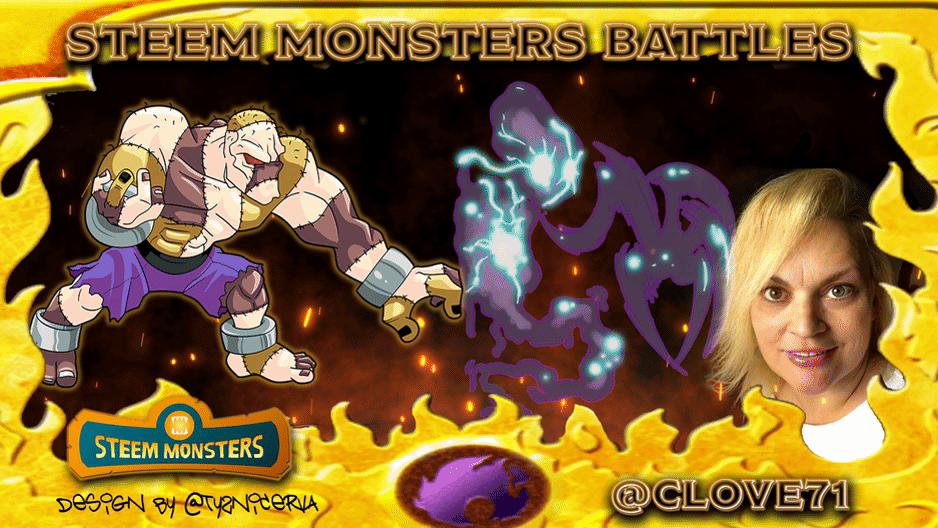 Beta summoners are really a hot commodity now! I knew the Beta Neutrals made a big difference and I was trying to get them and level up from the start as well as the summoners. I thought if I gradually got the cards little by little that would be way easier than to get them all at the last minute when battles started! You can still just concentrate on one or two teams from different or the same splinter and level up that way as well. It is so cool to be in the Steem Monsters battling arena and see all the other people from the Monsters Community! I actually really love it when some people get a nice big 62+ points or so gained from winning against me! That is cool! I have always loved the community here and believe it will really take over the STEEM blockchain even more than it already has!
Watch a Steem Monsters battle with The Demon!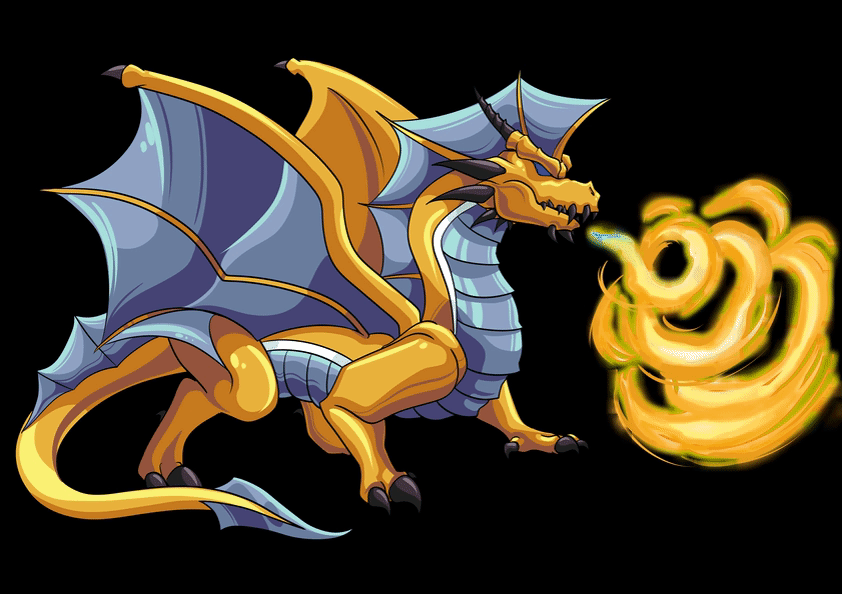 Have you heard about the rewards of free Steem Monster booster packs you can win if you make it to the higher levels? There are reward levels starting from the Bronze rating of 100-999 gets between 1-3 booster packs depending on rating. The higher the rating, the more packs you win! For the Silver levels you can get between 4-6 packs and the Gold levels between 7-9 booster packs! The Diamond levels have 10-16 booster packs! If you are a real champ then go for the Champion levels where you can win from 20 to 30 booster packs! To find it, go log on to https://steemmonsters.com and go to your leaderboard area and look in the top right corner for rewards information. This is a great incentive as you could open up a huge surprise and get a very valuable card! Plus, it is simply the best fun you could have and so many people love Steem Monsters so you will find a match in the arena! I hope to see you all there soon!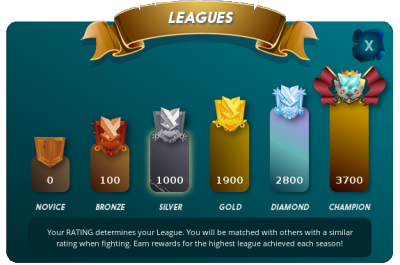 I love this great chart featuring all the top players in every level by @trisquelwhare Thanks!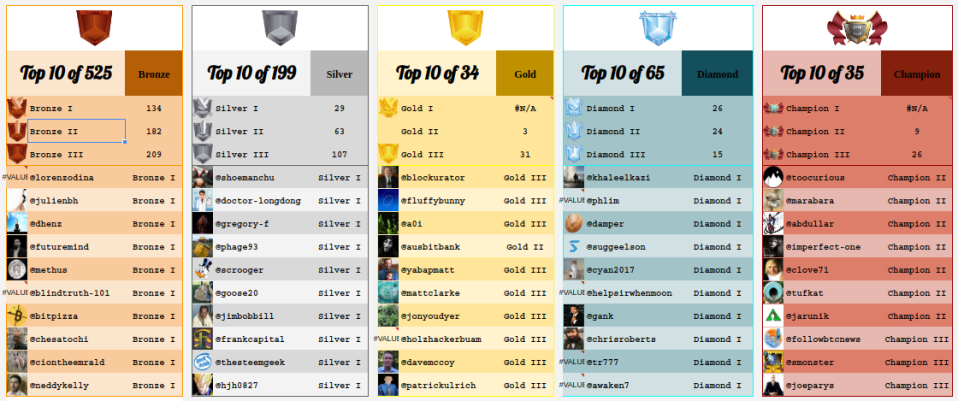 Do you like a lot of great Steem Monsters in your feed? If so, go follow the great @trisquelwhare and you can see things like the awesome chart he made above for @thecontestkings for Steem Monsters top Steem Monster players! He is a wonderful and has always been around doing a lot of Steem Monsters related things and helping out new people as well. I love this! A big shout out to all the levels of Steem Monsters players here as we are all one big, great Steem Monster community! I am happy you are all here and look forward to seeing you all in the arena! Steem Monsters to the moon and as yabapmatt told us, we are all going to the same moon!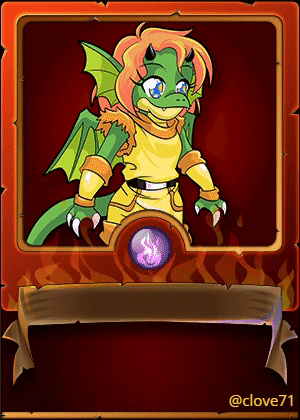 Steem Monsters Discord HERE
Facebook Group HERE
Steem Monsters Official Facebook Page HERE
Steem Monsters Official Telegram HERE
Steem Monsters Steemit.chat HERE


May the Monsters be with you.
Chris Love @clove71
Steem Monsters Rep.