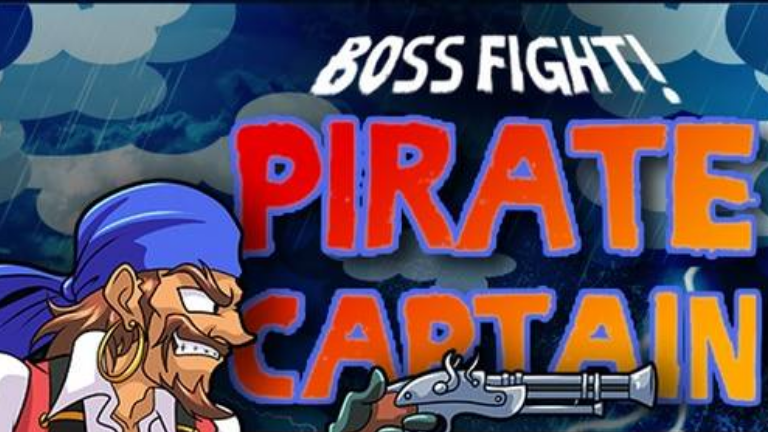 Sunday is a family day and I'm working with my family to make some Steem Monsters themed onesies, but crypto news never stops. I'm taking a small break from family time to bring you this important update!

56,000 packs left
We adjusted the number as we mentioned in the last update post, and people have also been buying a ton.
We're down to the last 56,000 packs in the alpha!
I highly doubt these will make it to next weekend. We'll see. When they are sold out, any kickstarter/fundition tier will have current rewards capped, and all of them will be replaced with beta card packs.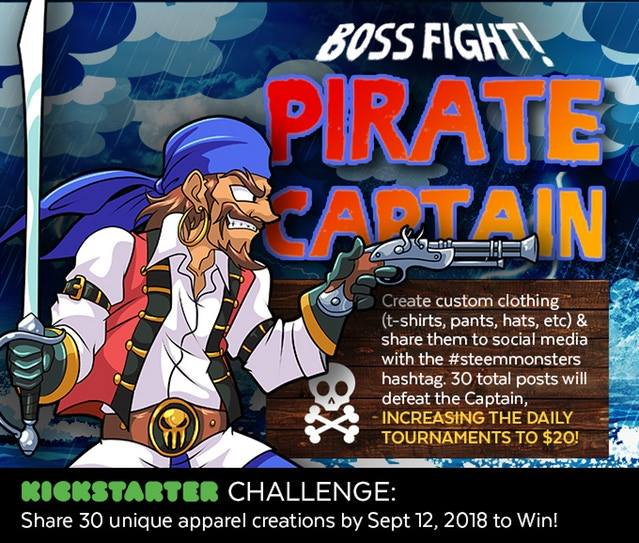 We collectively have a few days to make some sweet homemade Steem Monsters gear. We need 30 pieces of clothing altered to be Steem Monsters themed and you need to put those pieces on display at the Facebook page. https://www.facebook.com/officialsteemmonsters
The kickstarter is at 90% funding from 158 backers. We're easily on target to reach the financial goal, but we're looking to keep bringing new players into the game. Please help us, and if you get a new person willing to play come talk to @aggroed about it in the Steem Monsters Discord!
If we get that done we'll beat the level 2 boss and increase the daily tournament rewards pool to $20.

Yabapmatt is a ninja
We got an unexpected termination of service from Stripe. He's integrated Paypal as a new payment processor. We're accepting USD for card pack purchases. Get'm while you can people.
We're selling at lest 7k packs a day (without USD sales). These aren't going to last very long at all.


Thank you for your continued support!
Steem Monsters Contact Info
Official Account: @steemmonsters
Website: https://steemmonsters.com
Discord: https://discord.gg/CAFJRjY