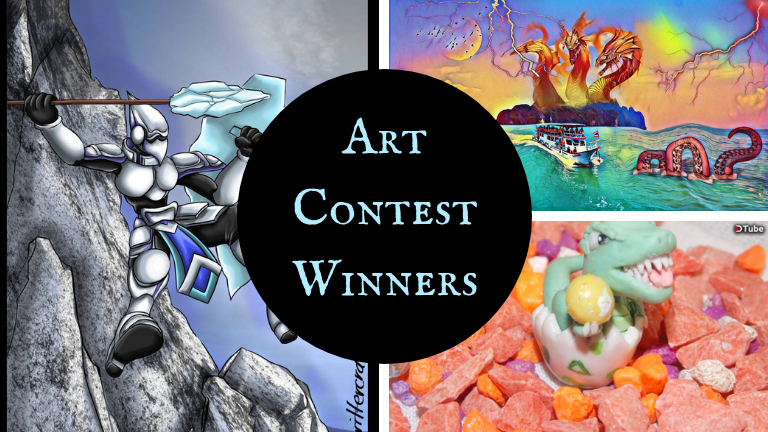 Steem Monsters Art Contest Winners! // Week 13
Another week of amazing Steem Monsters inspired art!
This week's prize structure is as follows:
First Place will receive 5 Booster Packs
Second Place will receive 4 Booster Packs
Third Place will receive 3 Booster Packs
Fourth Place will receive 2 Booster Packs
Fifth Place will receive 1 Booster Packs
First Place!
3 Monsters Attacking a Ship - @steemmonsters art contest by @kibriakk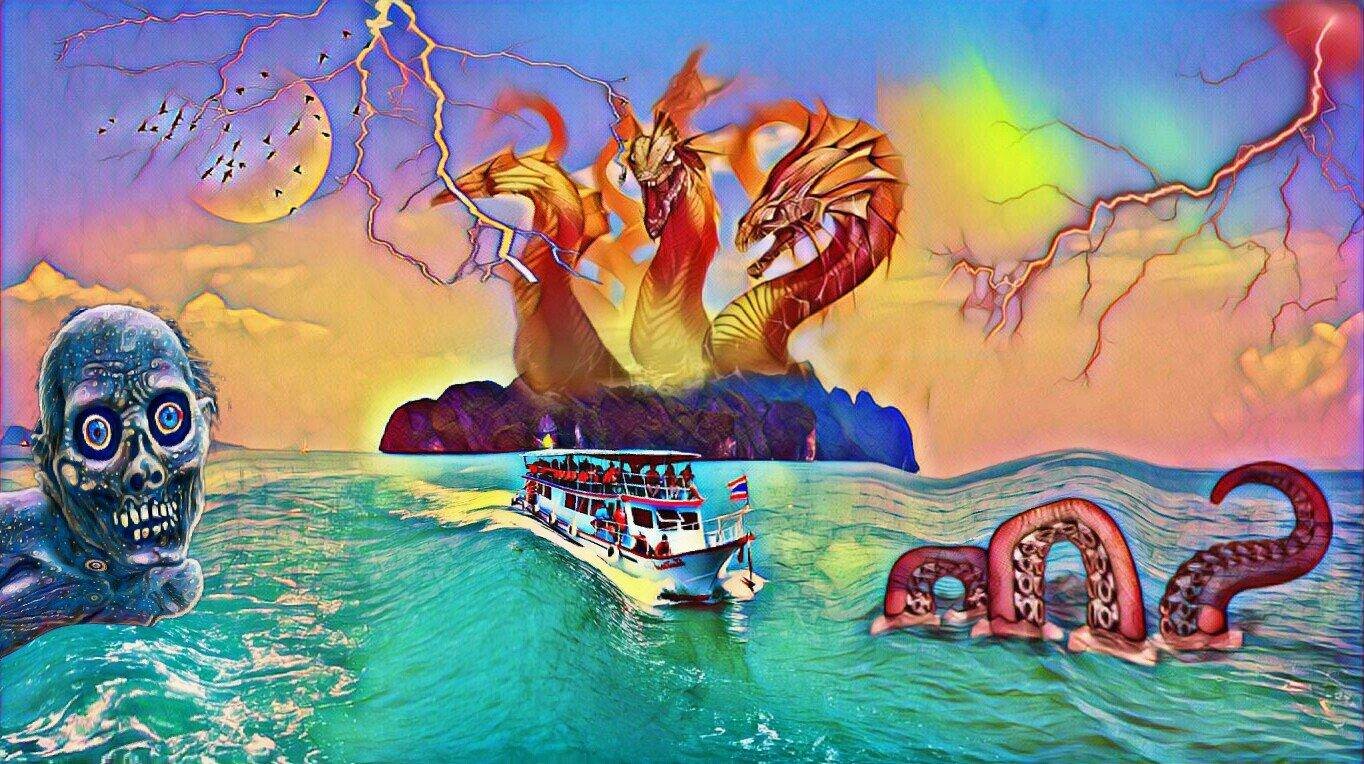 Second Place!
Dino baby Rexxie | Steem Monsters Art Contest! - Week 13 by @marisenpai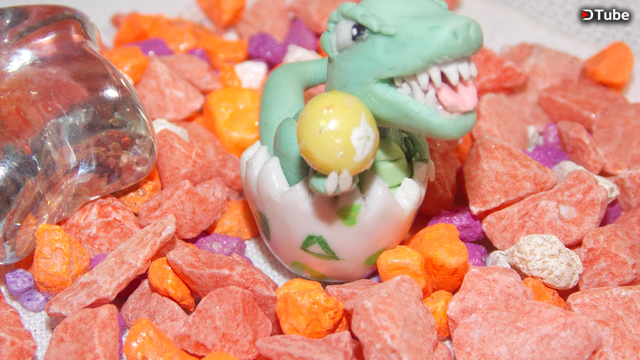 Third Place!
Steem Monsters Art Contest! // Week 13 [Frozen Soldier] entry by @crittercrats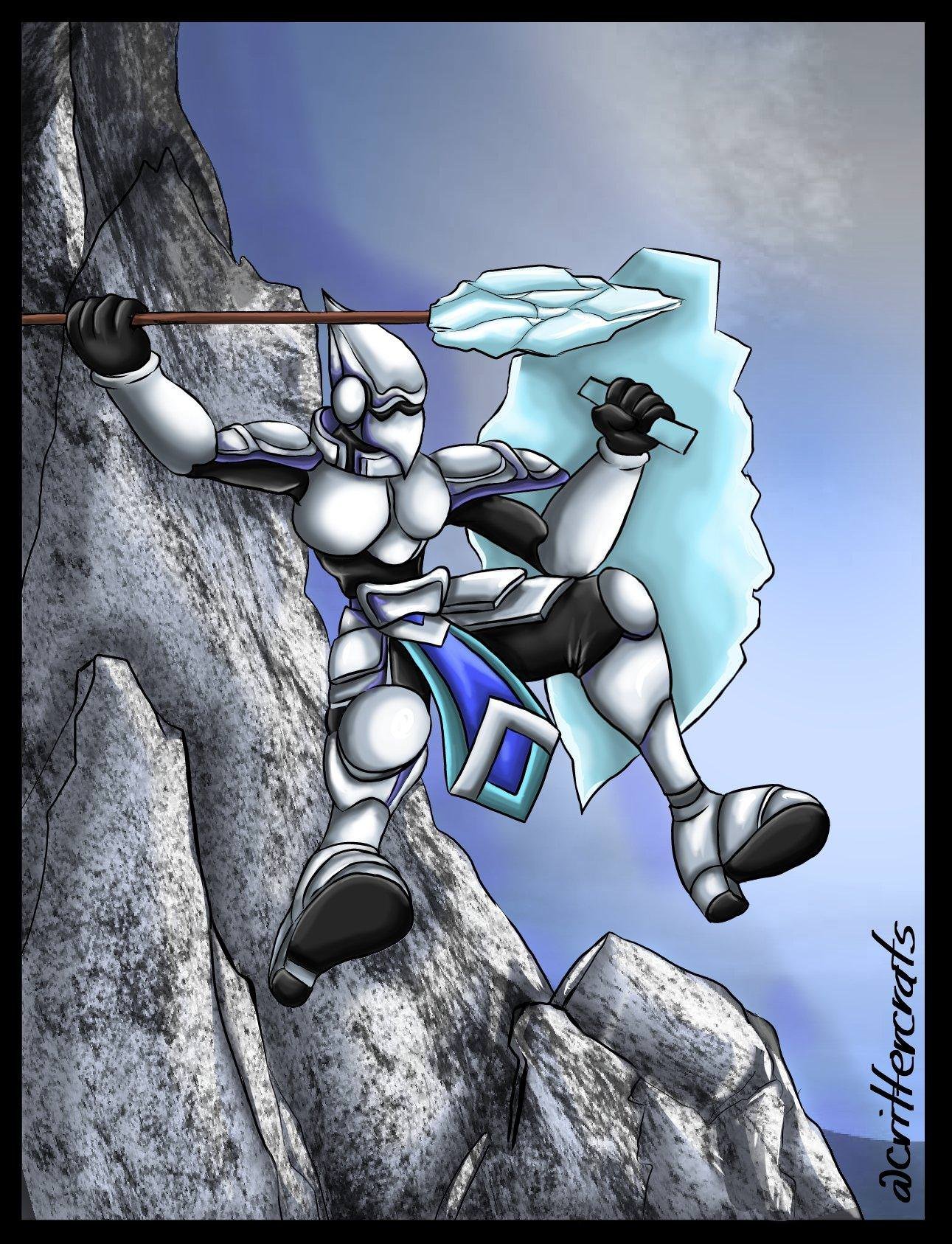 Fourth Place!
DIGITAL PAINT (PROMETEO) / PINTURA DIGITAL (PROMETEO) TUTORIAL ENG/SPA
by @oscurity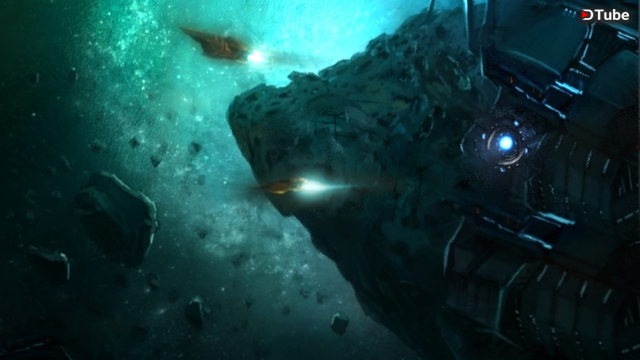 Fifth Place!
Peril (Music)- Last Ravage Opinion
by @lastravage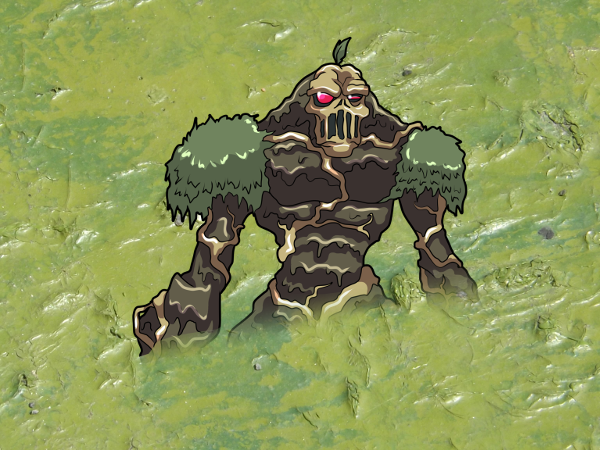 Huge thanks to everyone who took the time to create and submit something!



Thank you for your continued support!
Steem Monsters Contact Info
Official Account: @steemmonsters
Website: https://steemmonsters.com
Discord: https://discord.gg/CAFJRjY