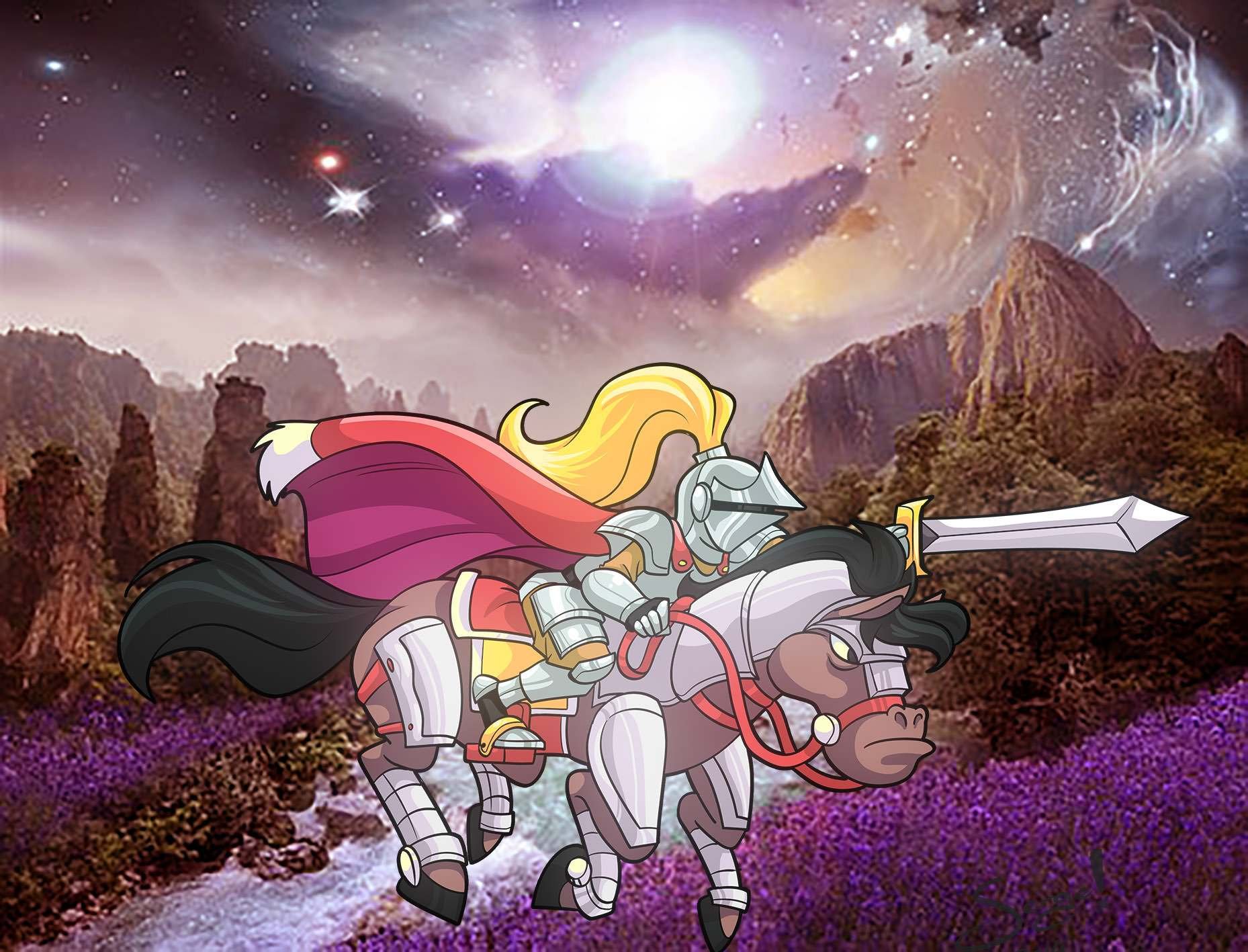 Steem Monsters Common Card Fantasy Story Contest Winners! // The Silvershield Knight!

Another week of amazing stories from our talented fellow Steemians!
Our first place winner's story will become the official story in the game and on the website!
👉👉This week the Booster Pack Prize structure will be as follows:
First Place will receive 5 Booster Packs
Second Place will receive 3 Booster Packs
Third Place will receive 2 Booster Packs
@yabapmatt is starting the process of including these winning stories on the website, so you will soon be able to view the stories for the Fire Beetle, Twisted Jester, Crustacean King, Flesh Golem, Feral Spirit, Haunted Spider, Goblin Shaman, Pirate Captain, Rexxie, Divine Healer, Skeleton Assassin, Giant Roc, Sabre Shark, Minotaur Warrior, and the Silvershield Knight when you click on those cards.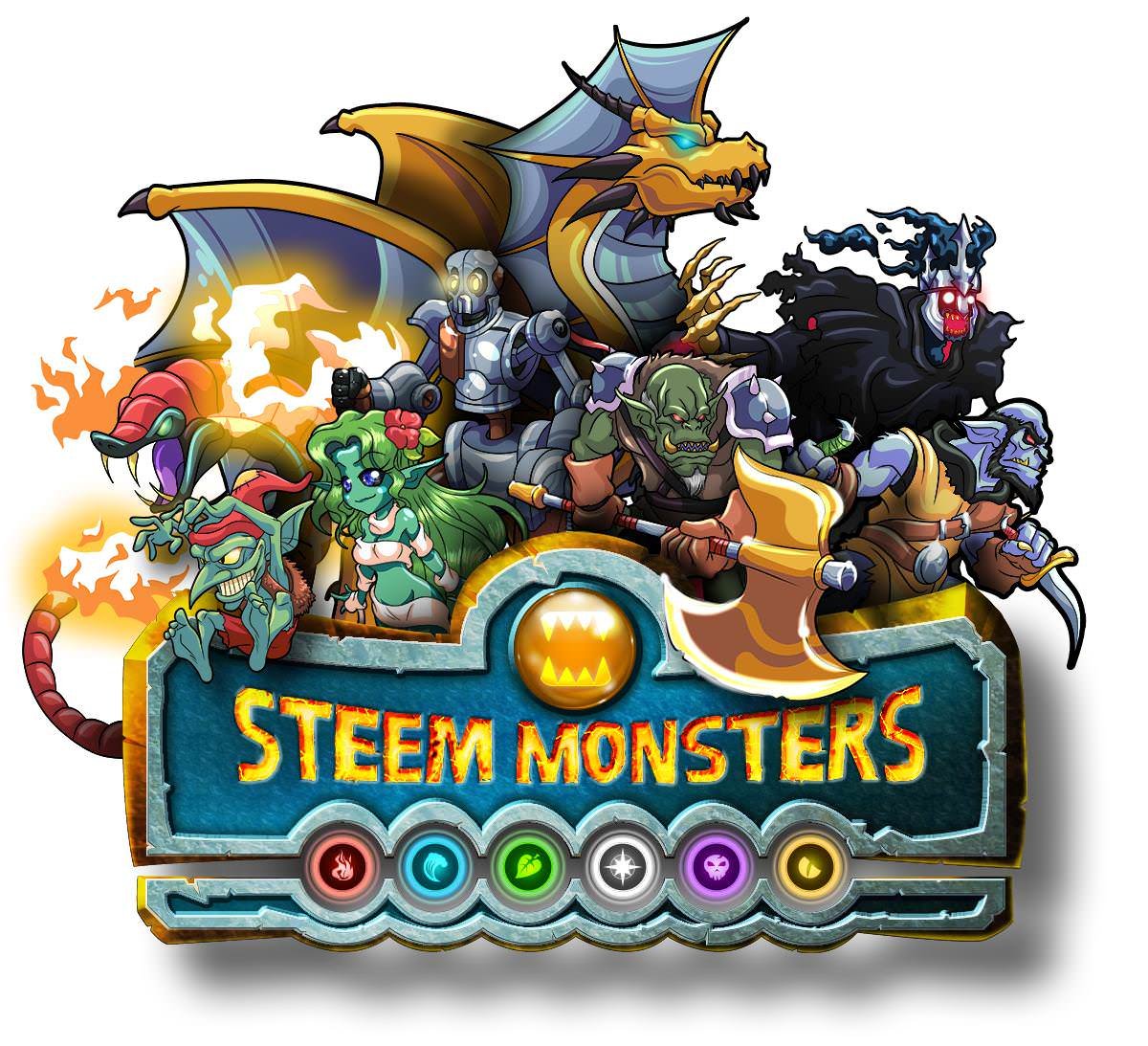 First Place!
Steem Monsters Common Card Fantasy Story Contest! // Week 14 by @simgirl

That day the wind just didn't blow right. This dreadful awareness was often felt when I spent time in the rotting tunnels below the catacombs, or even in the dim lit alleys of Shimmerwatch, but never in the Monastery. Crystal Peak had always been a city of peace, light and reflection. Not filled with the unwelcoming energies I felt surrounding me as they placed our leader's body to rest.
~~ @simgirl

Second Place!
The Silvershield Knight - My entry for the Steem Monsters Common Card Fantasy Story Contest! by @binkyprod

Third Place!
The Scattering Made This Silvershield Knight
by @tristancarax

I want to thank everyone who submitted a story. All the stories were fantastic and it was quite difficult to choose the winners!


Thank you for your continued support!
Steem Monsters Contact Info
Official Account: @steemmonsters
Website: https://steemmonsters.com
Discord: https://discord.gg/CAFJRjY