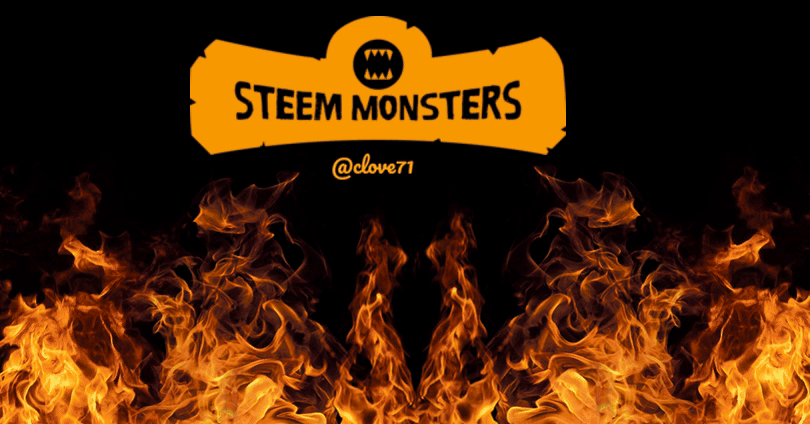 Hello fellow Steem Monsters! What a great community we all have here together! I am so happy and excited that the community is forming into one of the best ones on the Steem blockchain! Where genuine and kind people have come together. It is here within the Steem Monsters community that makes the game Steem Monsters even better!
The other night @erodedthoughts was streaming a Monster 110 booster packs opening on @dlive which is a great thing! He was having a giveaway during the stream and gave away 11 packs of his booster cards! The thing is, his Steem Monster friends saw his purchase of 110 packs and knew he had a Gold Foil Legendary Chromatic Dragon card in there somewhere! How many people do you know that would tell you to not give away to any more packs which contained a very expensive card? This is a prime example of the Steem Monster Love in the community! We have a great one and tend to look out for each other's backs. We like to help one another complete a set, give away packs and get people as excited about Steem Monsters as we are! Congratulations on that great card pull! He sold his card for 400 STEEM! Watch his stream HERE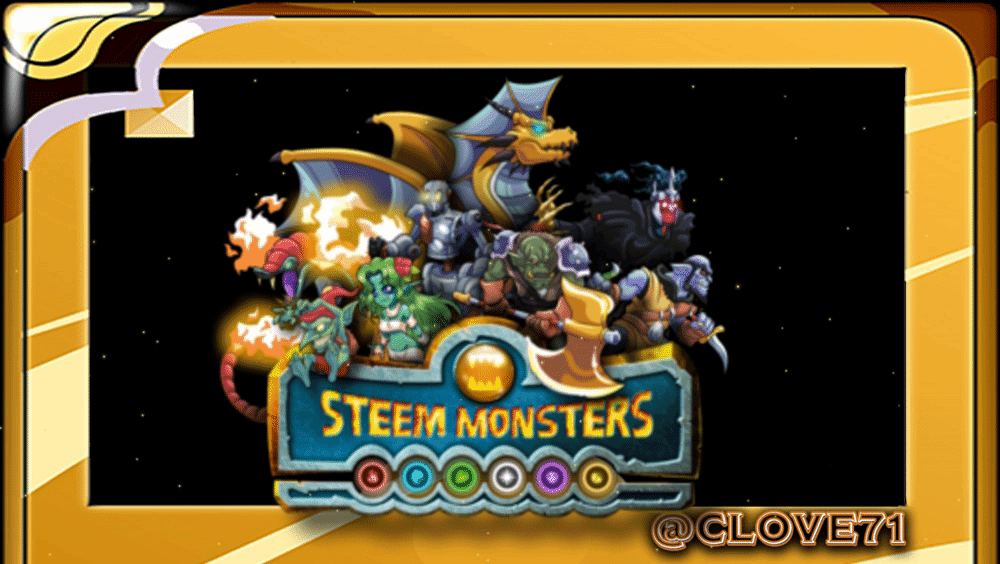 There are so many other noted Monsters such as the awesome @klw who has given away his own cards in giveaways! This is the kind of thing that makes Steem Monsters great! If you have never been to the Monsters Discord, I highly suggest you try it. I think you will end up loving it! You can connect with others who love Monsters as much as you do! There is also a channel in there if you are a Monster Maverick (bought 500 packs) you can get a 50% upvote on your Steem monsters posts or give it to another Monster! Every 24 hours it is available. If you have bought a starter pack, you can get a daily 10% upvote on your Monsters post. Start writing today! If you know of anyone who is interested in Steem Monsters but hasn't taken the plunge yet, let me know! The Steem Monsters kickstarter is a perfect opportunity. You will be rewarded as well, contact me in Discord. Visit the Steem Monsters Kickstarter HERE
Another great Monster is @o07 he is having another giveaway of a gold foil fire beetle card! Check it out HERE
Another big giveaway is a whole set of commons to someone! This is by @dosdudes which are @dkid14 and @shoemanchu, such a great giveaway! You can enter it HERE
A great Steem Monsters post I really enjoyed was @cryptoctopus which is about his experience making money with Steem Monsters cards! It is a very informative post, you can view it HERE
In a recent Stem Monsters post by @flauwy he mentions how he notices Steem Monsters transforming into something remarkable! I have noticed this too and I love it! Read more he wrote HERE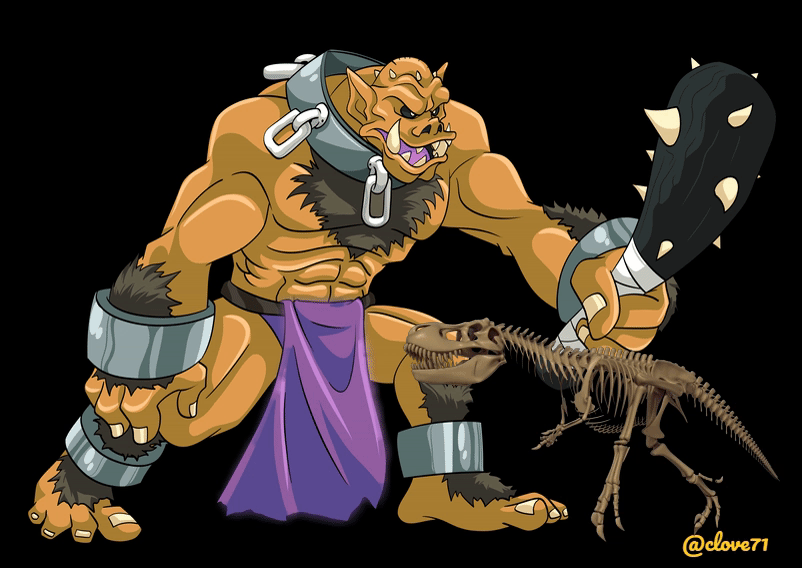 Steem Monsters Kickstarter HERE
Steem Monsters Discord HERE
Steem Monsters Official Facebook HERE
Steem Monsters Official Telegram HERE
Steemmonstergirl- My IG For SM Memes & Gifs HERE


Monsters For Life!
Chris Love @clove71 in Discord
Steem Monsters Rep.