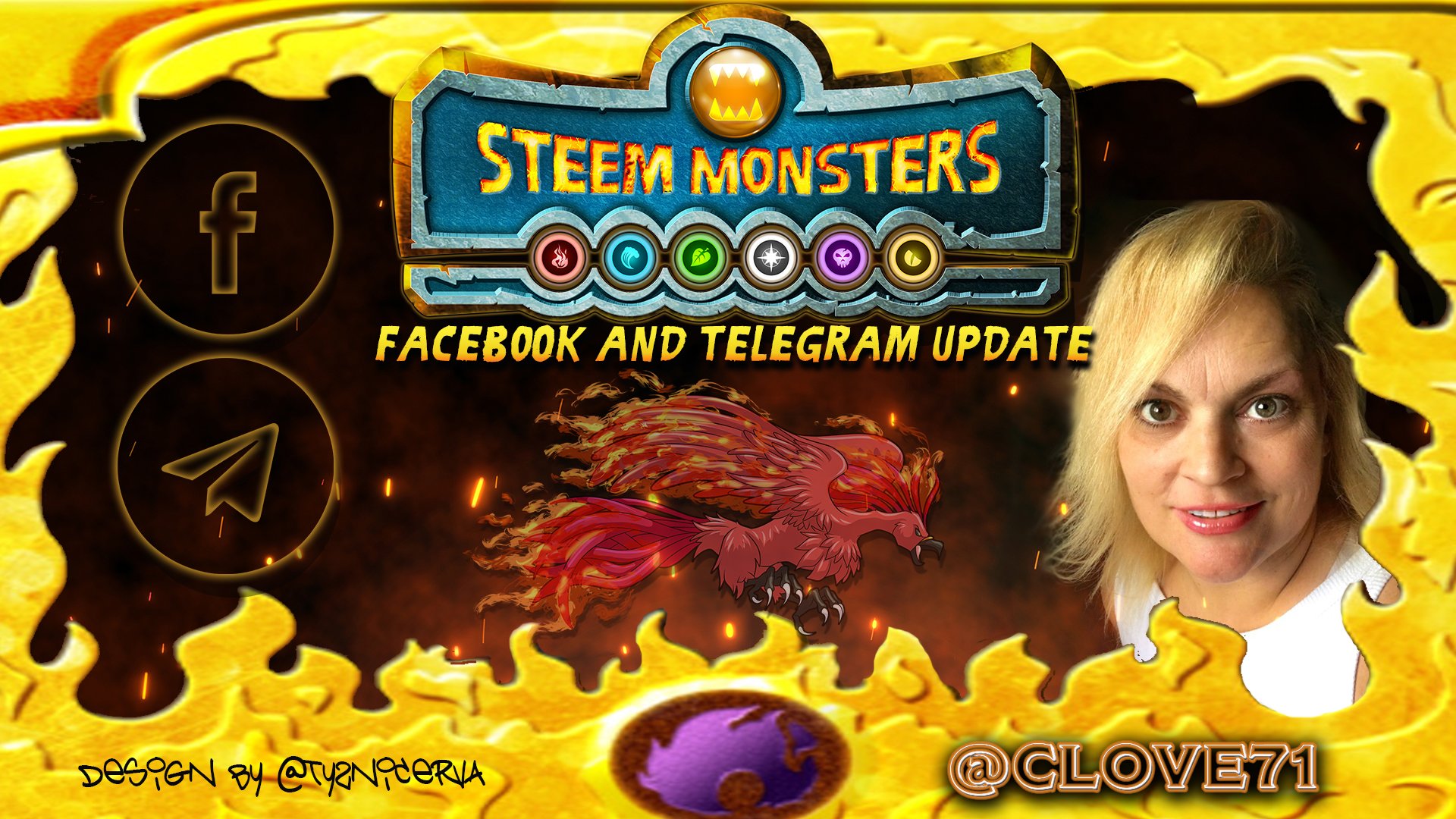 Hello everyone! What an exciting week it has been with the Steem Monsters Kickstarter going live!
Steem Monsters Kickstarter is now at 55K! Steem Monsters reached their goal thanks to you all! What a great thing to wake up to and see! No more Alpha packs after these are gone! FOMO is real, lol! We are down to 18K available Alpha booster packs as I am writing this Tuesday morning! You snooze you loose, lol!
If you have not visited the Kickstarter yet, you can do so right HERE
Every week in Facebook we have a giveaway and you get to choose the prize in a poll! Right now in the poll there are a few choices of prizes and the one that gets most votes will win. Watch the live FB drawing here: HERE Who doesn't like prizes and these are Steem Monsters collectibles! It is still crypto after all!
And the Winner is.........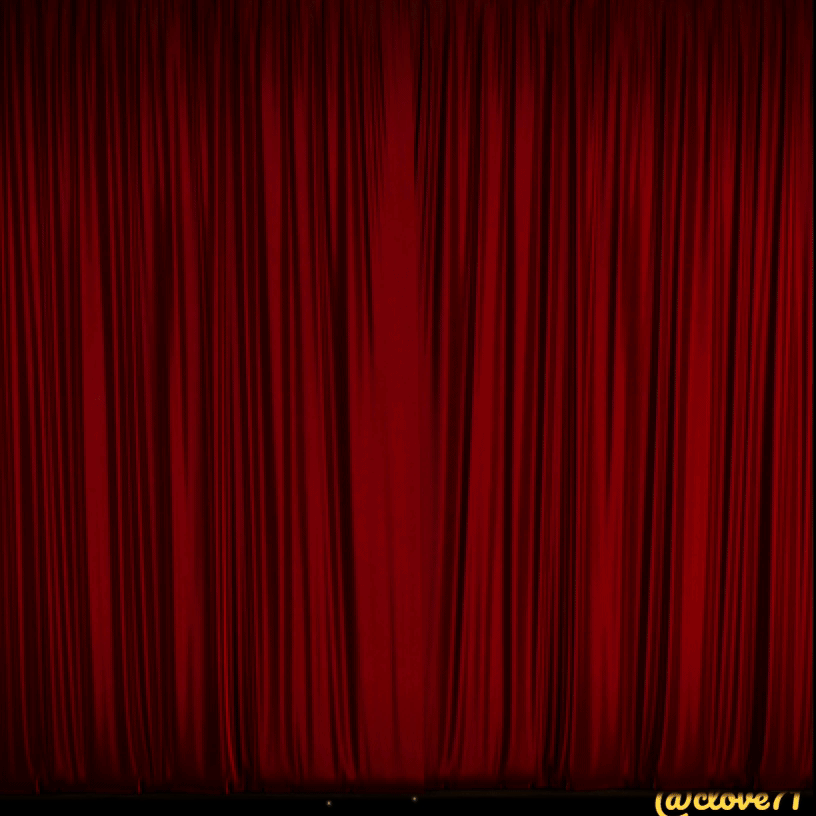 Reports For Telegram: 68 Members total!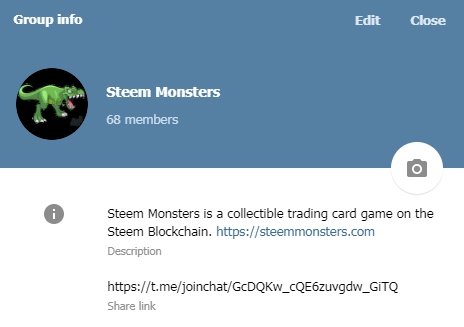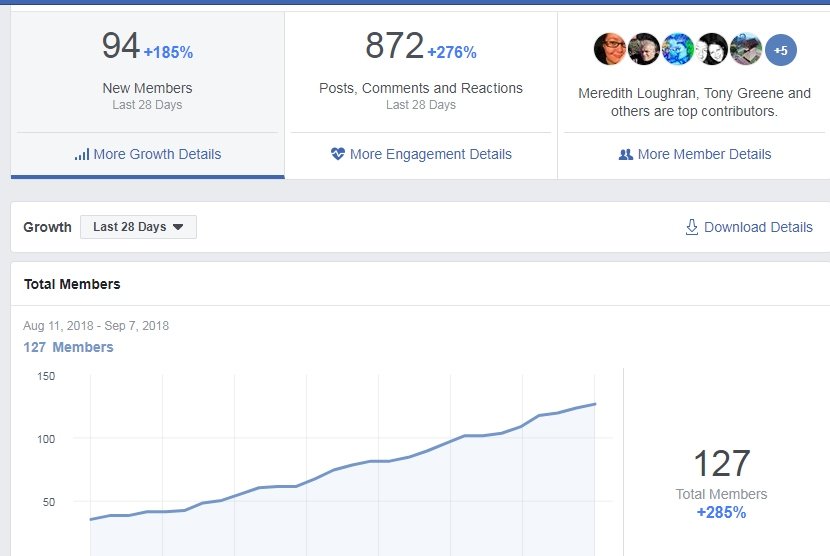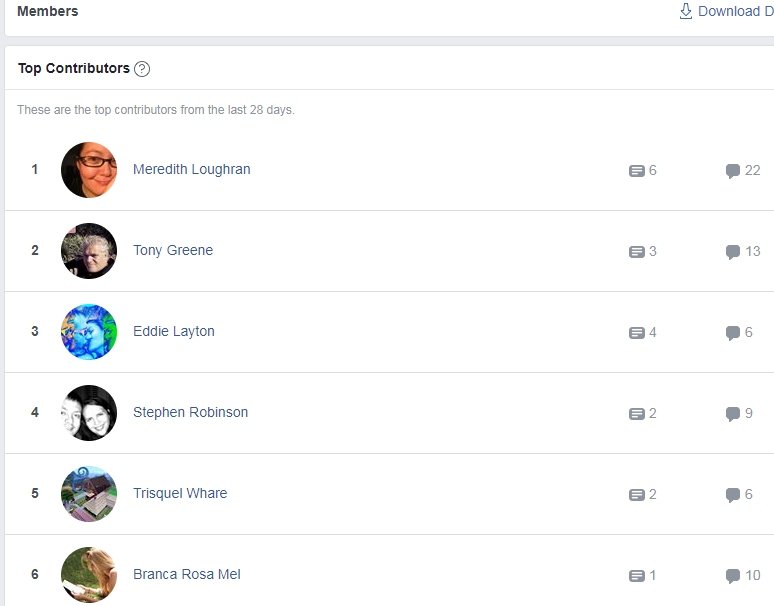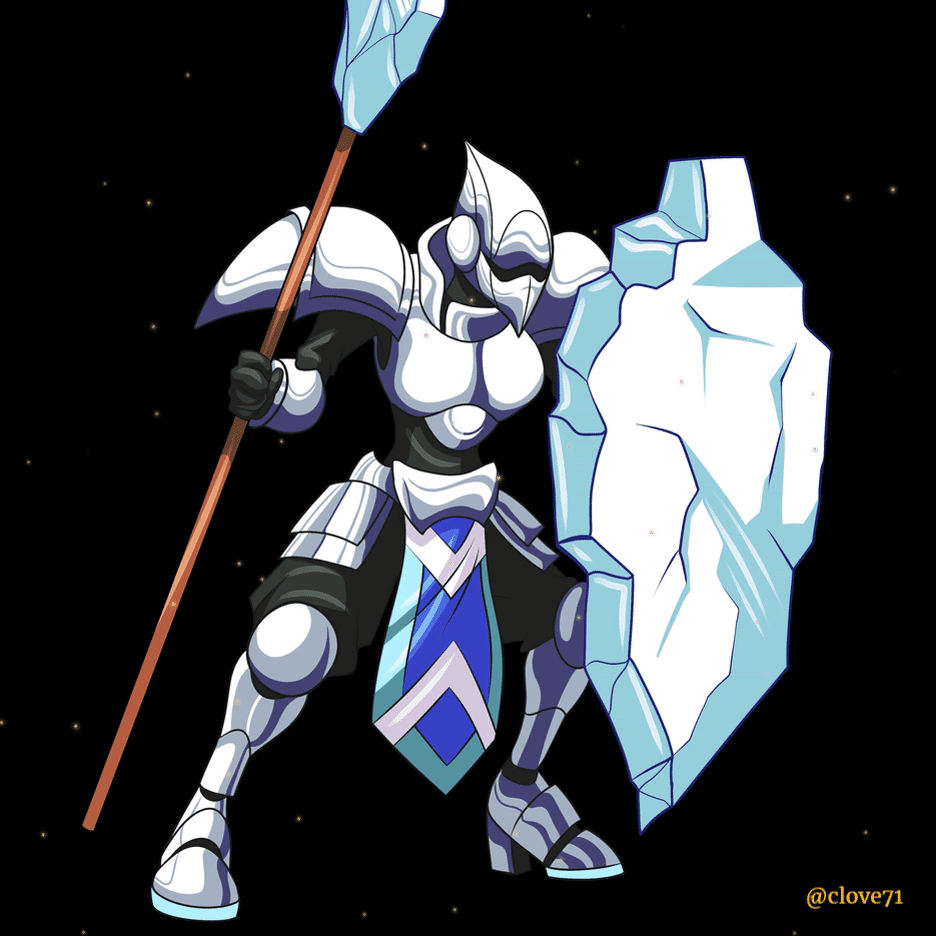 Everything looks so great! On the Facebook Page we have 41 Likes. In the Facebook Group we have 129 members who enjoy the weekly FB Giveaway! This is the Facebook Page Stats: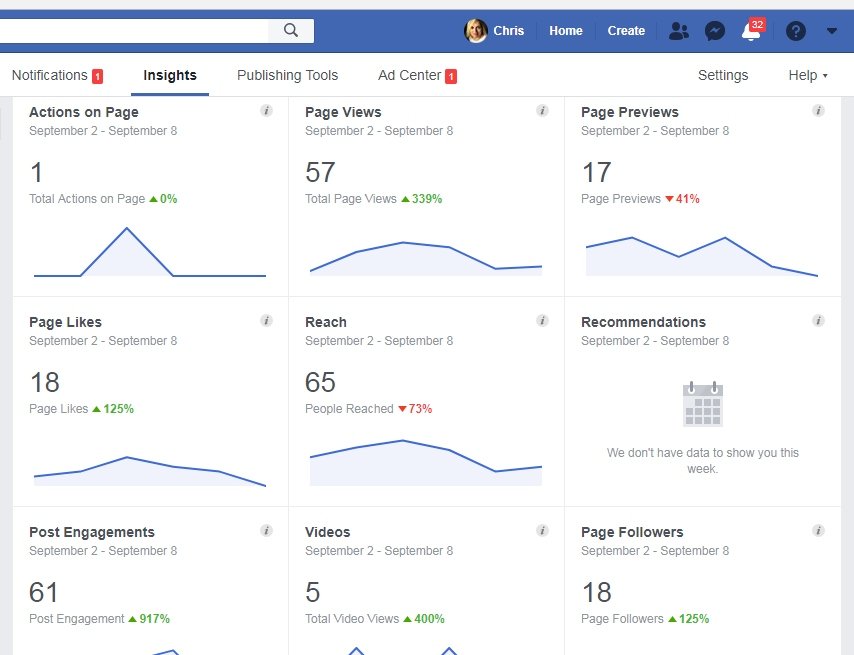 I want to congratulate @lqss on your new Angel of Light as your name was drawn as the weekly Facebook Group winner. Congratulations to @merej99 for the fourth week of being in our top spot Contributor! You earned a nice Frost Giant from me, thank you! Congrats for being a close second @Tonygreene113 You won yourself a Gold Haunted Spider. This week you chose a Chromatic Dragon as the new prize! All you do is sign up in our Facebook Group and like our Facebook page below then share the Kickstarter post on your wall. We are encouraging new players to join us! Spread the Kickstarter all over your social media. Then sign up on the list in FB, screenshot your shares please! This week in Telegram we will also have a contest for a Gold Rexxie. Simply Join our Telegram, share the Kickstarter post all over your social media and get the chance to win a Gold Rexxie Card! Share now! Make sure I get your name in the Telegram for the giveaway list. Enjoy your week and good luck in the next giveaway!
Thank you to @calumam for the amazing community Monster Dividers, you can see [HERE]


Steem Monsters Kickstarter Post HERE
Steem Monsters Discord HERE
Steem Monsters Official Facebook Group HERE
Steem Monsters Official Facebook Page HERE
Steem Monsters Official Telegram HERE
Steemmonstergirl My SM Art & Memes HERE


Chris Love @clove71
Steem Monsters Rep.