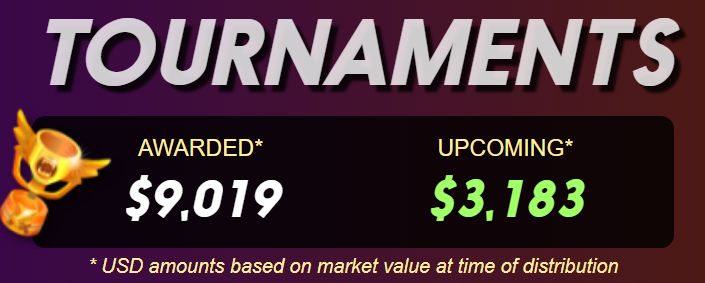 I'll tell you something. It's not easy keeping a crypto audience engaged. This is an audience that likes immediate gratification and can get distracted easily by the next shiny thing. But you know what's always shiny?
Money you can earn!
Pretty soon we'll be just over 1 month and $10,000 earned by players
Do you have a starter pack?
Do you own even 1 card?
Do you have a novice deck?
Have you tried peakmonsters, which has a fantastic market?
Do you know you can lease cards that you own?
There's so much going on here that it's awesome, and it's hard enough to report everything let alone keep up!
Collection and Market Overhaul
Pretty soon you'll see a nice little overhaul of the market and collection screen. They're lookin' gorgeous.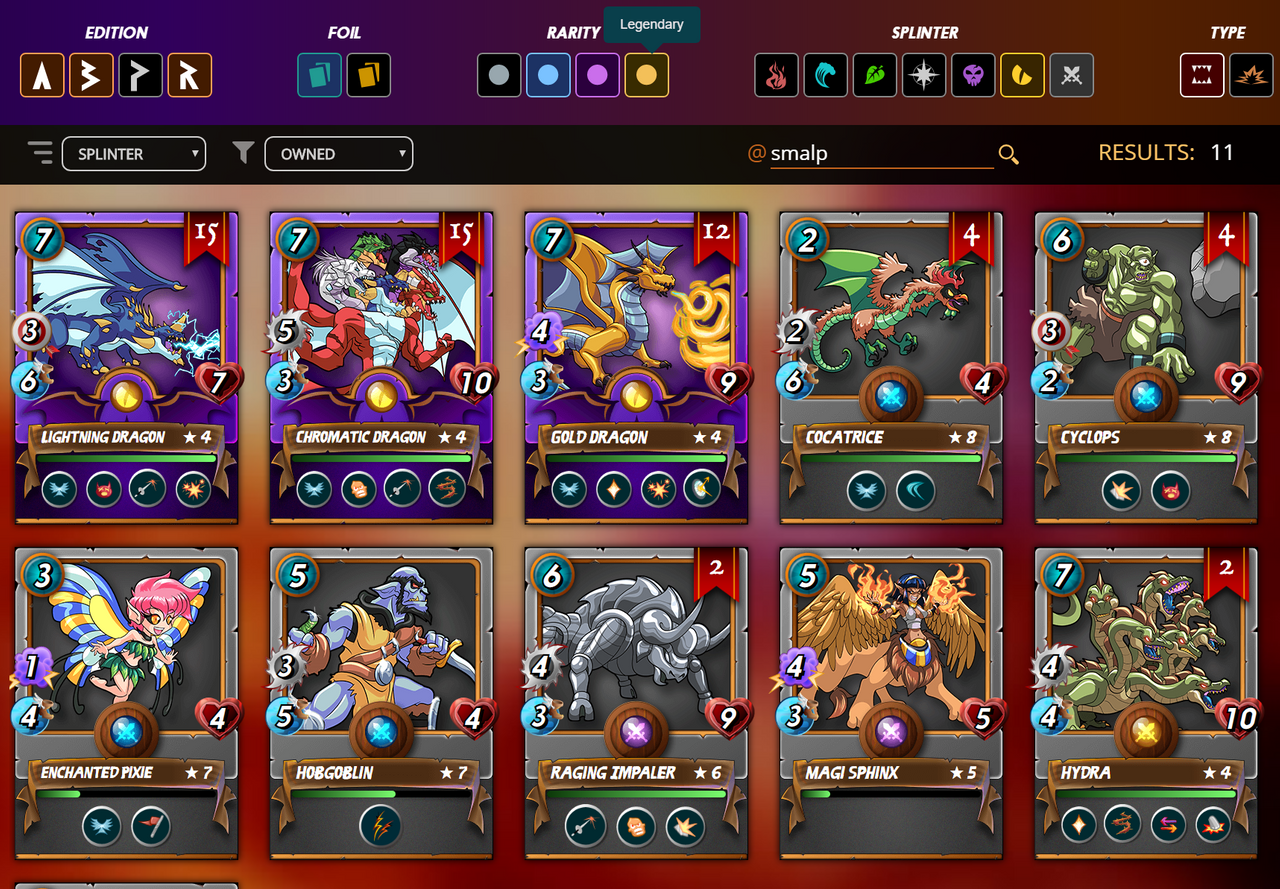 It makes finding, trading, and managing cards want easier than ever.