Steem Monsters Has Taken Over My Life! - 3200 Rating In One Day !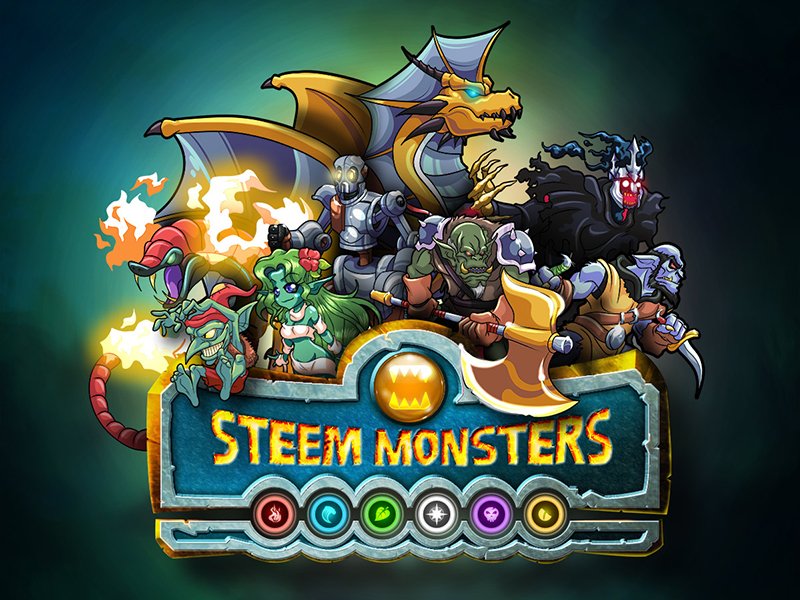 So... Since listening to @aggroed's talk on Steem Monsters yesterday, I have been completely addicted to it. As the title says, in one day I have managed to get up to 3194 rating! This puts me up to rank 354 out of everyone on Steem Monsters!!

I have invested quite a bit into it and I will continue to invest more as I start to post more content. I have a few ideas and plans on how I can start getting back into posting on steemit and hopefully I will fall back into the habbit of posting regularly.
Thank you for reading, don't forget to upvote, comment and resteem to support my content. Expect to see update blogs and videos of my progress on Steem Monsters!
Peace...