Hello to all the Monsters addicted and those who soon will be!
Last Wednesday, Novice Cuddles Tournament 2 had 59 participants. Every time we are more!!
Thank you all for joining us and making these tournaments so fun!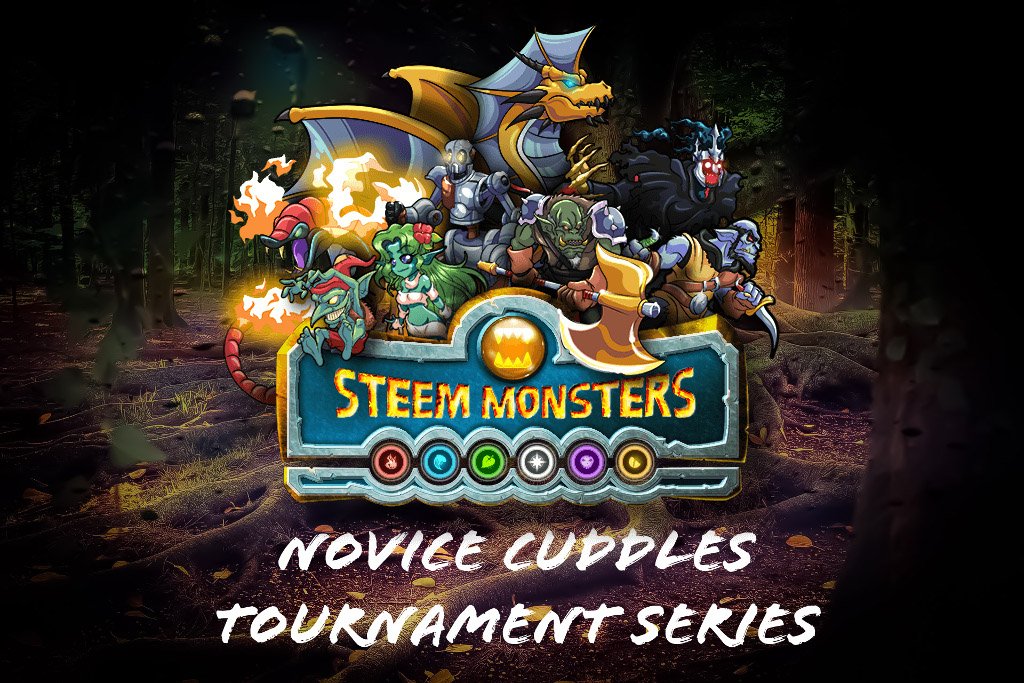 Results Novice Cuddles 2
First prize: @j-p-bs - 50 STEEM
Second prize: @cranium - 25 STEEM
Third Prize: @quorum4 - 15 STEEM
Fourth Prize: @pachu - 10 STEEM
Congratulations to all the winners!
---
There is still a weekend full of tournaments so what are you waiting for? Go to register! Make sure you read the rules and know the tournament calendar.

Read more about the series here (Versión en Español)
---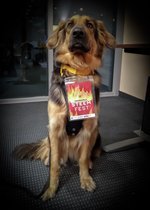 We will have the @pharesim witness as a sponsor and as a special guest we will have the SteemFest mascot par excellence @jukatravels. We wish all of you best of luck and a lot of fun with this new tournament series, see you on the battlefield!
---