How well do you know the story behind your favorite #SteemMonsters?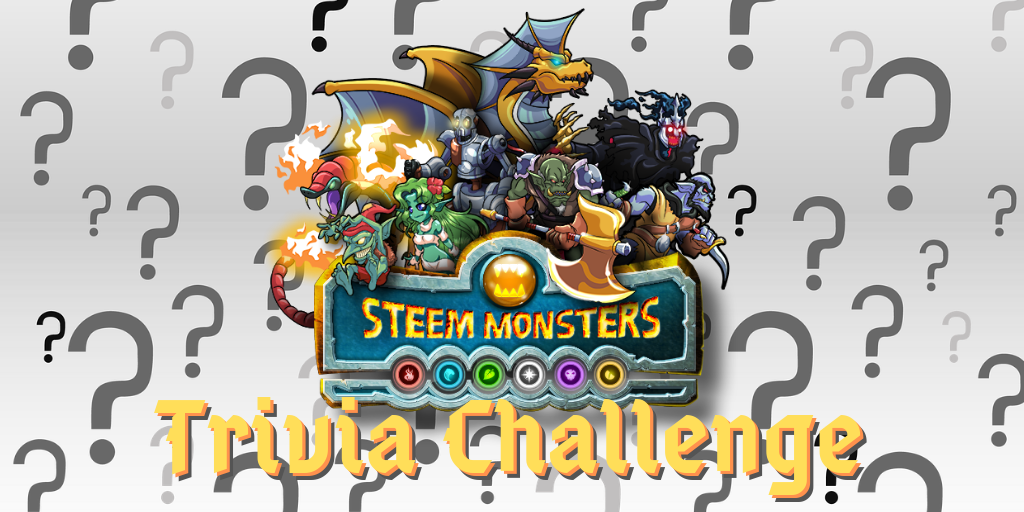 Beyond the mechanics of a game, I find the background lore to be of the utmost importance. The way a game plays can be fun in and of itself, but a story gives it all a meaning, a purpose.
The lore for SteemMonsters is still being recorded in the annals of the Splinterlands, but what's been written this far creates a rich and vibrant world, brought to life by numerous minds.
I've read through what exists so far, and I've come up with some fun questions to get people interested in the official lore for the game. I'll be running this as a contest "series", with each post containing two or three questions, and I'm giving away booster packs to those who know/find the correct answers!

Here are the Rules:
Comment below quoting one of the questions, and include your answer.

Only one guess per participant will be accepted. Guessing once then editing your comment will disqualify you.

The author of the post from which a question originates will not be eligible to win the prize for that question.

The first person to correctly answer a question wins a booster pack.

If a question goes unanswered for the duration of this post cycle (7 days) it will roll over to the next round with an increased prize.

Are you ready for the first round?
Correctly answer either of the following questions to win!

Answered by @jglake


The answers can easily be found if you know where to look.
Good luck to everyone!
If you like this idea, and want to see more, consider giving this post an upvote, or resteem it to see if your friends can find the answer!