Thank you to all who have supported my channel and have partaken in my give away's. SO the luck winner of the 1000 DEC is @hardikv. Congratulations, go give @hardikv a follow and some love.
BIG SURPRISE
*But wait, as a thank you to all who have commented on the 1000 DEC give away post I will be sending you all 50 DEC.
*All I ask is for a re-steem of this post (not mandatory but very kind)
BIG ANNOUNCEMENT
*Stating tomorrow the 100 DEC daily give away will return and the more participation the more daily doubles, a possible daily quadruple and a big 2000 Dec give away on the last day of July.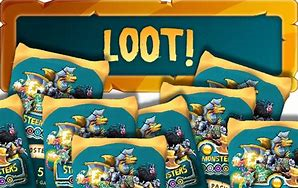 Catch you on the battle field, Threejay out.