Hi Steemians,
Have you seen the new rewards cards @Steemmonsters have been releasing every day. It seems like every one of them is a must have and I'm now totally confused which one to pick and choose. Don't get me wrong, I love new stuff but the choices now make the game a whole lot more interesting.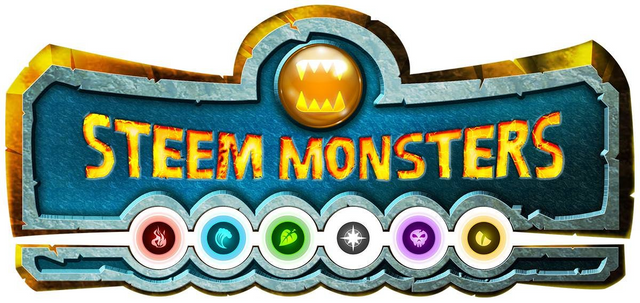 The other thing I don't have many are legendary cards. It's a bit sad considering I really wanted some more Hydras but the prices at the moment is just too unaffordable so I will have to stick with Lord Arianthus for now. The new unicorn legendary is also something I would love to have so fingers crossed I get one of them soon!
Next week, @wilhb81 and I will be holding more tournaments for the Australian & Asian timezones. I've joined a few of the other tournaments and I have to say, I am learning a lot through them. First is not to get nervous. Trust me, even though its a bronze league I still get nervous and I can officially say, I have no luck in that league. I don't know why, for some reason, I tend to pick a team and then switch it to another team the last 30 seconds. Maybe I just need to stay calm and pretend its not a tournament. The other thing I'm learning is to be accurate. There are many times I am choosing my team and stuff up the line up without realising it then press battle. Yes, it has happened plenty of times even during quests so that's something I need to improve on.
Let me know what your thoughts are on the new reward cards, which ones are your favourite and any tournament tips, drop them in the comments below!

大家好,Steem Monsters 最近每天都推出了不同的獎勵咭. 每張咭都不同,總會有一張你喜歡的。
看看我現有的咭,有點點傷心因為我擁有的傳奇不多。本來想買多點 Hydra 但現在的價錢實在太貴啦所以只好拿著 Lord Arianthus 上場比賽。
下個星期,我和 @wilhb81 會繼續為大家舉辦 Steem Monsters 錦標賽. 定了時間會通知大家。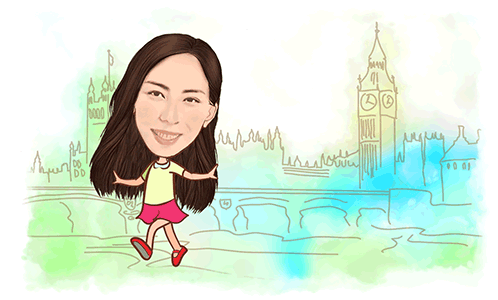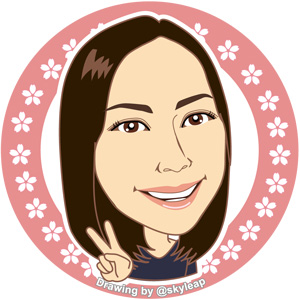 ---
Thanks for reading. If you like my post, please follow, comment and upvote me. There will be more exciting posts & destinations to come.
謝謝你們收看。 請你們繼續跟隨,留言和投我一票 . 我會分享更多遊記和其他有趣的 blog.
All photos & videos are taken by me & co in all my blogs/stories unless quoted. 每張相片和視頻都是我們自己拍的