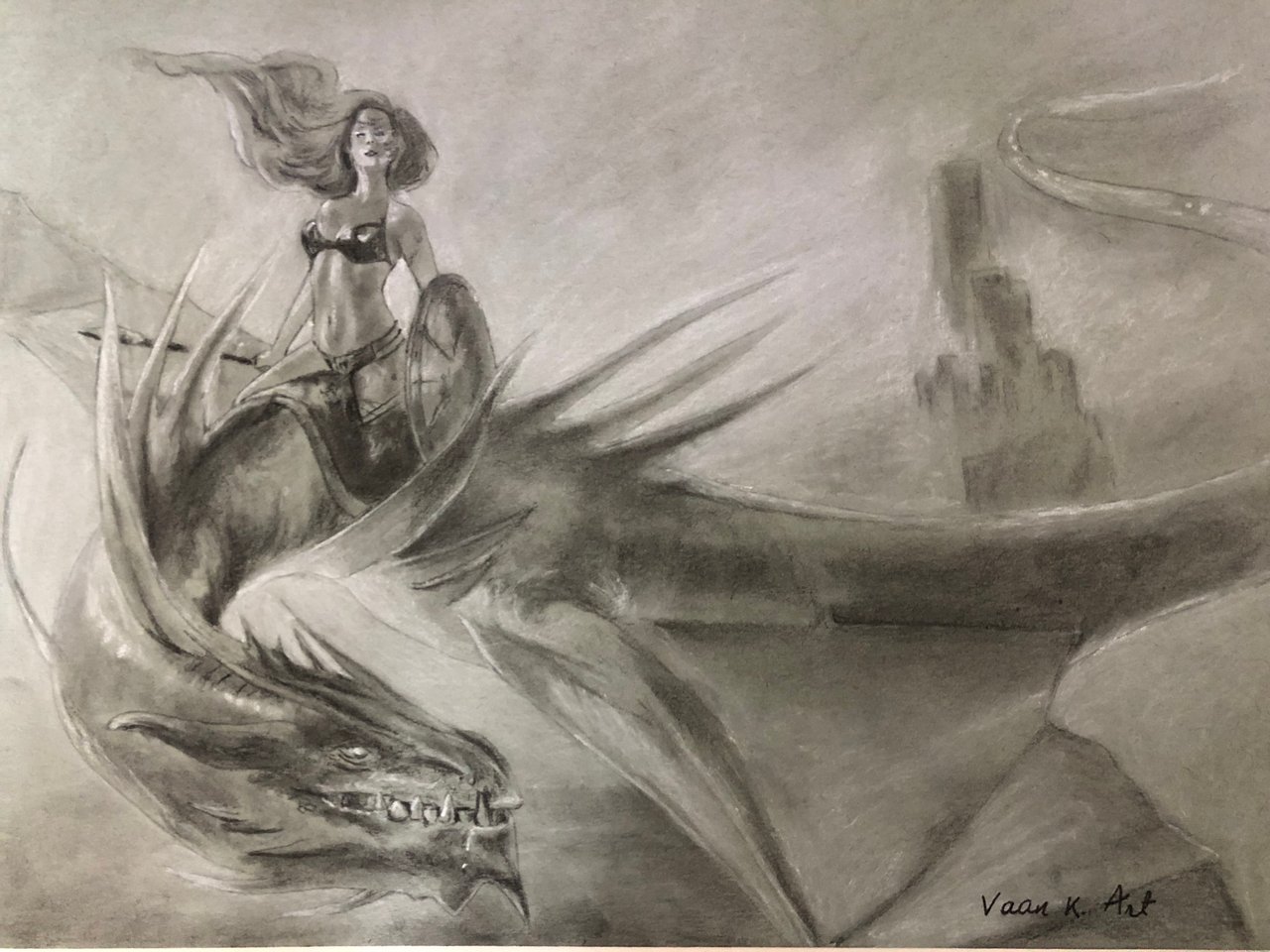 ---
Hello guys! It's been a while since I posted anything, I was pretty busy these days with Steem monsters. What are Steem monsters you ask? Steem Monsters is a digital trading card game on the Steem blockchain. It is comparable to the Cryptokitties game on the Etherium network. Players are able to win Upvotes, Cards, STEEM and SBD. There is a starter pack consisting of 30 pre-selected cards that required to buy in order to play. You may purchase additional booster packs with a chance containing epic and legendary cards! Which worth hundred to thousand. You also have the ability to buy and sell cards on the market for Steem and SBD. They also have a referral program. If you sign up your friends and they buy packs you will receive 5% of what they spend. It does not take anything from you but put on top of it.
Here's my referral link if you want to support me. If not that's fine too.
But If you do let me know and I'll send you a free booster pack.
https://steemmonsters.com?ref=vaansteam
This game wouldn't be possible without @aggroed and @yabapmatt
Please Vote them for Witness
---
STEEM MONSTERS TOURNAMENT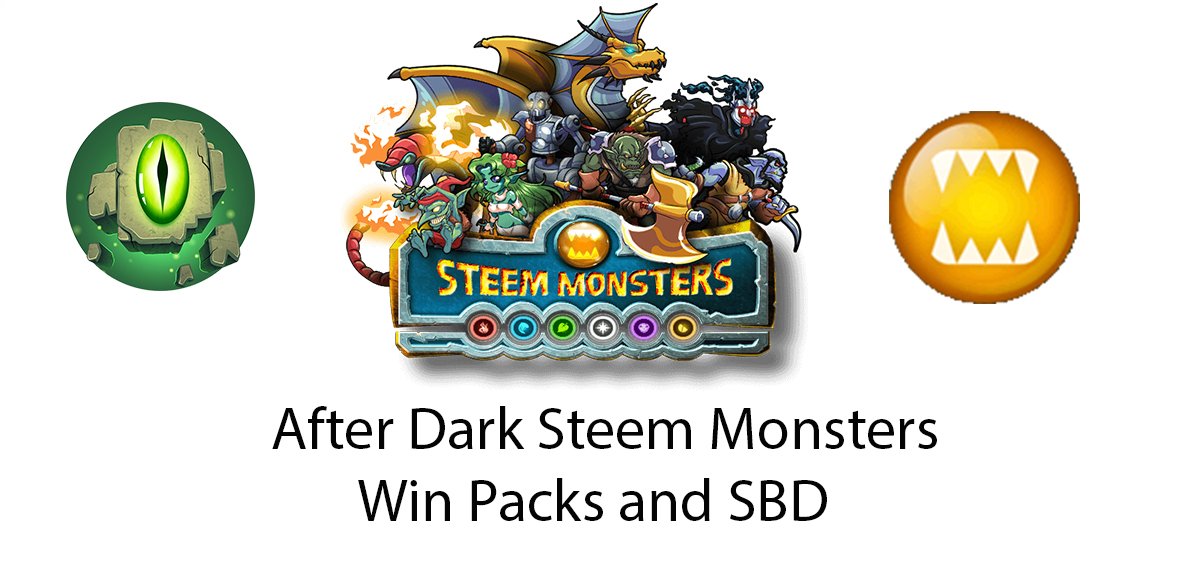 I'm going to be hosting some Steem Monsters late night tournaments. This allows people a chance to win some Boosters packs. Links to sign up and check the calendar for tournaments below.
Steem monsters Discord where you can chat about the tournament: https://discordapp.com/invite/G2RtTSj
January 10, 11:59 pm est - Silver League
https://challonge.com/zpu5r012
January 11, 1:00 AM est - Gold League
https://challonge.com/28xja68r
January 14, 1:00 m est - Silver League
https://challonge.com/nkxsks1b
January 16, 1:00 am est - Gold League
https://challonge.com/q75ltgql
See you on the battlefield! Good luck everyone!!!
---
---
Here's a drawing I did of Selenia Sky. One of my favorite summoner using charcoal.
If you have any cool drawing please share it below.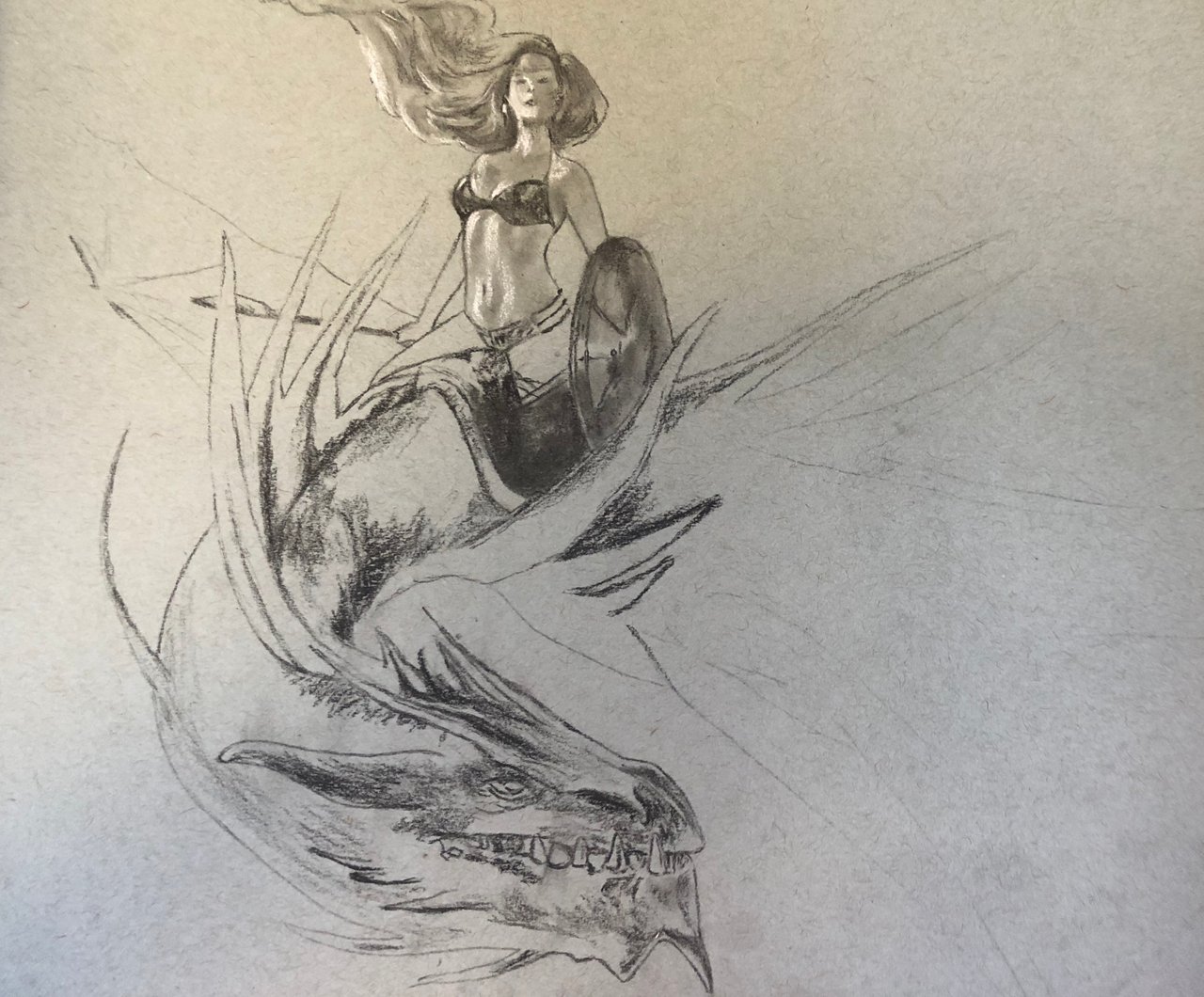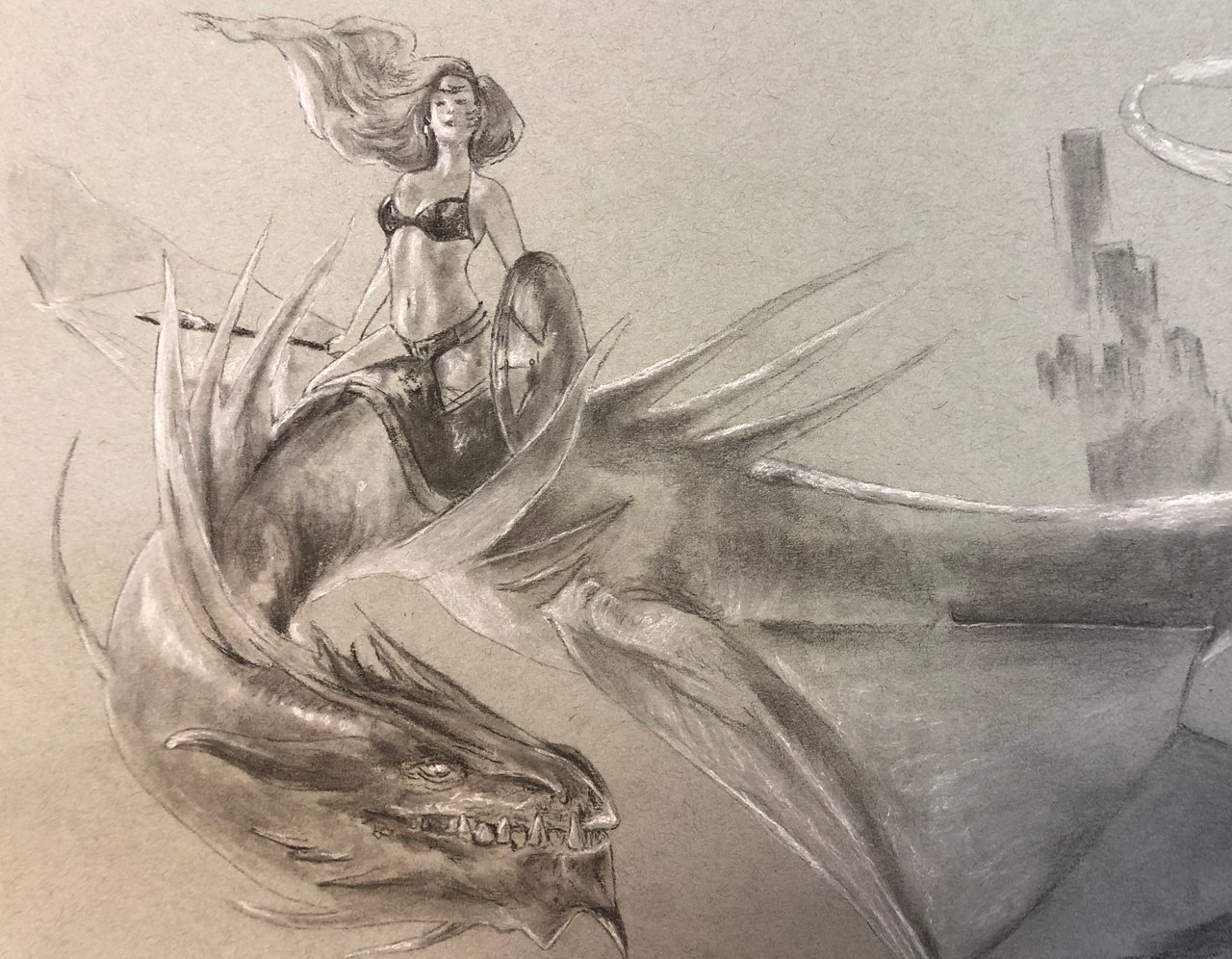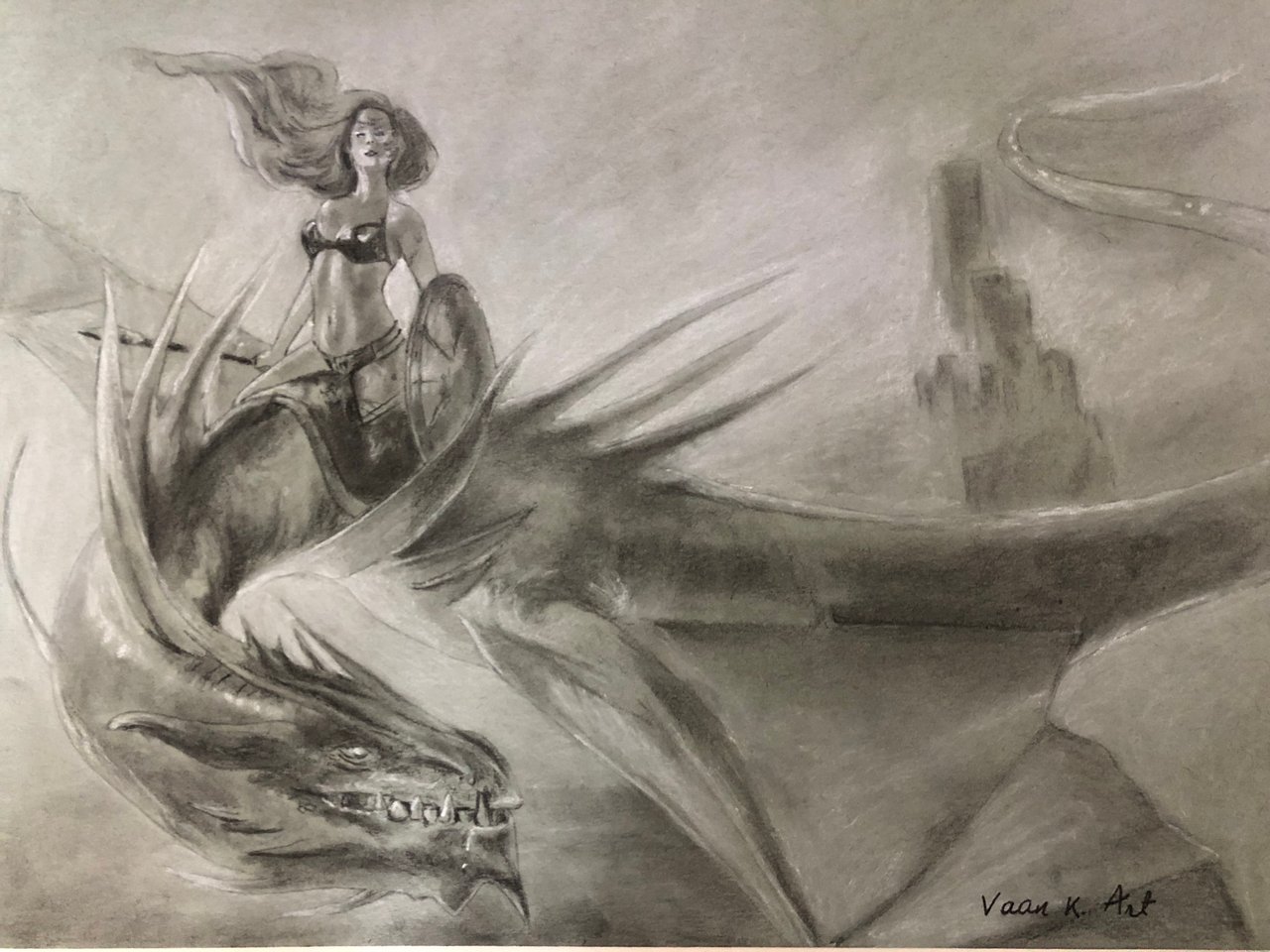 Comment below for your chance to win some Steem. The winner will be announced in my next post Thank you and good luck!