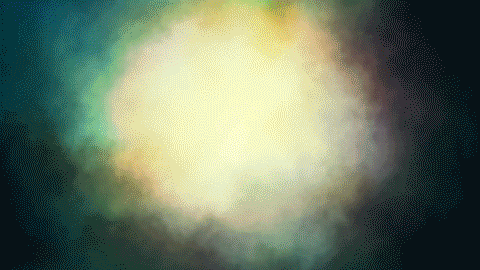 Steemmoster The game is a wonderful game.
This is a decentralized game on Steem Blockchain.Playing this game can be earn dec
It's Dark Crystal Energy. It's like a coin.
You can convert steem coins if you want.
You can convert directly from the steam engine wallet.And tron wallect.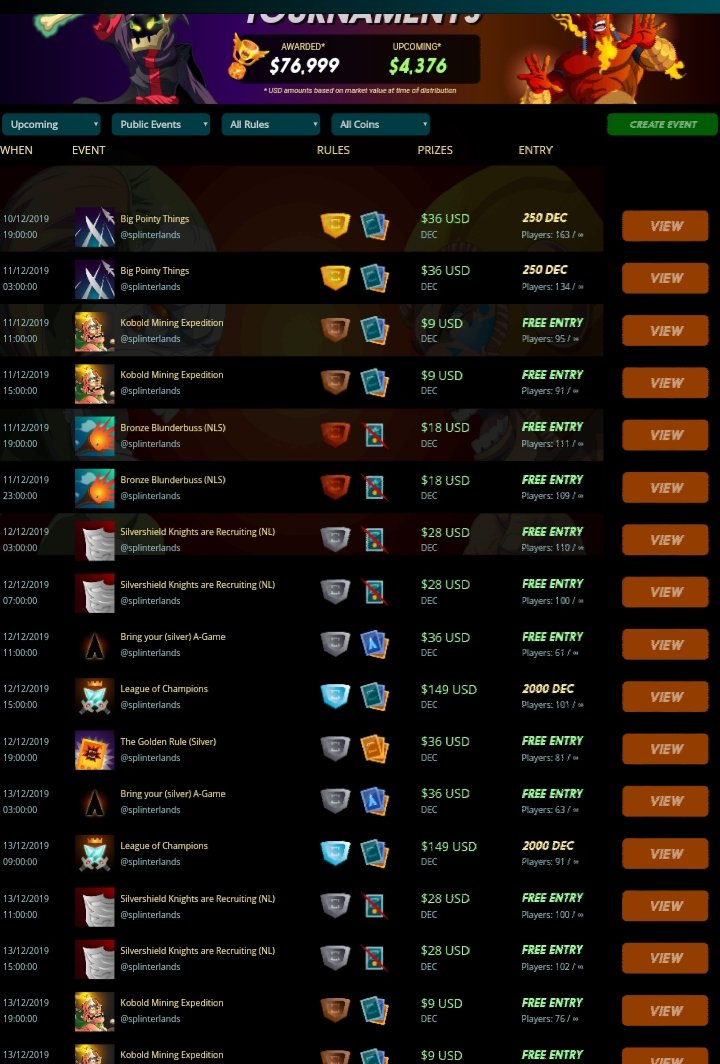 There are different types of events that can earn you $ 300 to $ 500 a good amount of money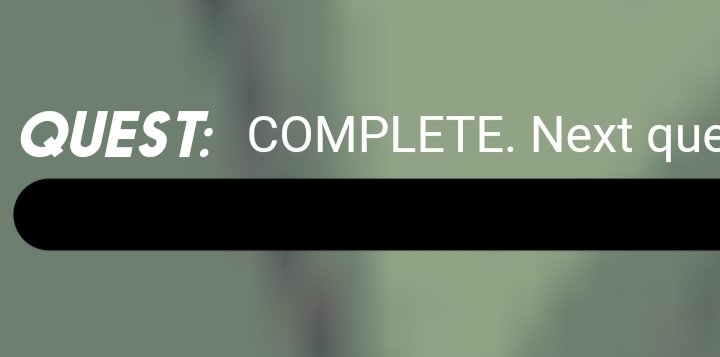 Give quest once in 24 hours.Here you can get a variety of cards starting from $ 1 to up to 500 dooller.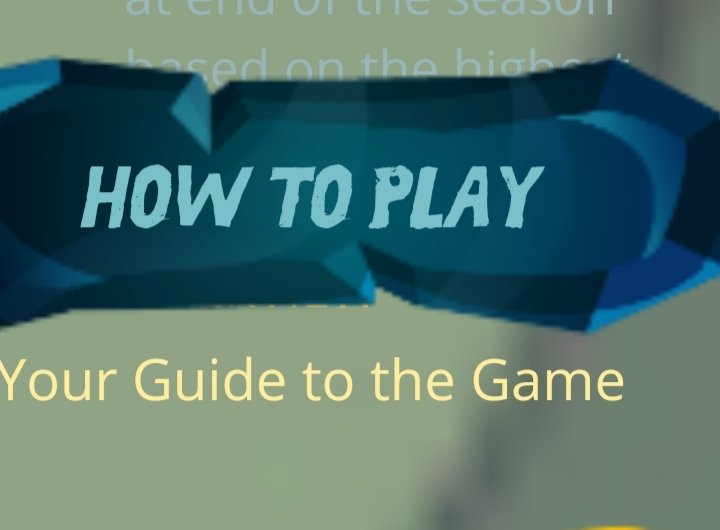 If you cannot play the game, you can play the game by writing it all on How to Play
Join using this link
https://steemmonsters.com?ref=rbriyad2
       Follow me @rbriyad2
       Don't forget upvote