My team beated a guy with cards way more leveled up than the ones I have!
Check out at the battle here
I really like the artwork of Steemmosnters, I will share some of them with all of you.
Seachan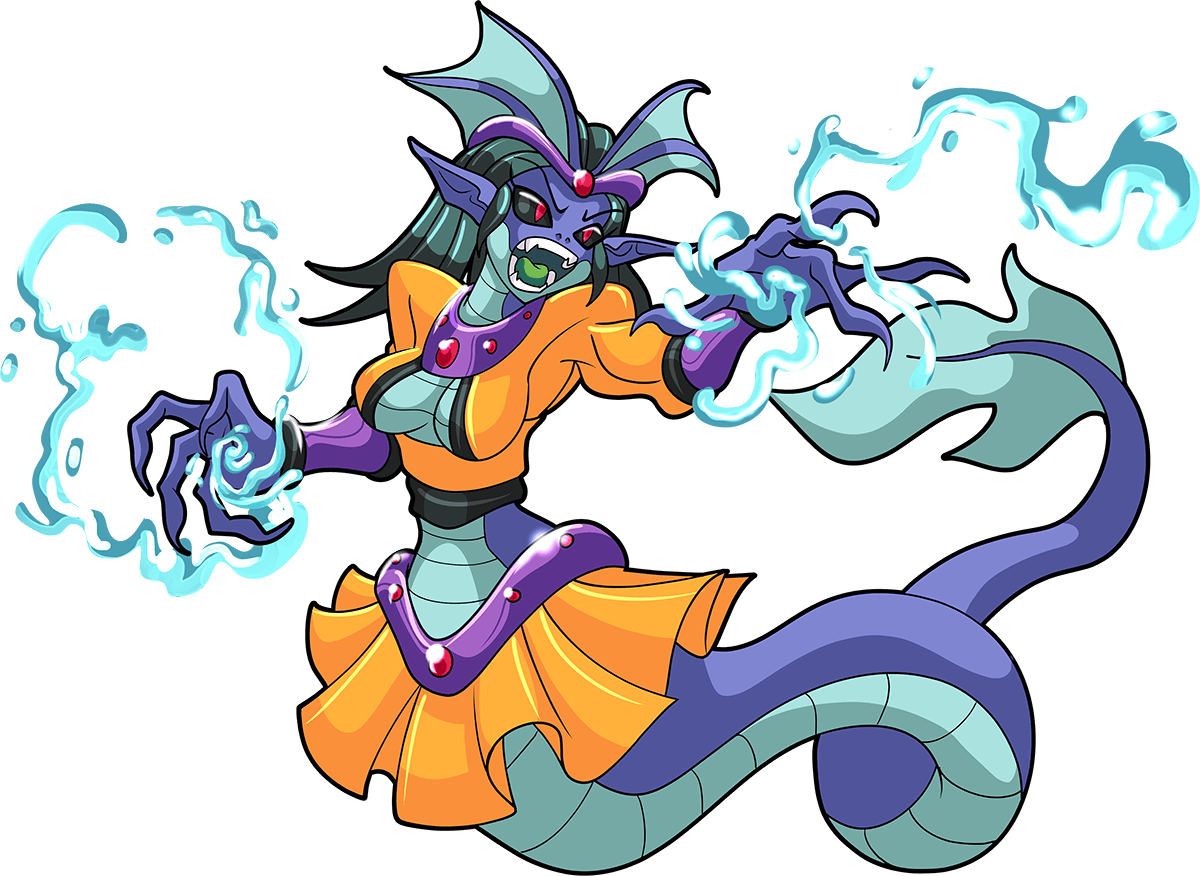 ---
Stormbringer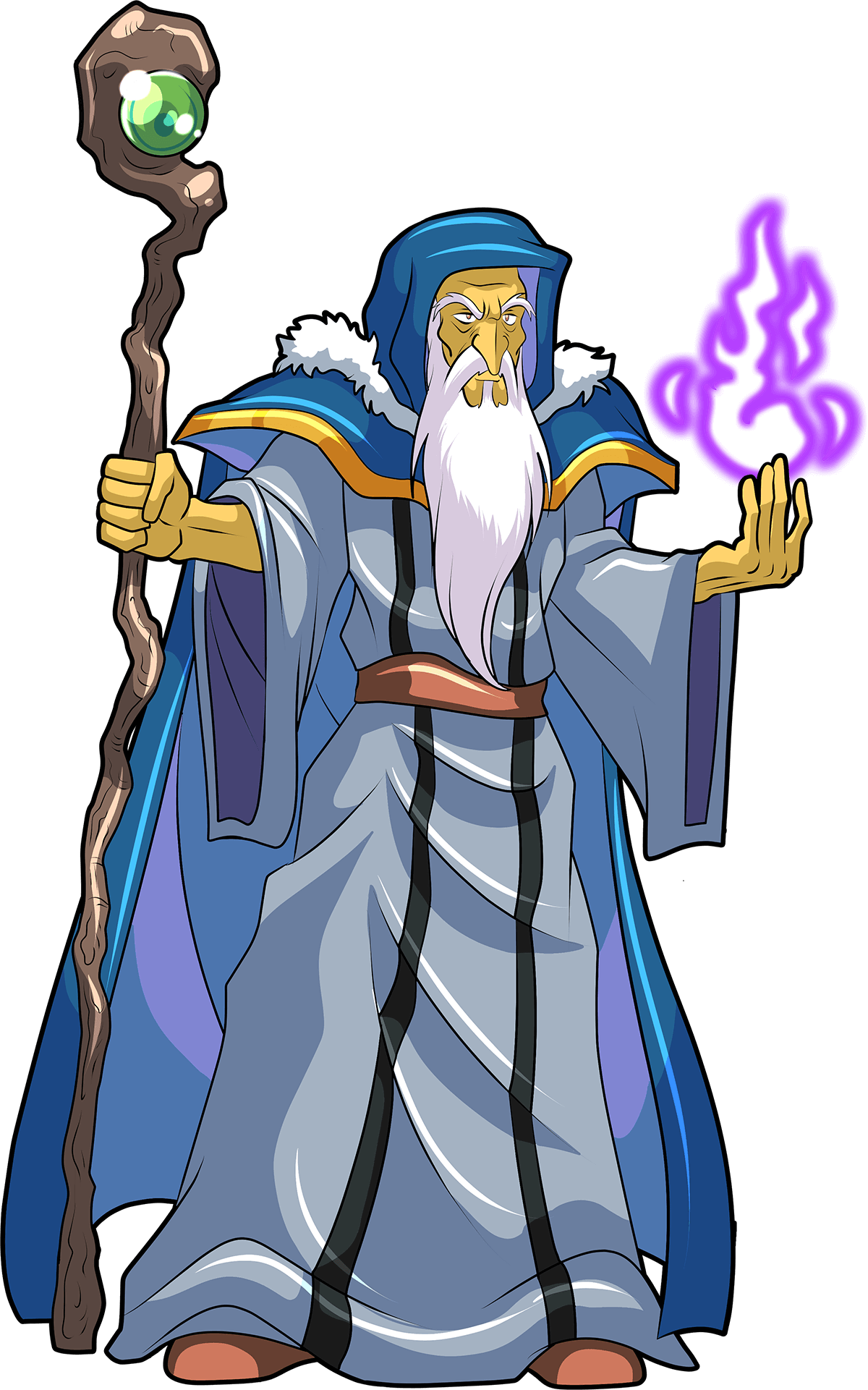 ---
Spineback Turtle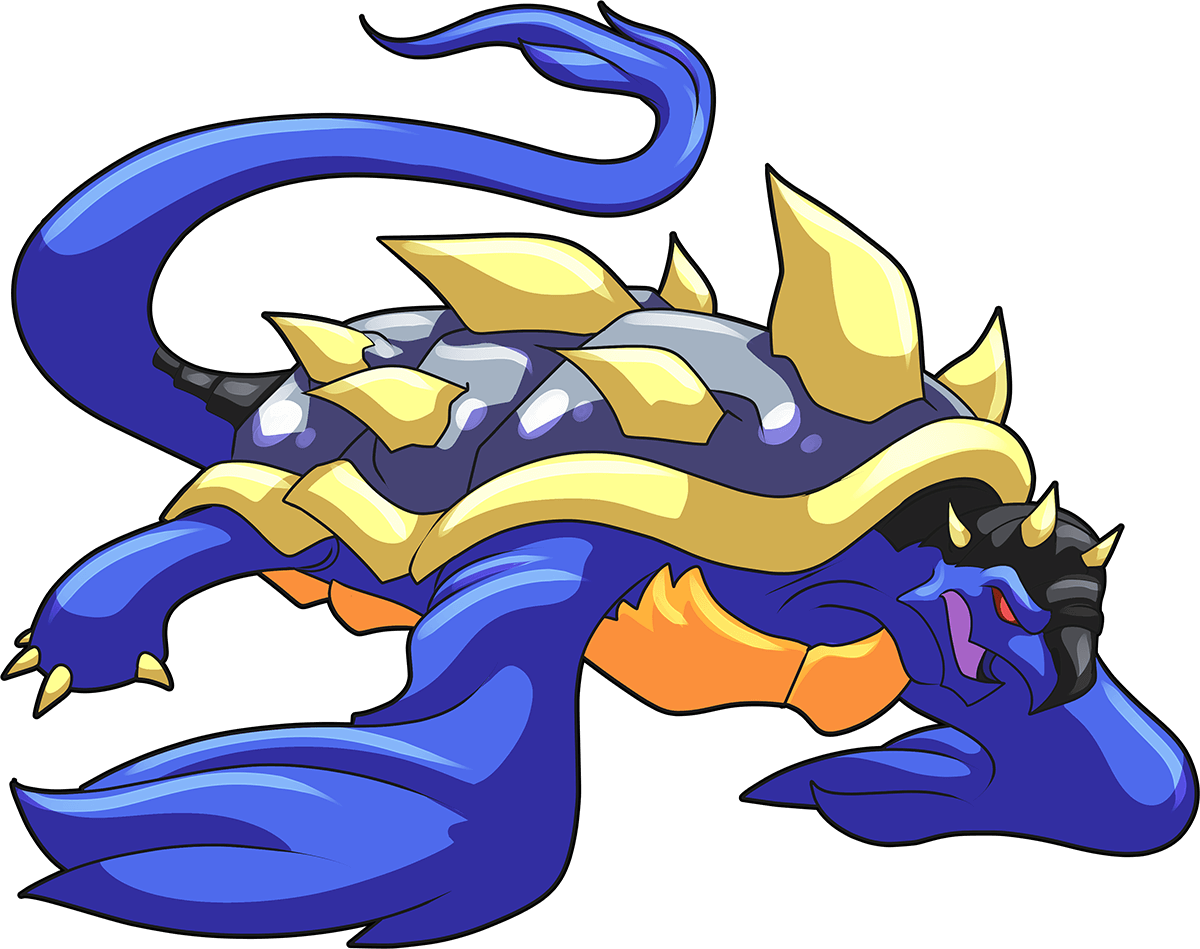 ---
Sea Monster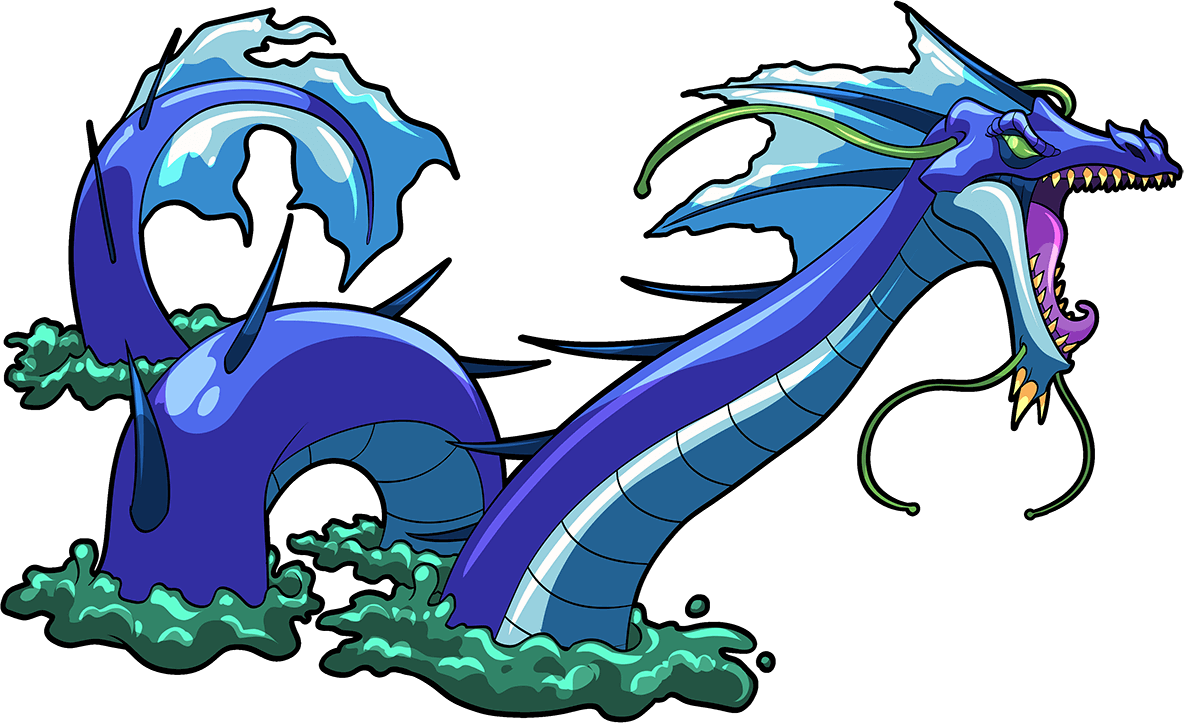 ---
Sabre Shark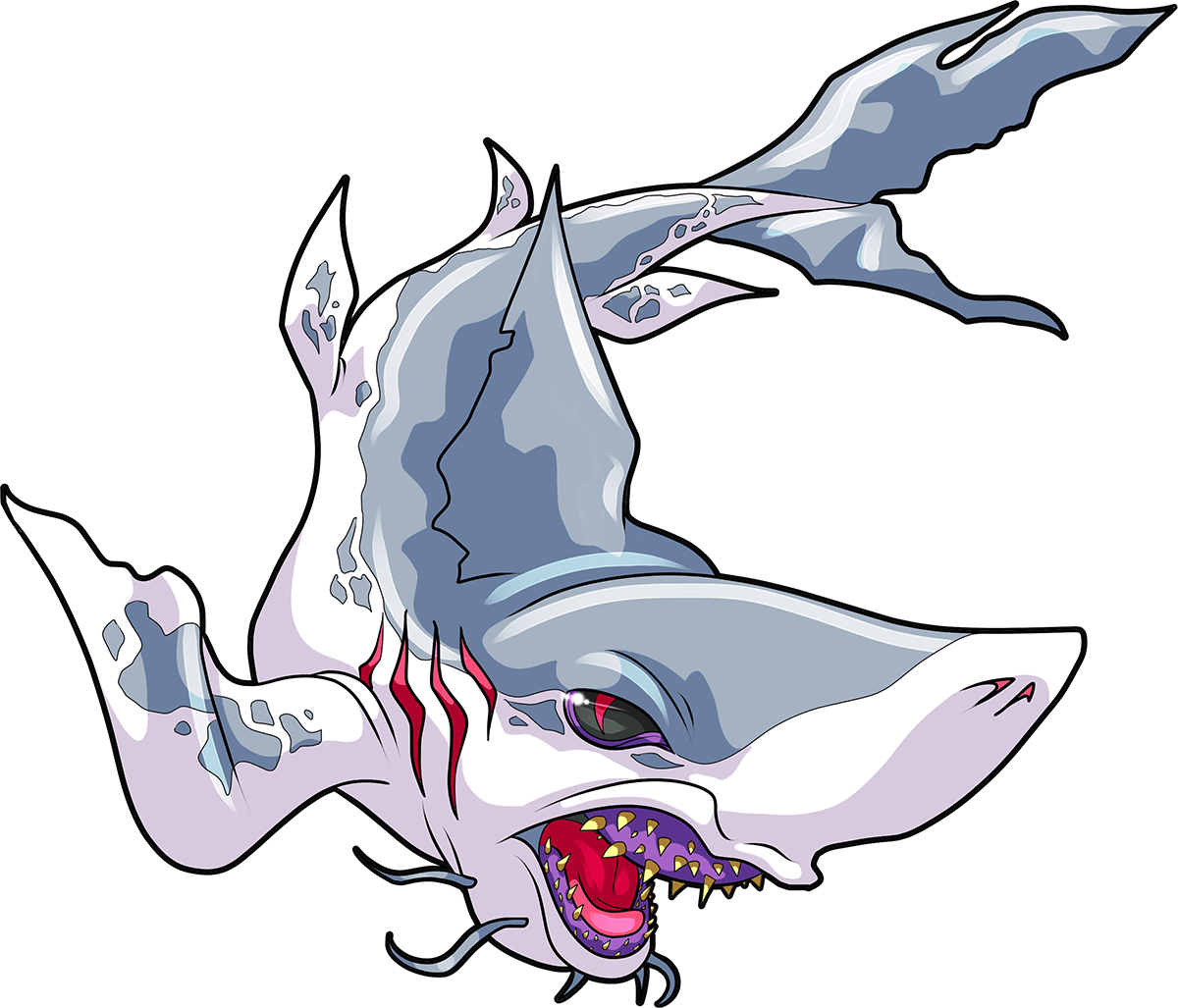 ---
Frozen Soldier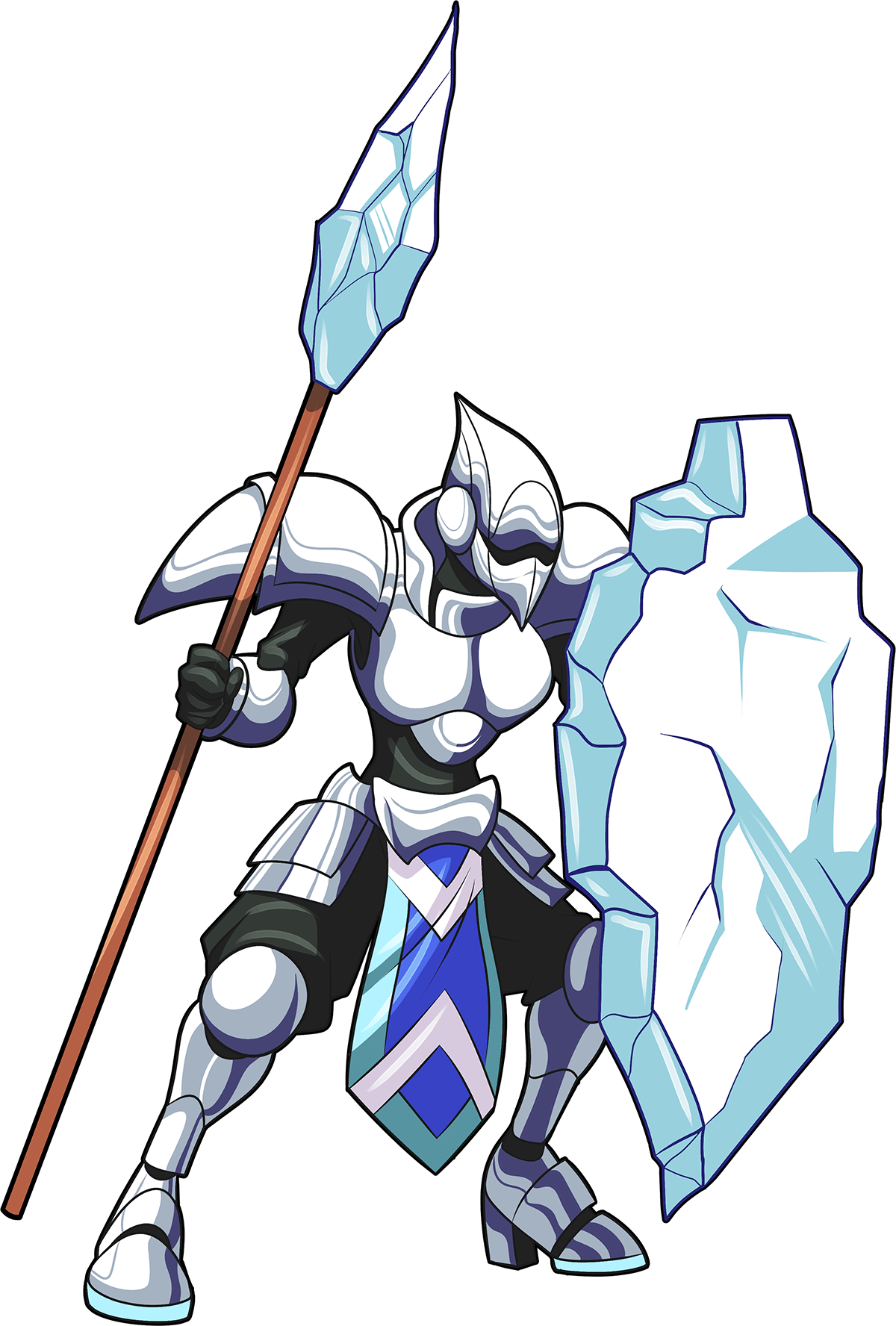 ---
Ruler Of The Seas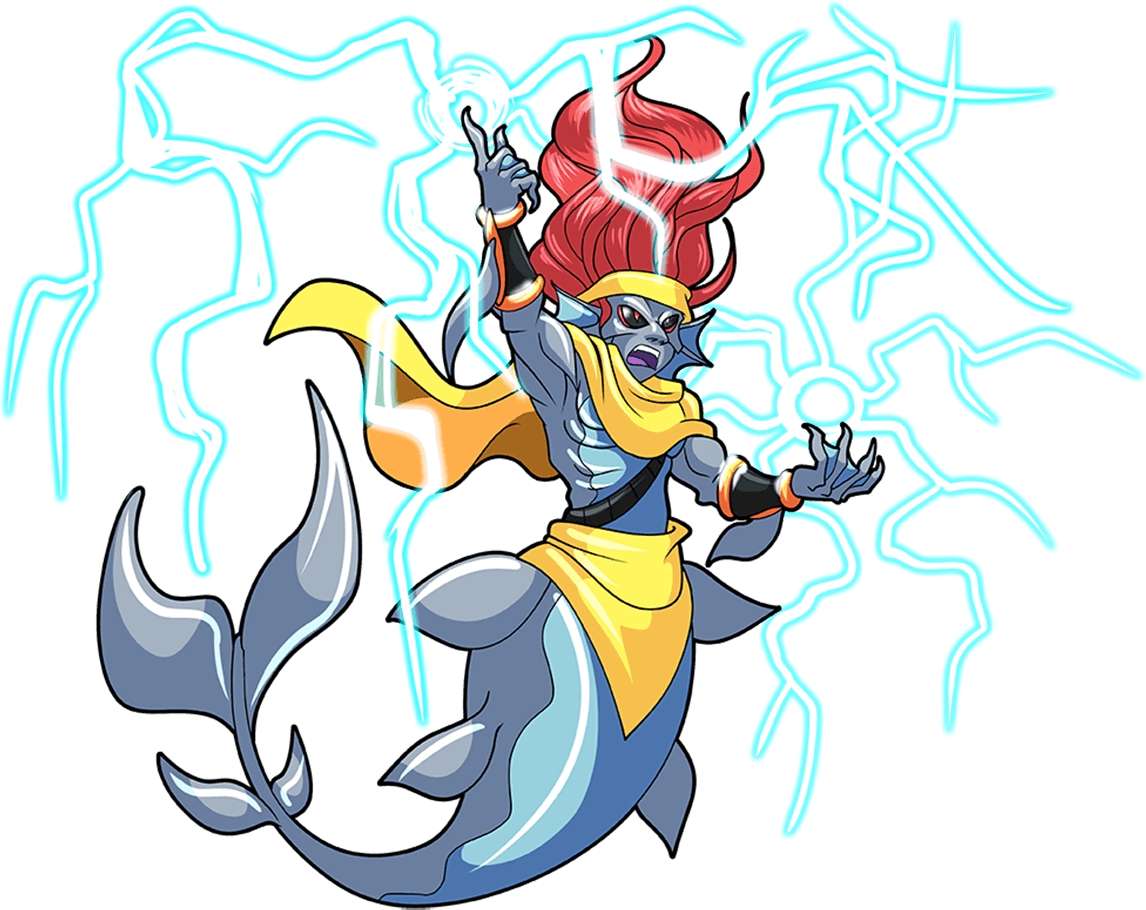 ---
Sea Genie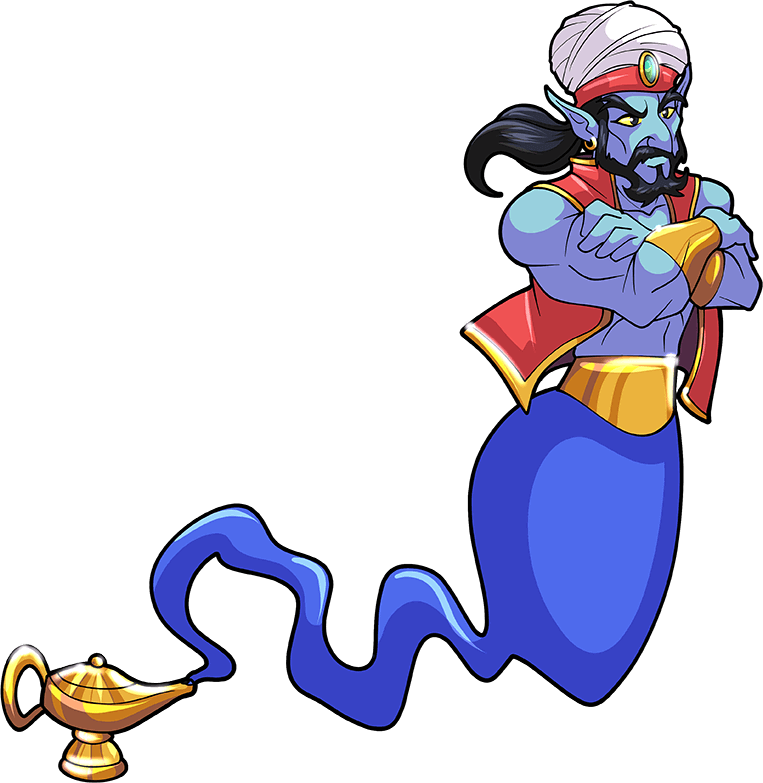 ---
Medusa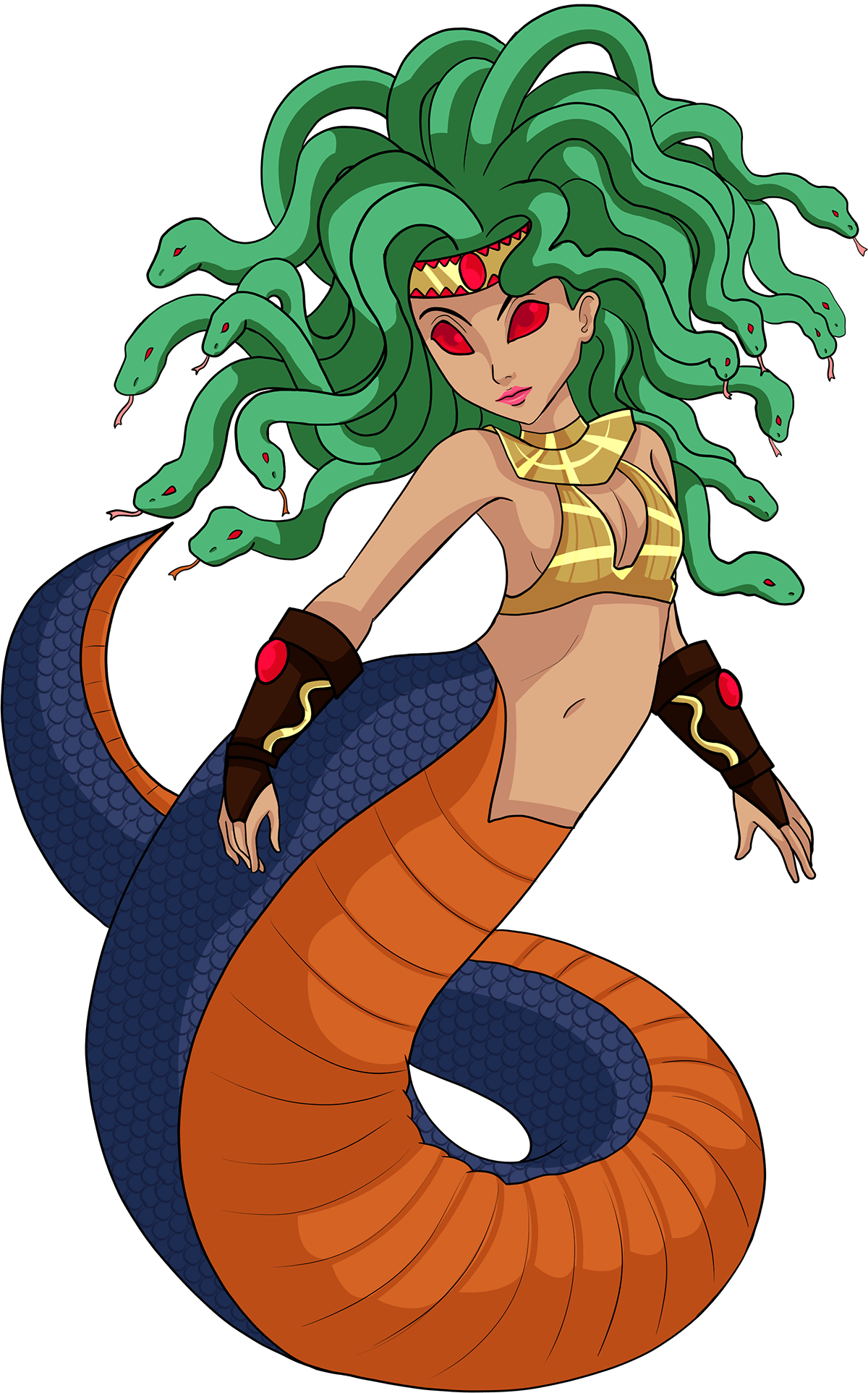 ---
Pirate Archer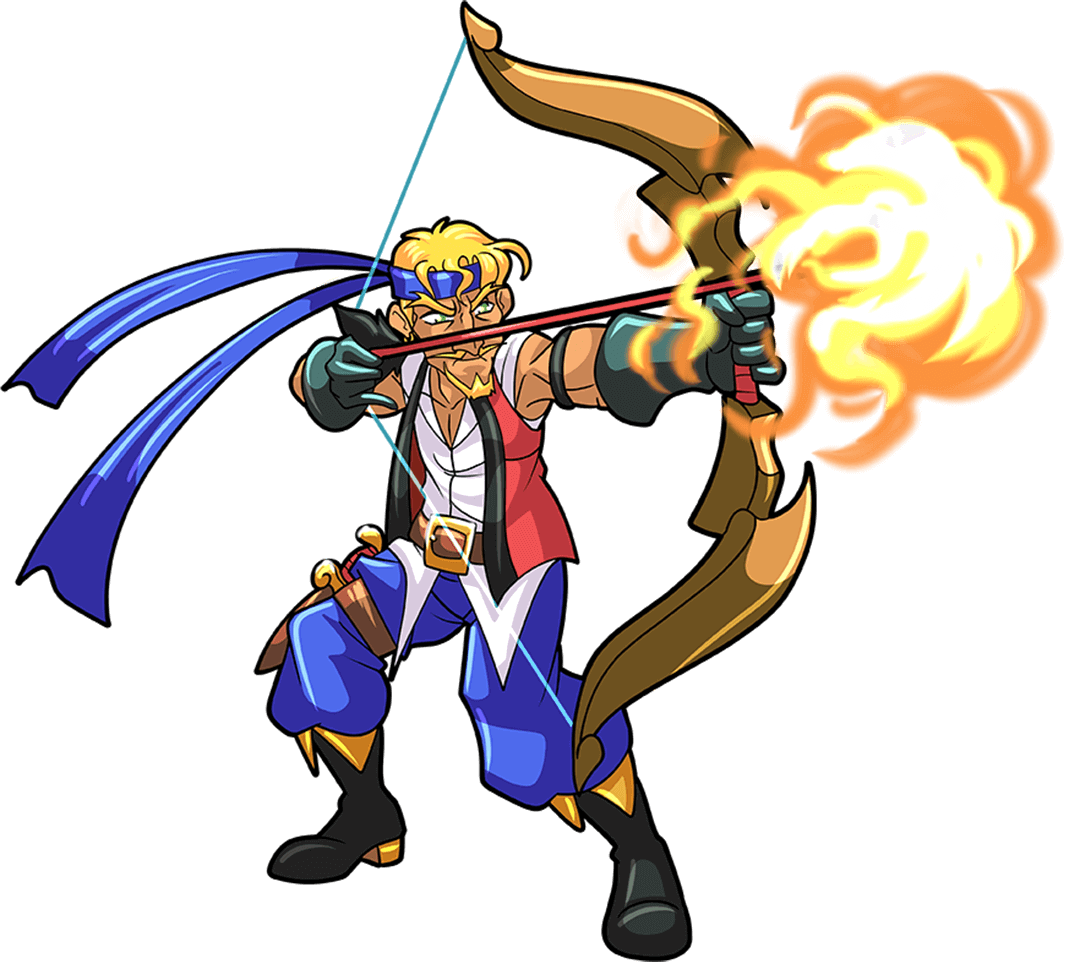 ---
Crustacean King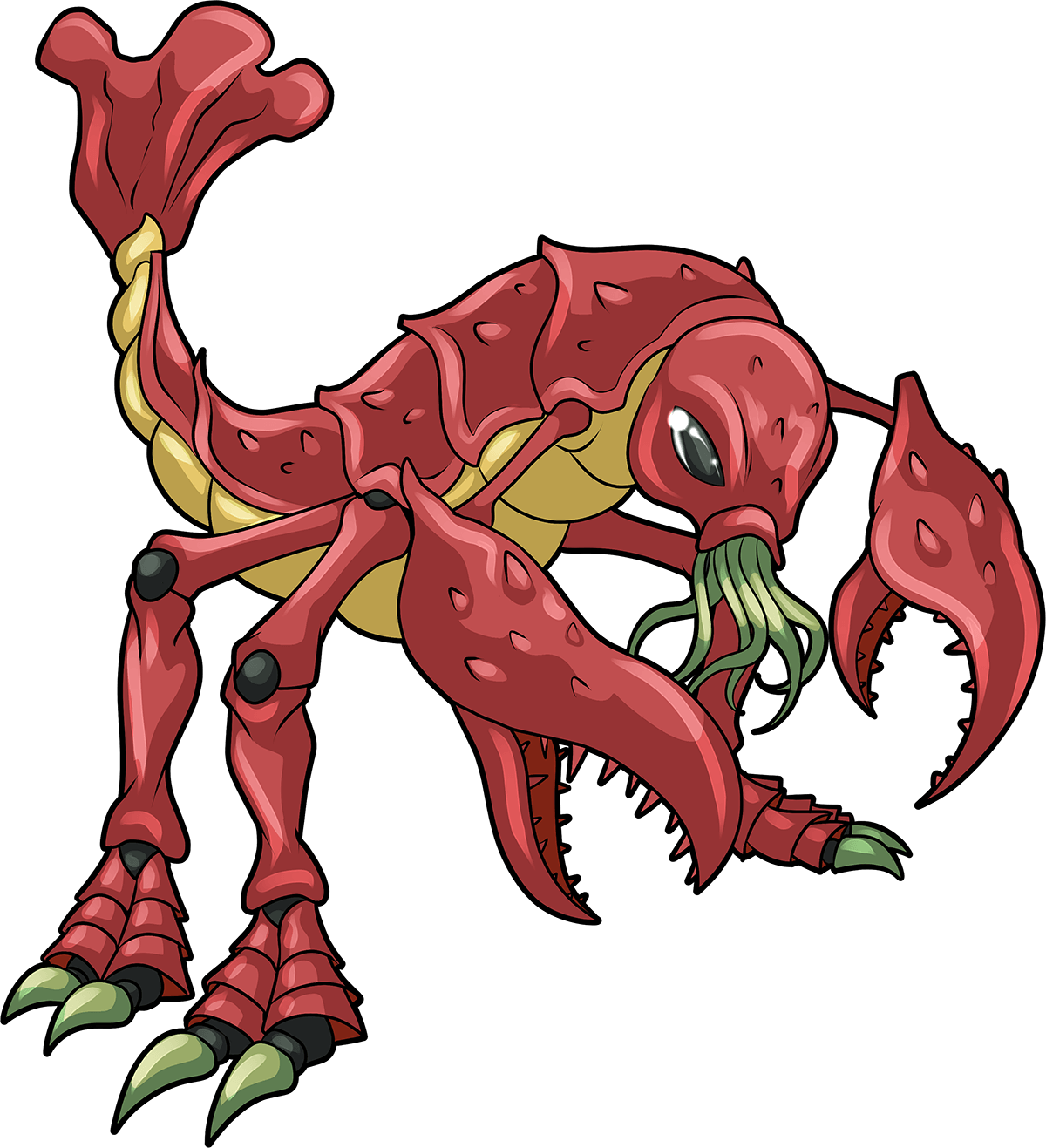 ---
Water Elemental
---
Pirate Captain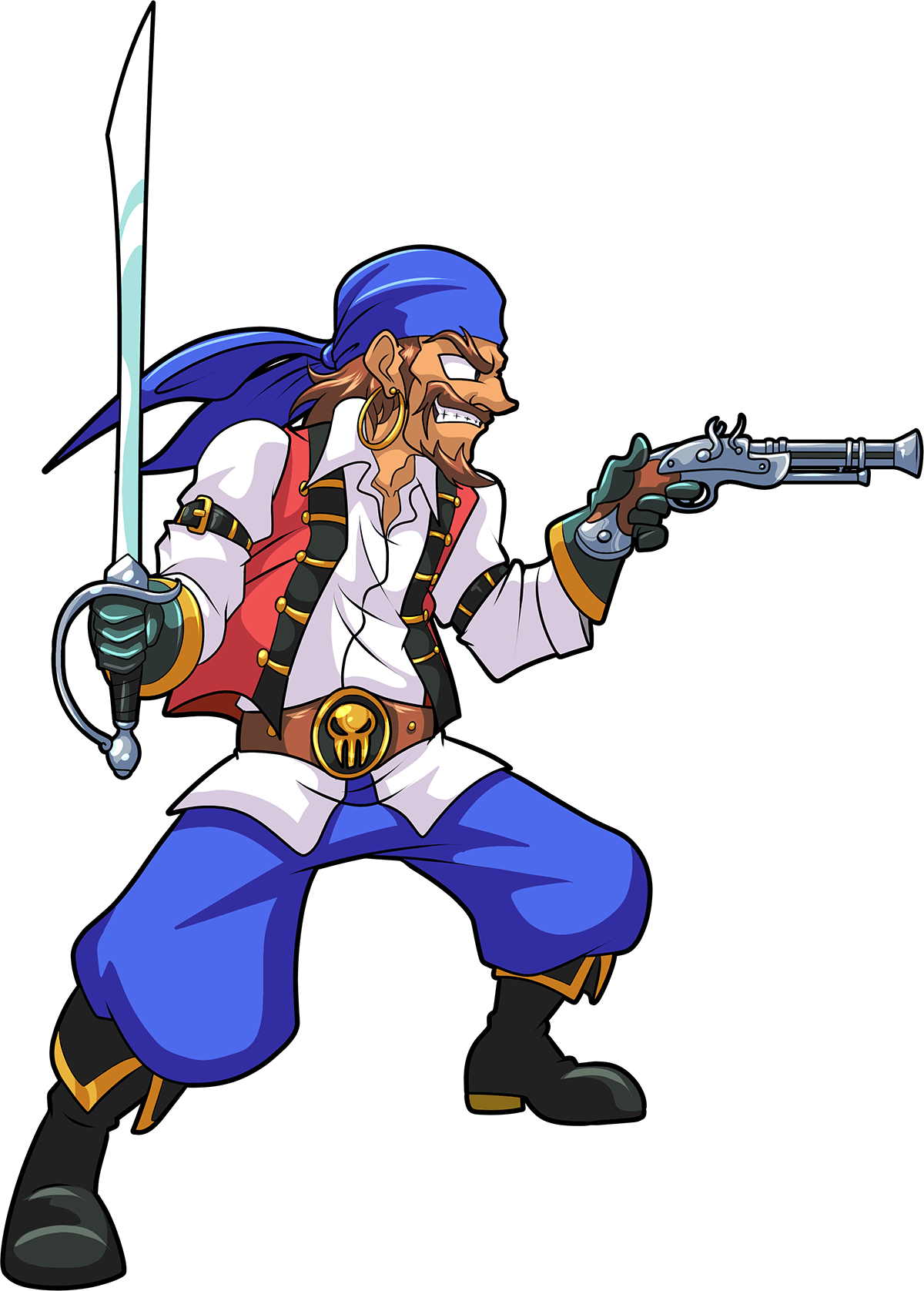 ---
Sadly, I can't afford to level them up more at the moment, so I will sit iddle on the edges of the silver league until Steem moons and I can afford to invest to reach the golden league and beyond :)
---
Sponsored ( Powered by dclick )
One of my occasional hobbies is genealogy. I think o...