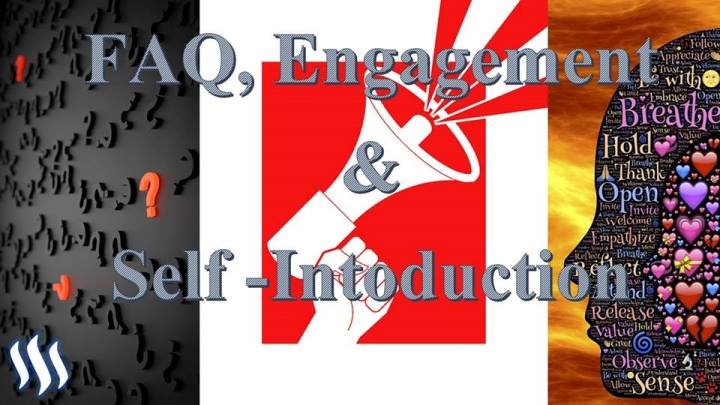 Hello Newbies!
One of the key drivers for creating SteemNest is the fact that the platform may be a bit overwhelming the first time you encounter it. This week, we are sharing 3 things that we think would help you get started with your Steemit journey.
Get to Know the Platform
There's so much to know about Steemit. I've been in the platform for 6 months and I still have so much learn. I remember feeling a bit anxious when I first logged in to my account; Steemit isn't like any other platform I've used before and the magnitude of the things I didn't know about it was quite unnerving. Some of the things I know now, I learned along the way by asking fellow Steemians in our discord chatroom and by reading posts and comments I stumbled upon while browsing. It was only recently that I found out about the FAQ page in my Steemit account that would have answered my questions. Here's how to access it:
1. Click the burger menu on the upper right corner of your account. It's next to the thumbnail of your profile photo.

2. The menu option will appear. Choose FAQ from the list.

3. You will then be directed to this page. It covers a lot of topics so feel free to scroll down and go through them one by one.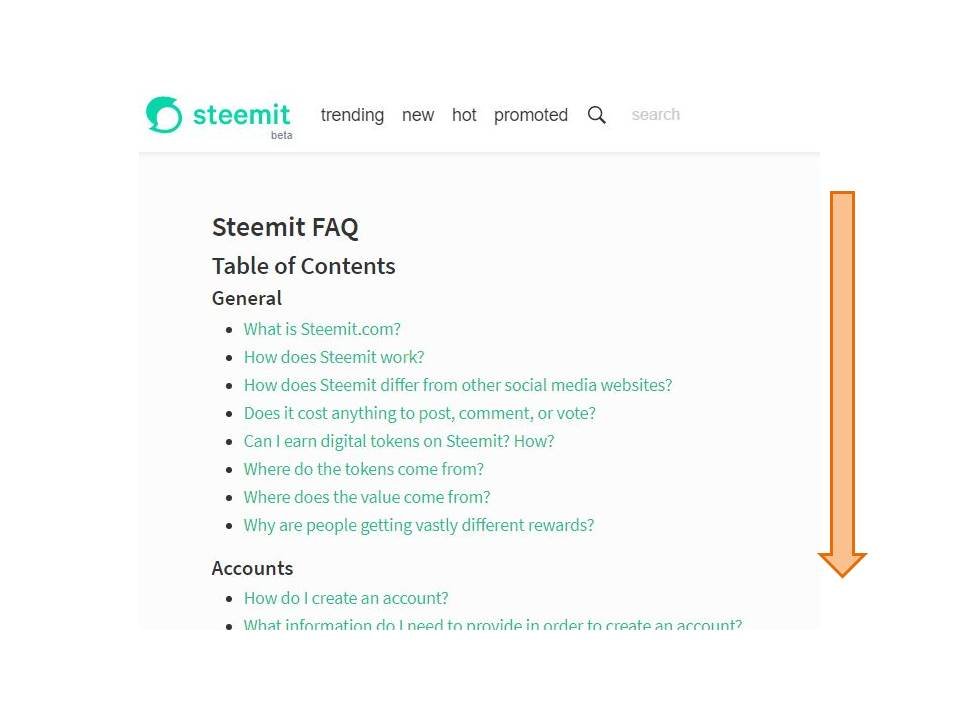 So far, all of my questions have been answered by the FAQ page. It includes very fundamental things like how to change your avatar (profile) picture to complex ones like what is a blockchain. It also provides links to accounts and posts that would have something to do with the topics. It will be a good way for you to get to know other Steemians and get exposed on how posts in Steemit look like.
Introduce Yourself
After reading blogs made by other Steemians, I'm positive you're excited to publish your own. You can start with your introductions. A Steemit journey usually starts with an Introductory post, unless you want to stay anonymous. The more popular approach is to present yourself in a photograph holding a card which has the Steemit logo and your username on it. @teamsteem wrote about why this is the best route in his post, How to make the most out of your introduction post, 2 years ago where he said :
"People making multiple accounts and posting multiple introduction posts to unfairly profit from the system are hindering Steem's growth, thus nobody wants to upvote these introduction posts and would prefer upvoting any introduction post, with proof of them being genuine, over any other post that don't have those proofs.
This means, if there's proofs your post is genuine, the better its chance for greater reward compare to all other introduction posts."
@shayne went above and beyond and even embedded a youtube video to introduce himself. In his post Steemit New User Tips: IntroduceYourself, he gives insighful tips on what you can include in your introductory post like going over who you are and what you intend to do. He also left questions that you can potentially answer in your post.
Did you come to Steemit to post creative writing?
Did you come to Steemit to post about technology or news?
Did you come to Steemit to post about investing or cryptocurrencies?
His suggestion is to "Make sure to mention these things in your introduction post so people know what to expect from you. And also use these interests to fill out the rest of your space in the tags section."
Of course, there are no rules about how you introduce yourself. You can do it any which way you want but if you don't know where or how to start, you might find these samples helpful. Go have a look at them.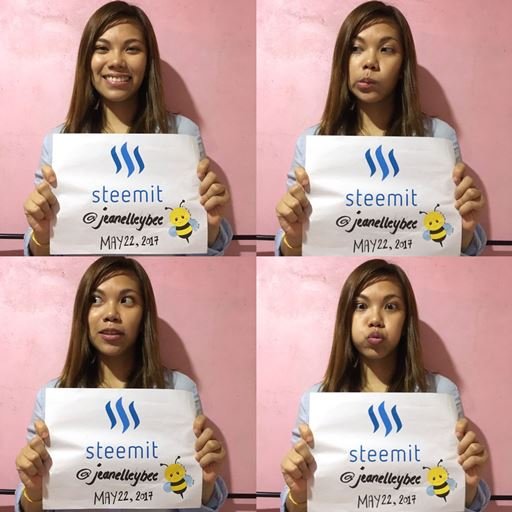 My Introduction: A Bit of Everything in Jeannie's Eyes by @jeanelleybee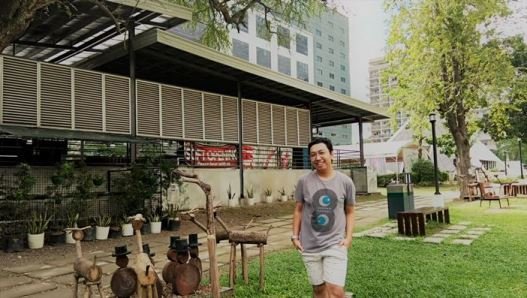 Jay: A New Face in the Steemit Community by @jsmalila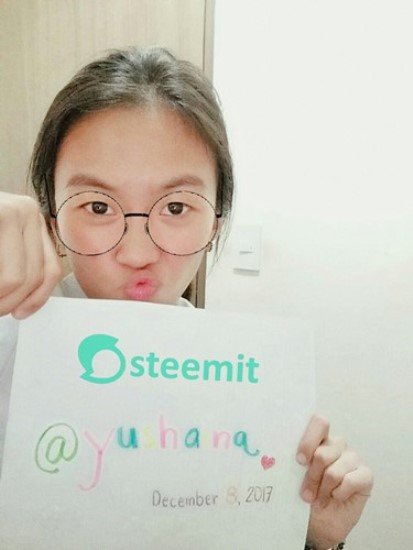 INTRO BLOG | #Untalented Entry: The Girl Who Fell In Love With the World by @yushaina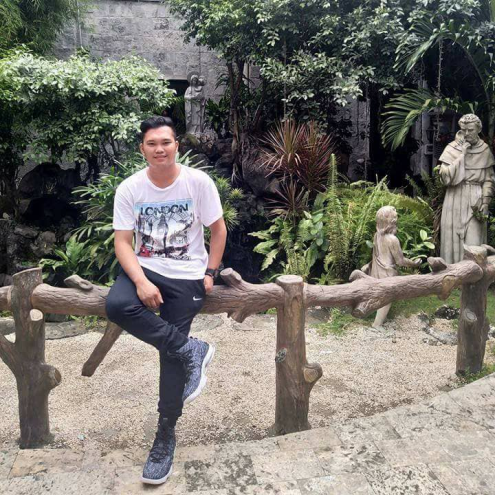 Manuel the Third at your service! by @mvalley13
Content
As you may have noticed, the introductory posts above are quite lengthy. They shared a lot of information about themselves; who they are, what they do, how they got into Steemit, and what they look forward to after joining the platform are just some of those. Notice the details and the pictures they included in their posts; you can do the same. Include everything that you'd like the whole Steemit community to know about you.
Aligning Photos
I love putting a lot of pictures in my posts but it always looked disproportionate when I first tried it out. I'm so thankful that someone pointed me to the direction of @krnel 's post How to Align Images in Steemit, wherein he offered some tips and tricks on how to do it. After reading it and following his instructions, which were pretty straightforward, I was able to align my photos left, right, and center.
Right Align
<div class="pull-right">Image Here</div>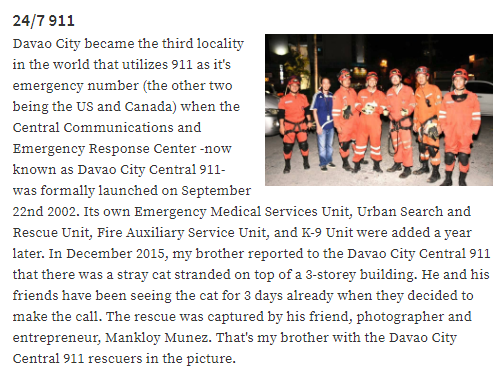 Left Align
<div class="pull-left">Image Here</div>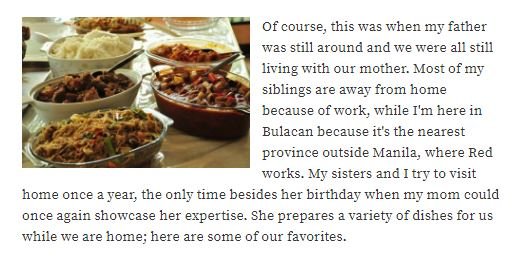 Center
<center>Image Here</center>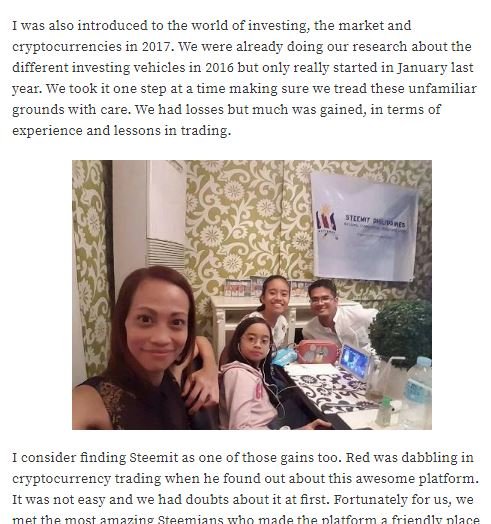 Using Text Dividers
I've always thought that text dividers in posts look so pretty and that's why I use them. Some use it as a transition to another topic in their post. @scrooger so kindly shared his post containing text dividers. They're very easy to use - just copy and paste! Below are just a few.


His post was so well-received, he made another batch of text dividers and this time, they were animated ones.



Engage with the Community
"Engagement is key", is often the answer you'll get when you ask how to become successful in Steemit. Your awesome posts need audience and the best way to make people check your blogs is by engaging with them.
Although Steemit is quite different from facebook or instagram or twitter, it still is a social media platform. In his post, Upvote and Engage Your Comment Section | Build Community and Boost Rewards, @olyup explains "The secret to social media is being social. Everything that earns rewards on Steemit is a social interaction. It's easy to get confused because there is money involved, but forget about the money and just interact with people as people."
@ilyastarar expounds the importance of healthy engagement with the community on his post Why and How Do I Reward "Proof of Effort" and Encourage Healthy Engagement on Steemit? saying "Engagement is key to success of any thriving community; for example Steemit. Healthy engagement means people engaging with each in such a way that something good happens." and adds "Healthy engagement on Steemit can do wonders for your blog as well as rewards. Learning how to engage with other Steemians is not only essential, but also the only way to survive and thrive on this platform."
Take time to read other people's post the way you would want them to read yours. Like you, they too probably spent a lot of time in creating their content. Leave meaningful comments that would add value to the post. Be patient and know that there is a time to learn and a time to earn. Learn what you can. Pay attention, and always be present. And most of all, have fun! Steemit is an awesome one-of-a-kind platform, and the fact that you're reading this means you're already a part of it.

#SteemNest project of @steemph which aims to help Steemians in creating content. You can follow @steemnest for posts on Grammar, Formatting, and other tips in writing. If you have posts that you feel could help others in terms of creating content, please use the tag #Steemnest so they can find your work and share it to others.
Cover Photo Sources:
FAQ
Introduce Yourself
Engage